Swaggerty's Farm
Swaggerty Sausage Company is a modern USDA inspected pork processing facility operated by the third generation of the Swaggerty Family.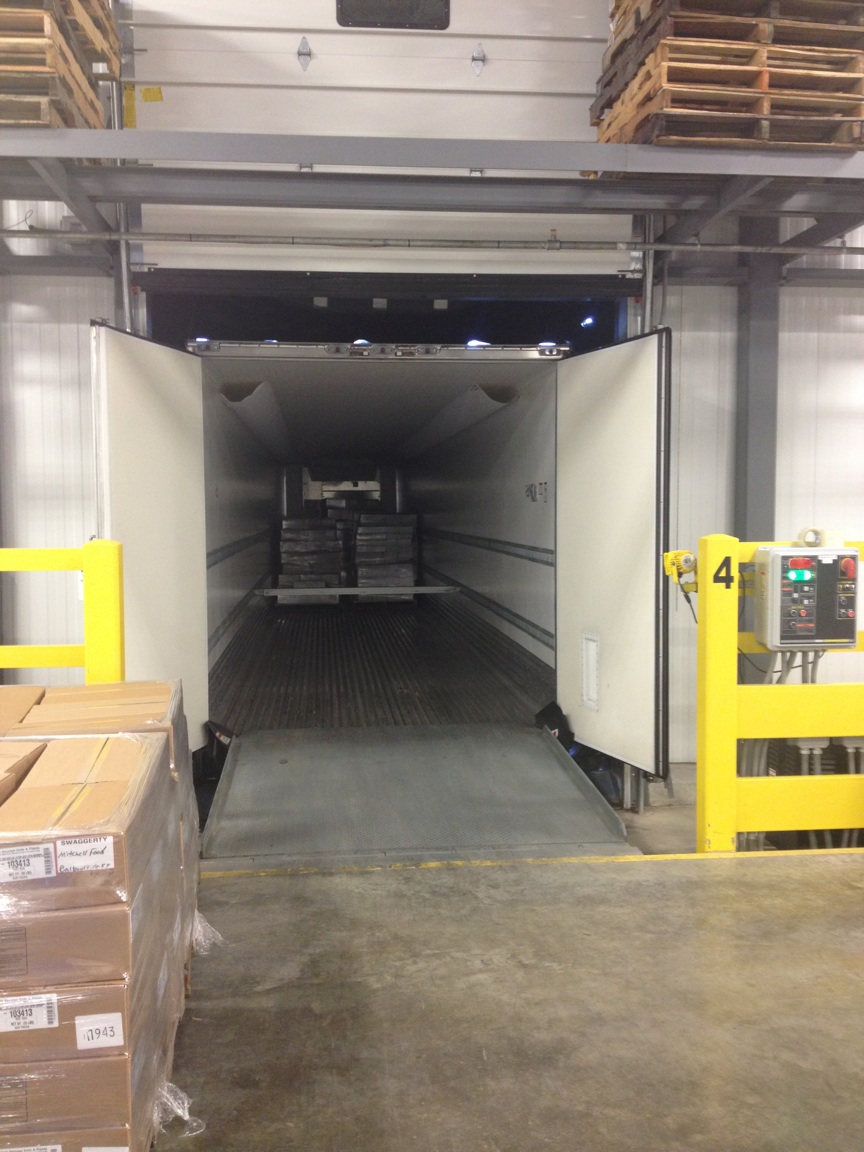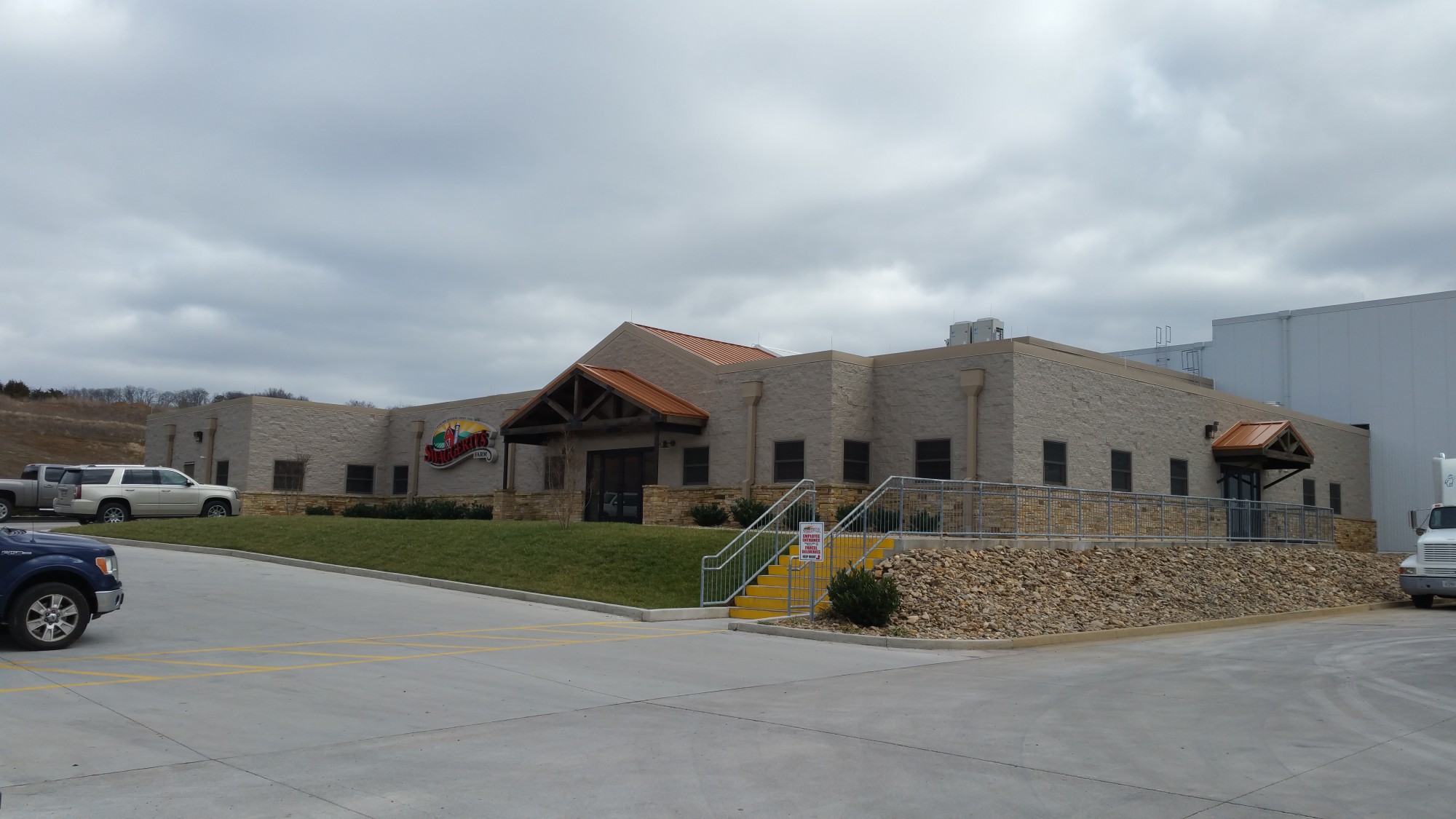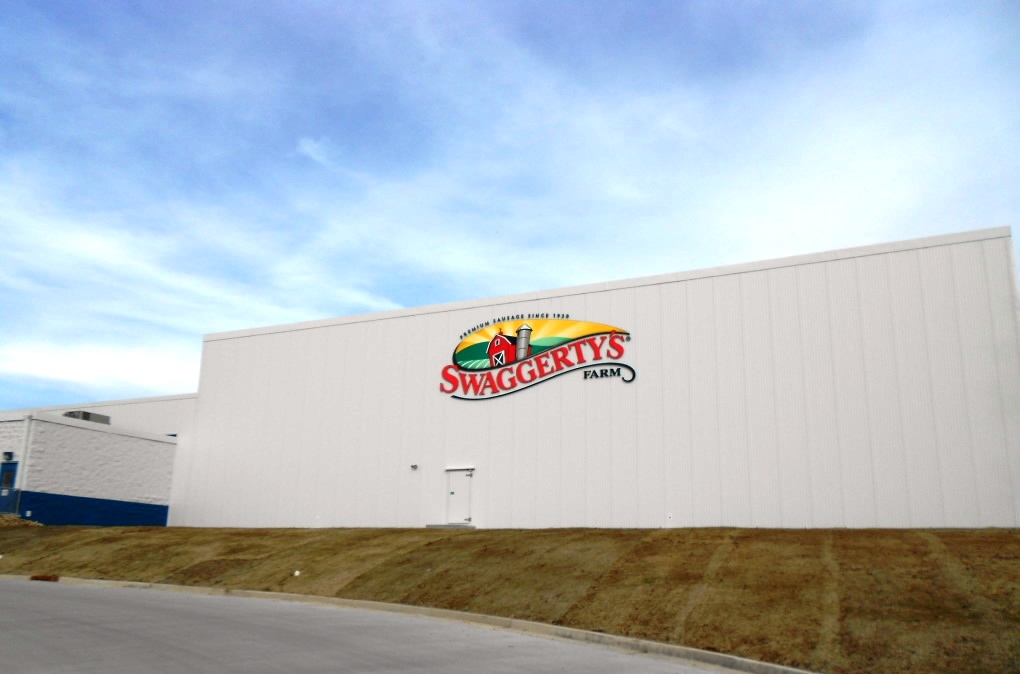 Over the past decade, Providence has led the design team for 6+ building expansions for Swaggerty's Farm in Kodak, TN. With our expertise in food industry design, we collaborated closely with the Swaggerty staff to develop a general overall master plan. As need for additional space developed, our design team provided for those needs as follows.
In 2011, a 33,000 SF facility, including (-5°) freezer warehouse, (+35°) dock/staging area, break room and offices with restrooms, was designed and constructed to accommodate Swaggerty's finished goods storage.
In 2013, a 46,000 SF food process facility, including a small freezer, dry storage, and corporate office addition was constructed adjacent to the 2011 freezer.
A 2017 expansion project consisted of 4 buildings: a 14,500 SF employee welfare and office addition; a 5,500 SF maintenance building; a 7,285 SF dry storage warehouse; and a 1,032 SF human resource office.
In 2020, we continue our partnership with the design of a new freezer warehouse facility, creating order fulfillment spaces and sausage process expansions.
Location
Kodak, TN
Services
Markets
Team Members Involved