Mark Broomell, P.E.
Vice President, Food Processing Facilities
Fun Fact: An avid hiker, rock climber, and outdoorsman, Mark has been on Mt. Rainier (at a low elevation) and summited Long's Peak. He is also a proud grandfather.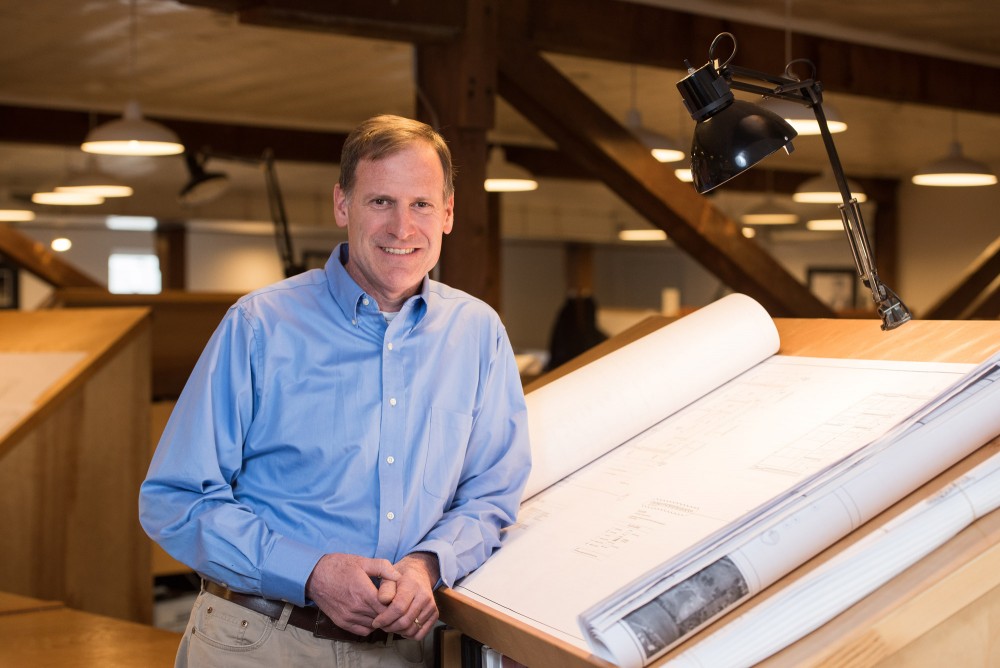 Mark designs and analyzes buildings for a variety of commercial and industrial facilities throughout the United States. His experience includes structural systems and foundation systems as well as the design and detailing of cold storage and food processing facilities. In addition to engineering design, Mark also serves as an ACE mentor for high school students.
Professional Licenses
Connecticut
Florida
Indiana
Kansas
Kentucky
Minnesota
Montana
New York
North Carolina
Oklahoma
Pennsylvania
South Carolina
Tennessee
Texas
Professional Organizations
American Institute of Steel Construction; American Society of Civil Engineers; Delaware Valley Association of Structural Engineers; Refrigerated Foods Association; American Association of Meat Processors.
Office Location
Lancaster, PA (HQ)
Education
Bachelor of Science in Civil Engineering, The Pennsylvania State University, 1986