LET'S WORK TOGETHER
Providence Engineering employs a team with diverse backgrounds, experiences, and skills, united together in the common goal of delivering engineering confidence to our clients.
We are a growing company with endless opportunities, and we are always interested in meeting professionals who want to live our mission, vision, and values every day. For career opportunities at Providence, please contact Dr. Jonathan U. Dougherty via email, careers@proveng.com.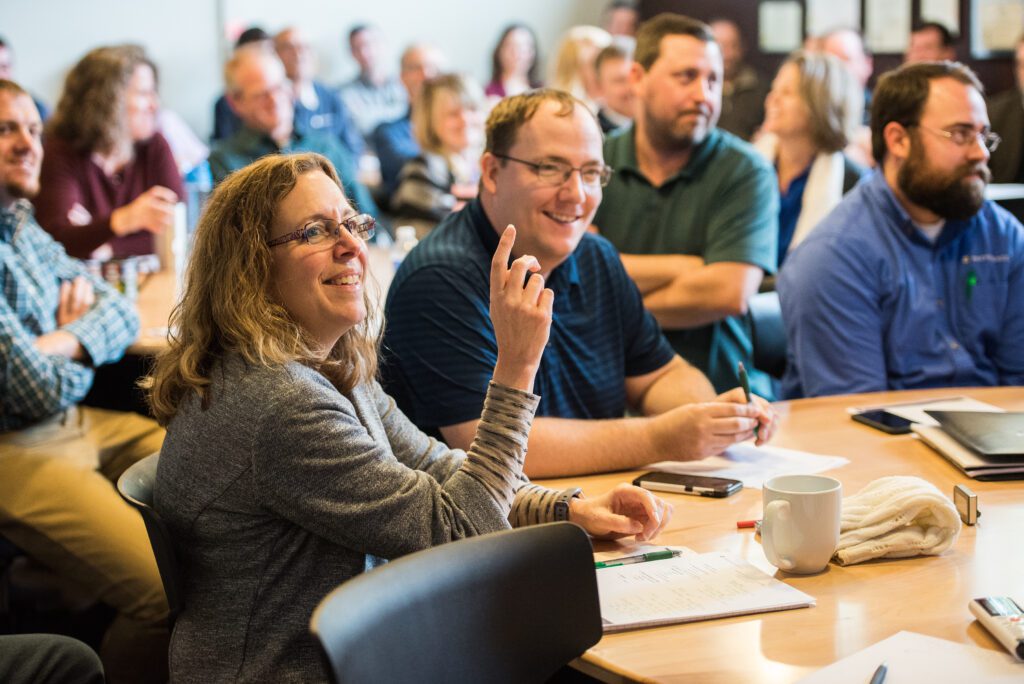 Career Opportunities
---
If you are a thinker and equally a doer, systematically minded and equally creative, detail-oriented and equally flexible, explore a career at Providence because we think you'll fit right in.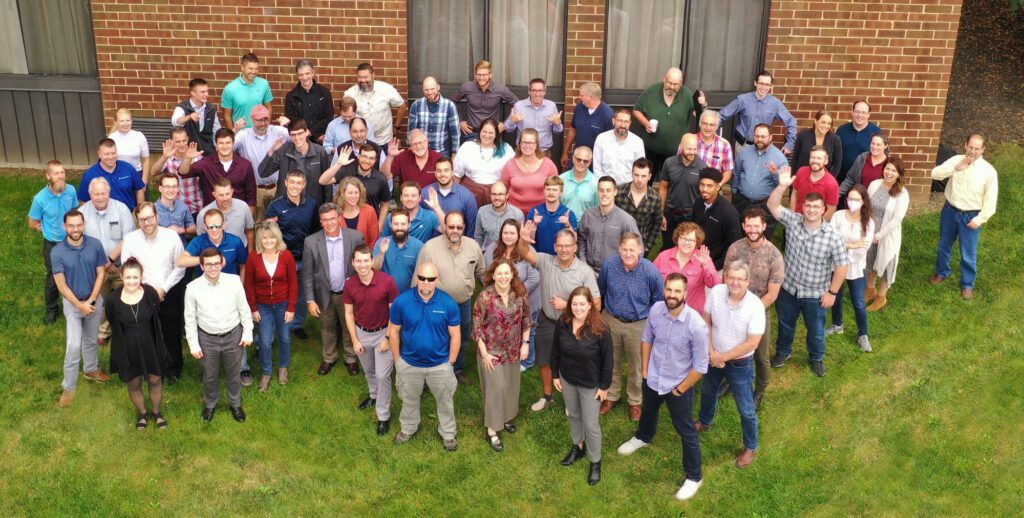 BE an owner
Providence Engineering is 100% employee owned and operated. Our Employee Stock Ownership Plan (ESOP) serves as a retirement plan for employees by holding tax-free investments on their behalf. Providence pays all of the contributions to this plan from company profits, and no taxes are due until shares are distributed.
Amazing BEnefits
As an employee-owned company, our benefits and perks are designed to foster a rewarding work/life balance and truly support our employee owners throughout their career with Providence.
Group Health, Dental and Vision Insurance
401(k) Retirement Program with company match
Life, AD&D, Short Term and Long-Term Disability Insurance
Health Savings Account
Employee Assistance Program (EAP)
Paid Holidays, Vacation, and Sick Leave
Flexible Hours
Professional Registration & Licensure Reimbursement
Professional Development Education
Competitive Compensation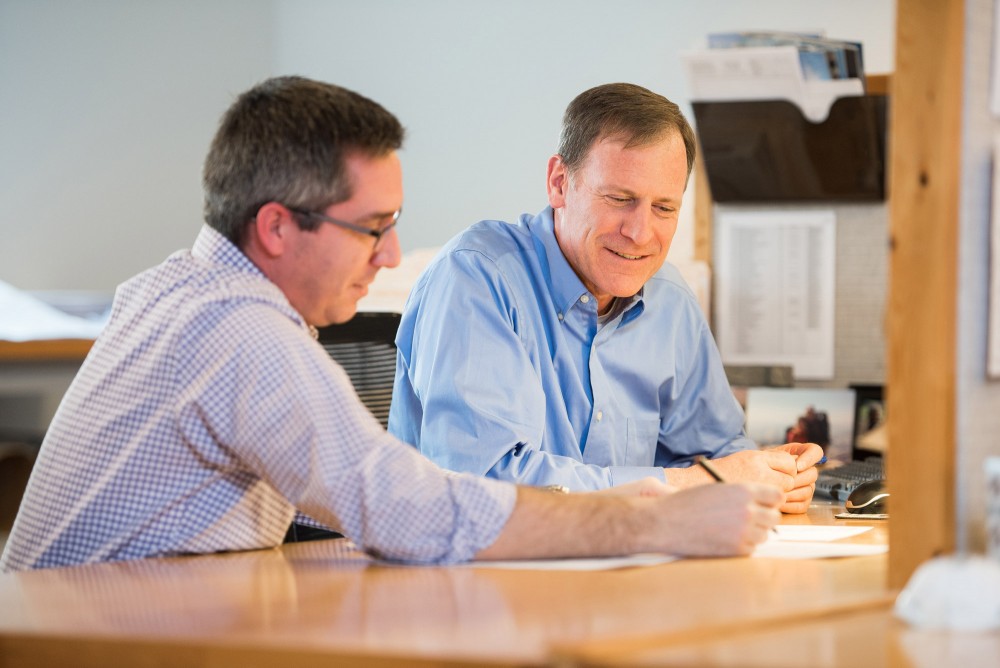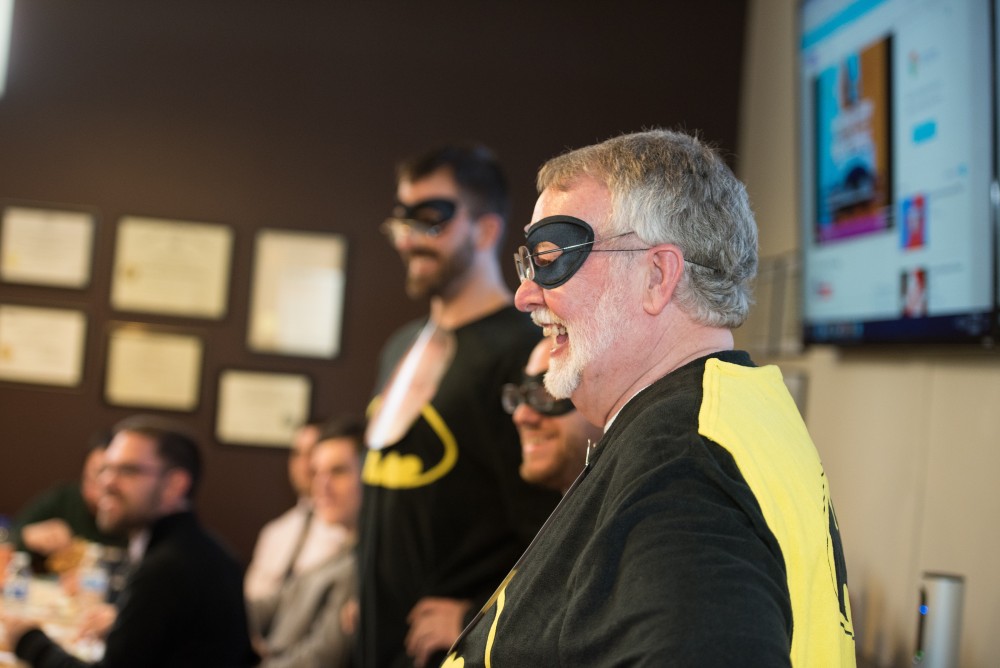 our Culture
When you join Providence as an employee owner, prepare yourself for a team of engineers and support staff that is anything but predictable!
We like to have fun.
We welcome individual passions, hobbies and family. In addition to their day jobs, we have a chess champion, a competitive softball player, a certified BBQ judge, an aspiring angler, multiple drummers and even a wedding singer. We love an opportunity to rally together in cheering on our favorite teams or to stir up the (mostly) friendly competition among our colleagues.
When you work at Providence, we want you to relax and be you.