Providence Engineering has been on this journey for more than 25 years. Along the way, we've grown, weathered the unexpected, and worked hard alongside our clients to design almost every building type imaginable. Here are a few highlights of our company history:
1992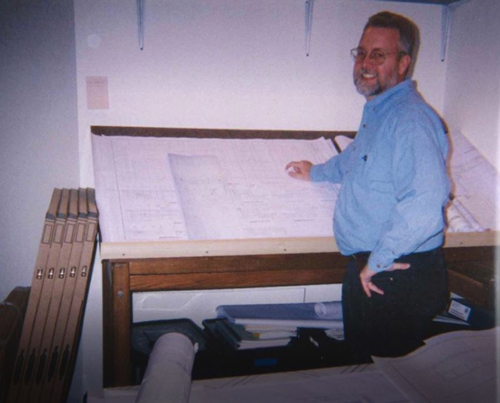 In 1992, Dan Fichtner, P.E. establishes Providence Engineering in the basement of his home in Providence Township Pennsylvania.
1993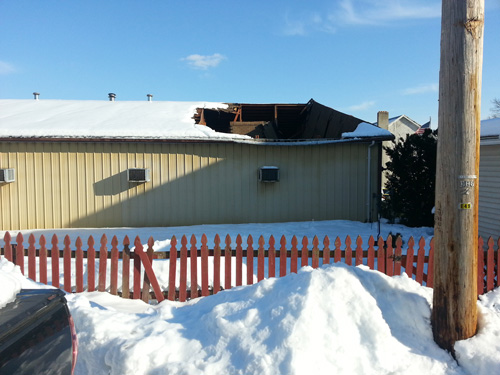 A late-Spring snow storm strikes Central PA, causing roof failures throughout the region. Providence engineers are busy designing repairs for months.
1998
Providence Engineering expands, growing to 3 engineers, with professional licensure in 19 states!
2000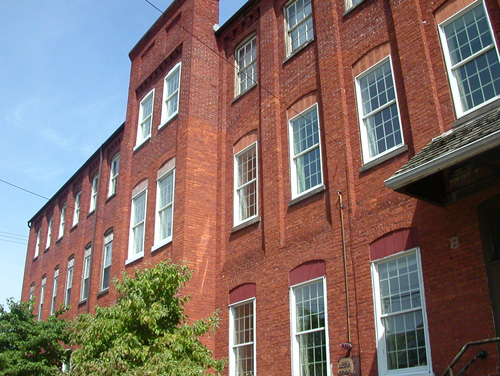 The firm outgrows its humble home in Dan Fichtner's basement and moves to the Slaymaker Building in Lancaster City.
2004
Providence grows to 10 engineers and expands its services to 29 states!
2007
Providence marks our 15th Anniversary with an open-house celebration!
2010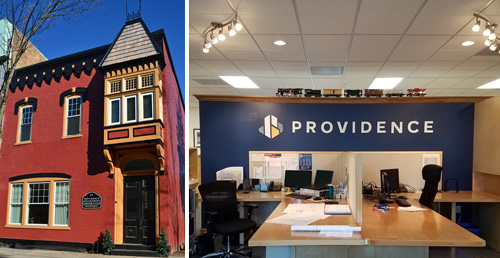 In 2010, Providence establishes local branches in Muncy, PA and State College, PA.
2014
Providence goes international, expanding to 16 engineers with licensure in 47 States and the Canadian province of Nova Scotia!
2015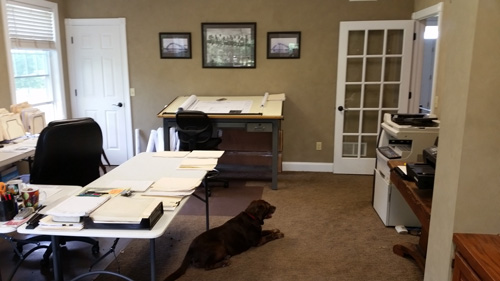 Our Lehigh Valley office is established, becoming Providence's fourth location.
2015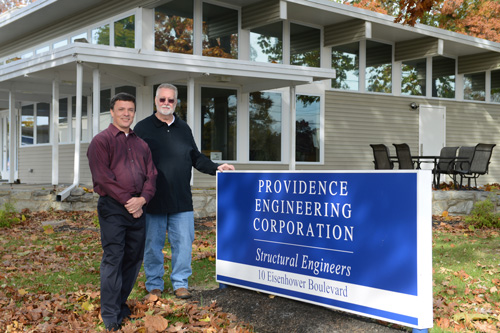 Dan Fichtner passes the baton and David Bernhardt, P.E. becomes the new President of Providence Engineering.
2016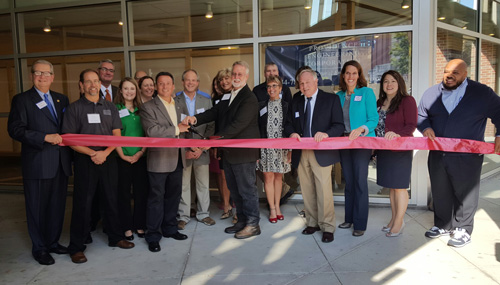 Providence celebrates the opening of our York office, our fifth location!
2017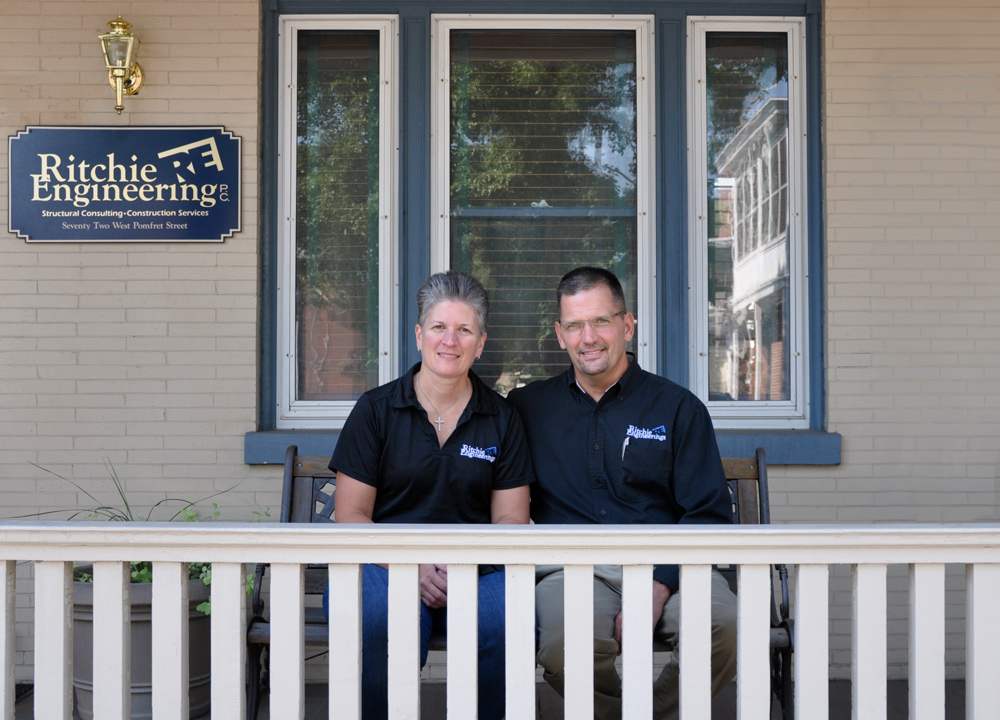 Providence merges with Ritchie Engineering in Carlisle, PA. This acquisition grows the firm to more than 60 employees across 6 offices and expands our reach into new markets and regions.
2017
Providence excitedly expands into Western Pennsylvania, establishing our Pittsburgh Office!
2020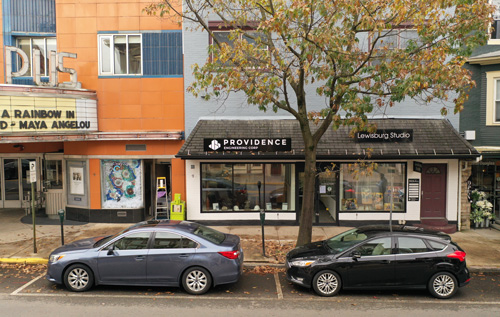 Providence relocates our North-Central Pennsylvania office from Muncy to the historic district in downtown Lewisburg.
2022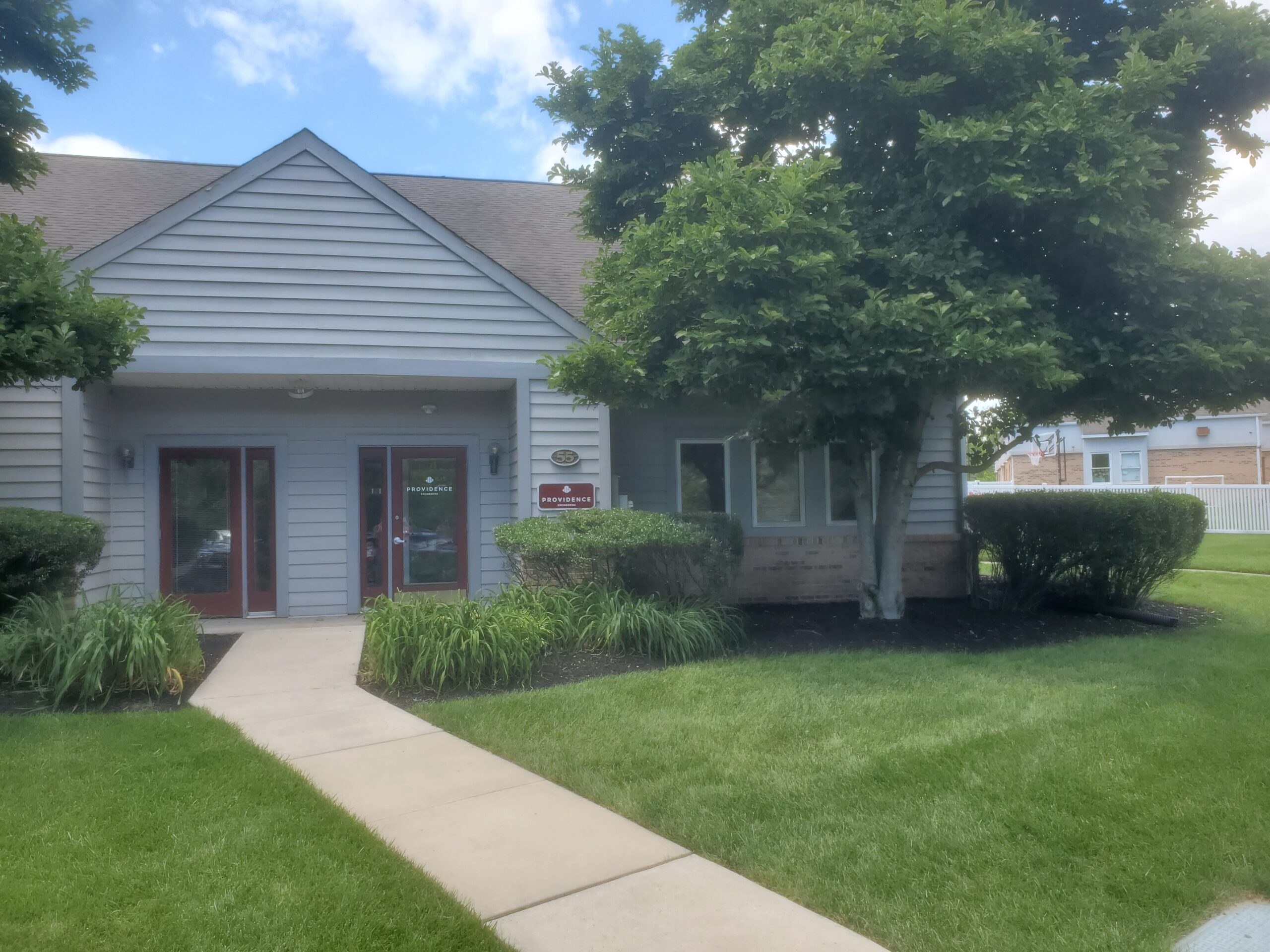 Providence relocates our Lehigh Valley Pennsylvania office from Quakertown to one of the best small towns in Pennsylvania, Doylestown.
2023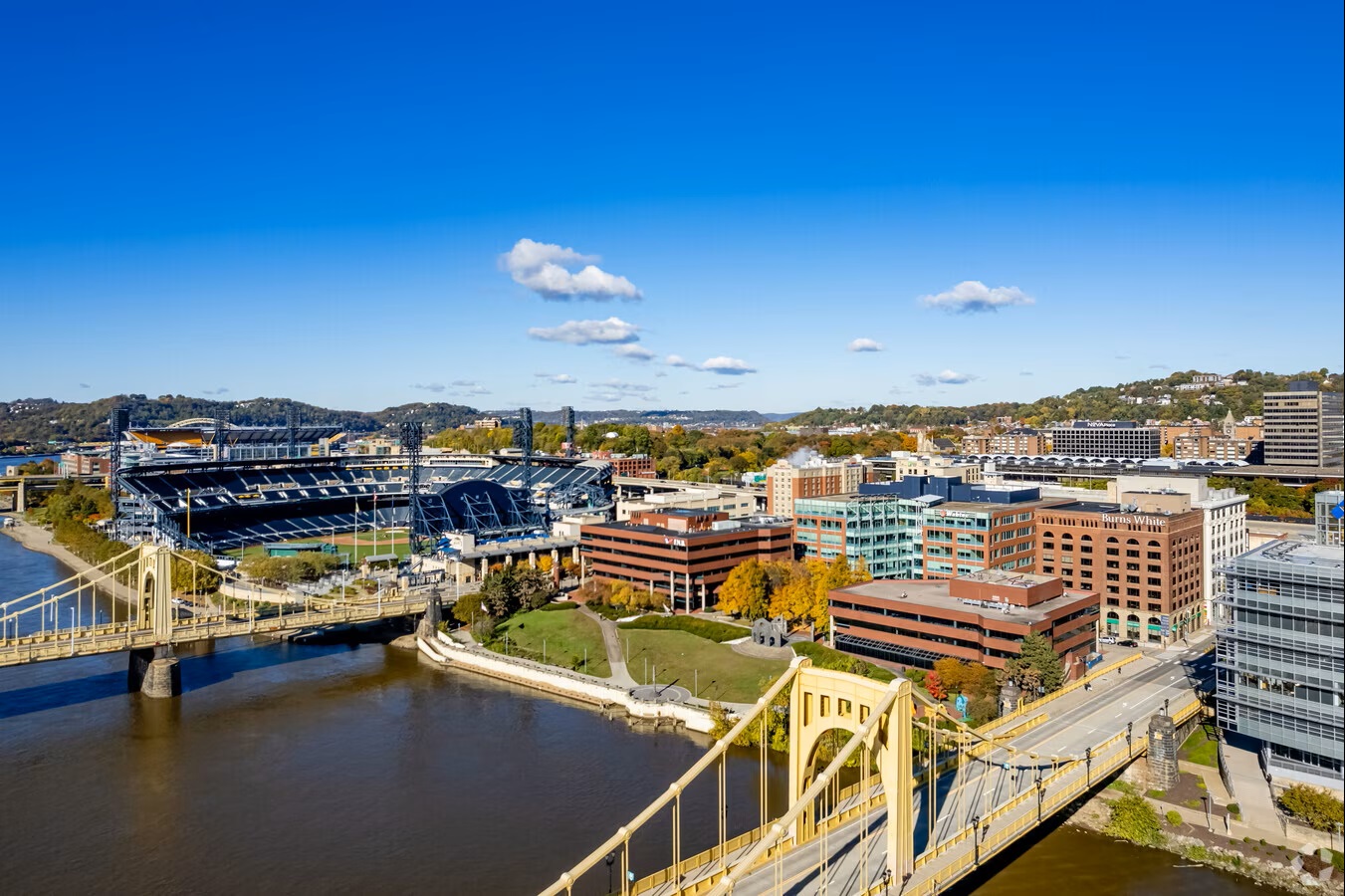 Providence relocates our western Pennsylvania office to Pittsburgh's North Shore along the Allegheny River.
Providence is looking toward the future! We employ 50+ engineers and maintain licensure in 49 States and the Canadian province of Nova Scotia.