Muncy Valley Hospital - Emergency Department Expansion
Expansion project to improve emergency services at Muncy Valley Hospital.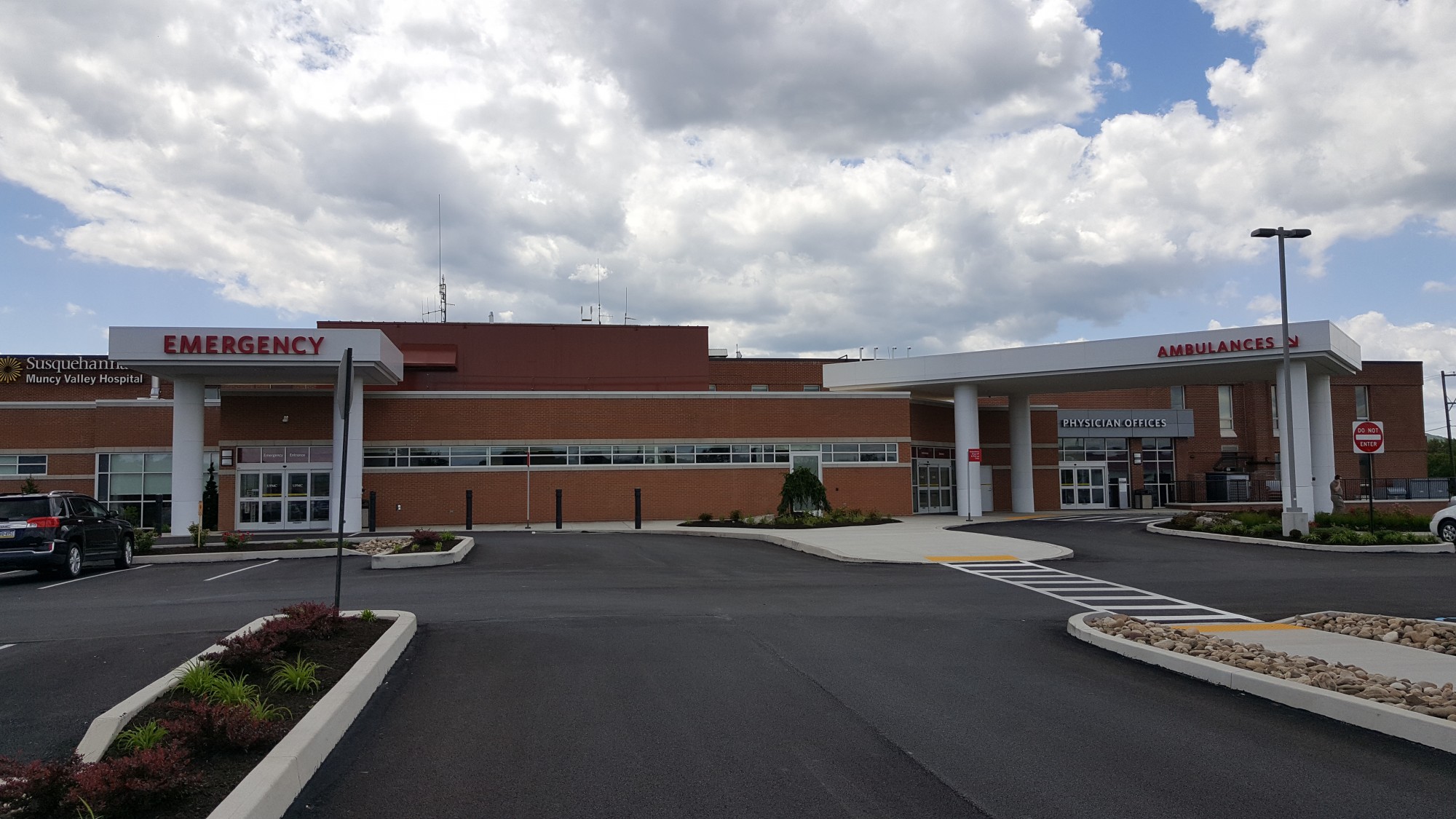 The new 5,400 SF Emergency Department expansion was designed to improve access and functionality of the emergency department at Muncy Valley Hospital. Along with the addition, extensive renovations were performed within the existing Emergency Department space as well as within the existing clinics and Radiology Departments. New exterior wall construction included both masonry and metal stud curtain walls with a conventional structural steel frame and roof structure. Two large entrance canopies were also included in the project. Additional overhead framing and support was provided for miscellaneous medical equipment and lifts.
Location
Muncy, PA
Services
Markets
Team Members Involved