Larimer Pointe Apartments
Located in Pittsburgh's Larimer neighborhood, this project is leading the rejuvenation of the community.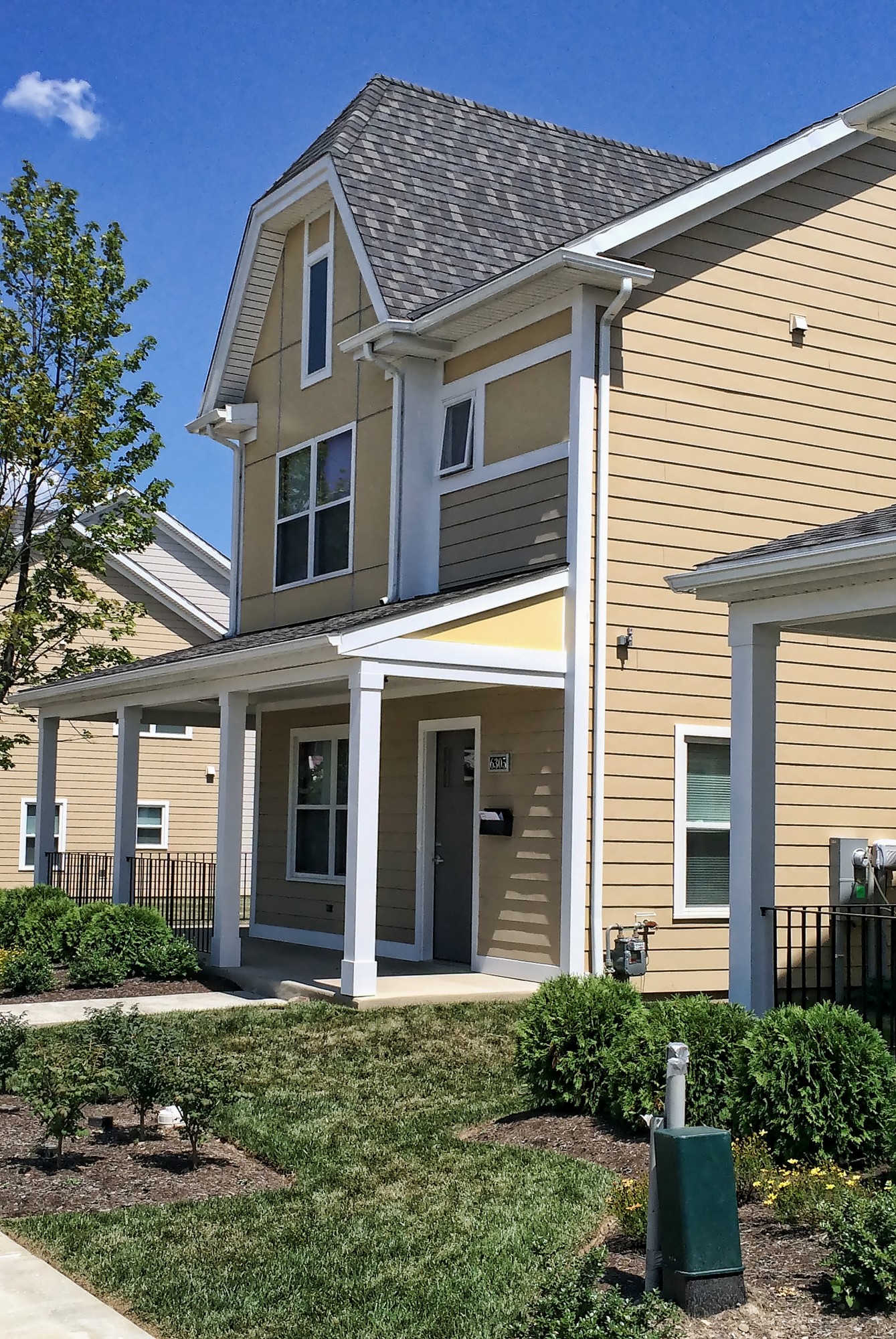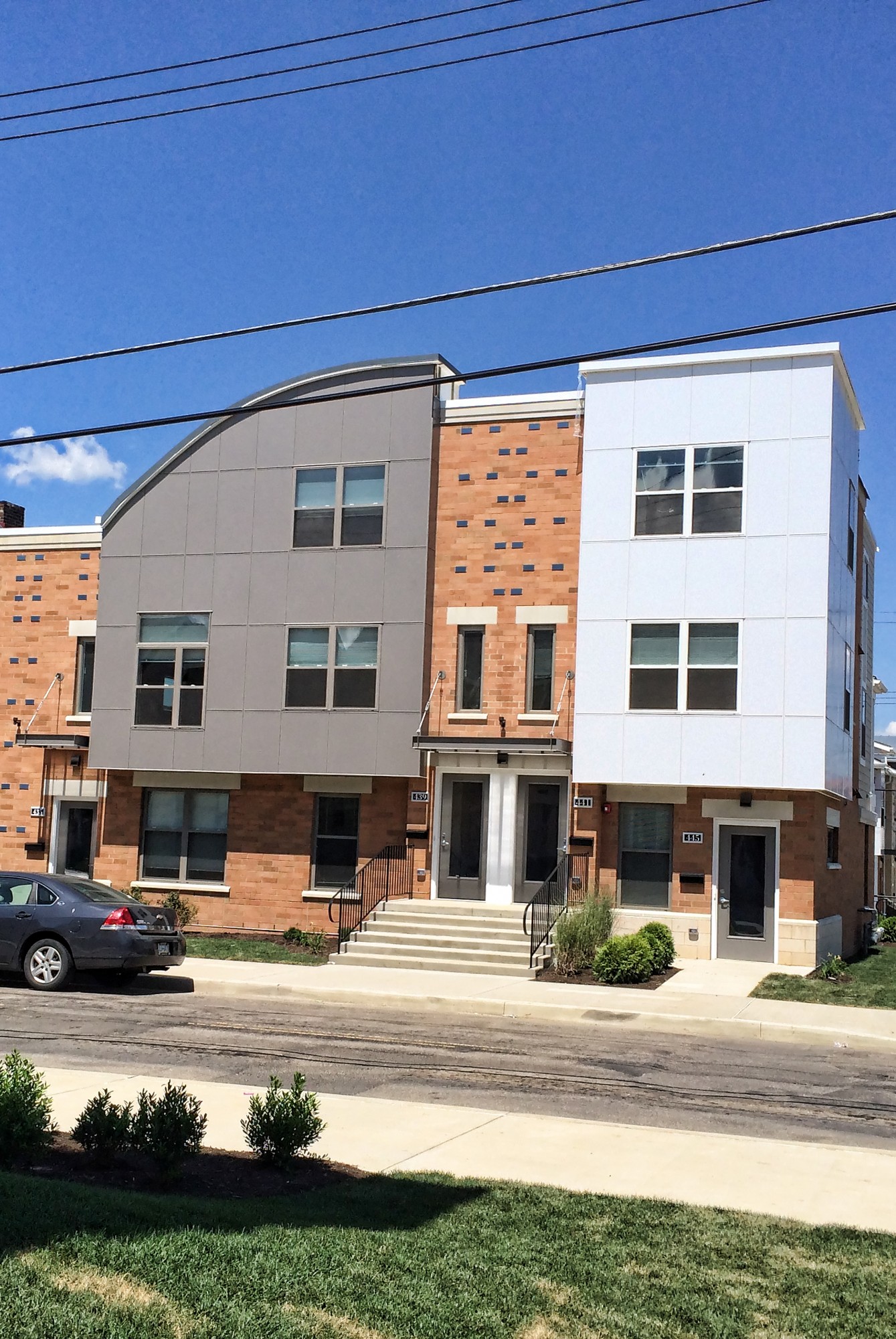 Comprised of 8 different building footprints for 22 new buildings located on scattered lots, 40 apartment units totaling 58,000 SF were designed by our engineers. While different in layout, these 2- and 3-story residences were constructed with pre-engineered wood roof trusses, wood walls and floor framing, and wood shear walls for lateral load resistance. Our team evaluated rough-sawn lumber and engineered/manufactured wood framing to determine the most cost-effective system for floor framing systems. The exterior finishes of the buildings are a combination of brick veneer and vinyl siding.
Location
Pittsburgh, PA
Services
Markets
Team Members Involved