Lancaster Bible College - Charles Frey Academic Center
The Charles Frey Academic Center at Lancaster Bible College is considered to be the hub of their academic engine and the center of their international initiatives.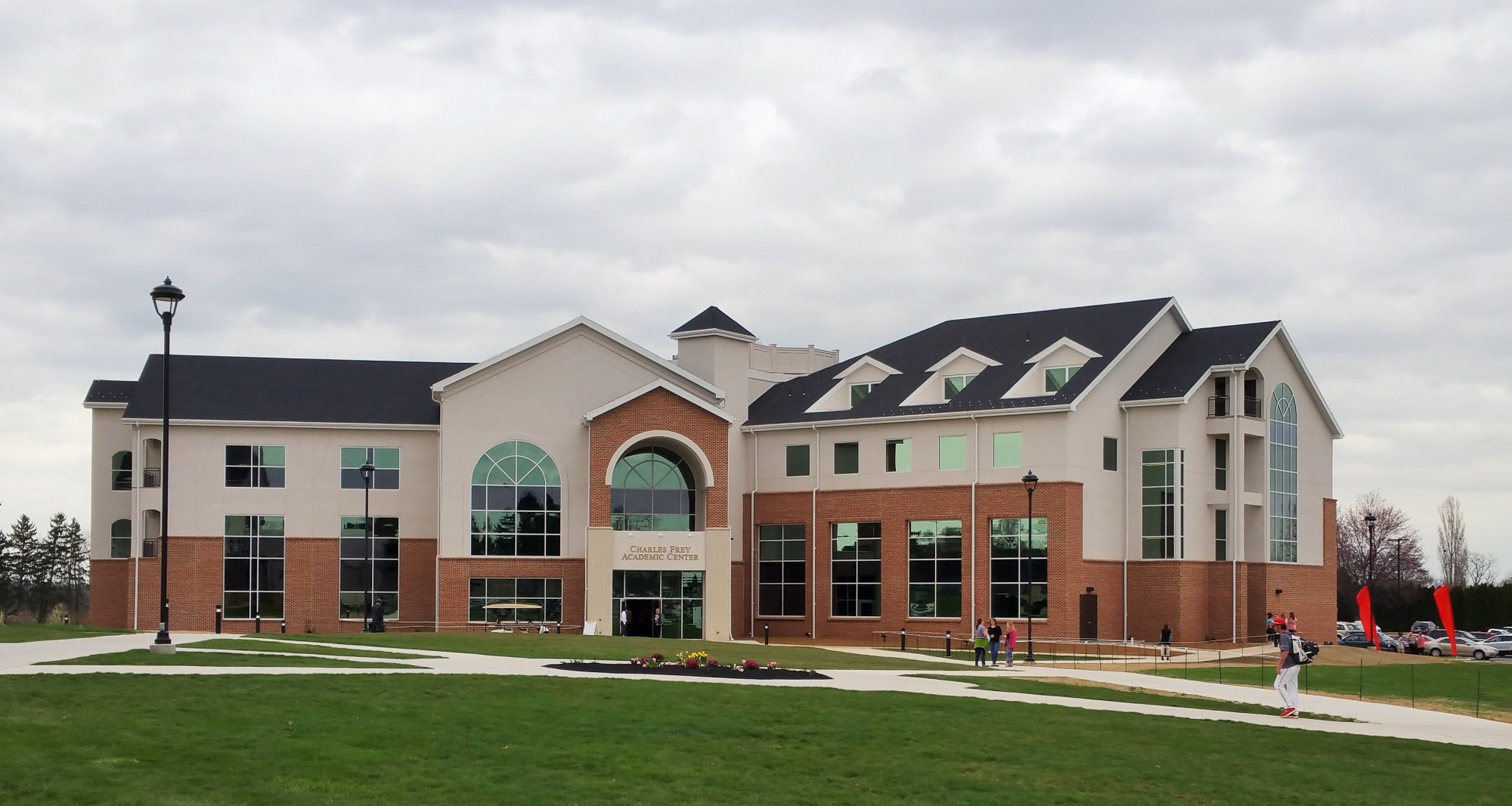 For the first time, all students from freshmen to doctoral candidates are united academically in one building. The 4-story, 48,312 SF greenfield structure offers much needed academic classroom and administrative spaces to support six core departments and a center for coordinating their on-line curriculum. The facility has a center common core area with atrium and several building wings. The complex building geometry combined with office and classroom layout presented a challenge for column placement for this building. Design systems included structural steel floor and roof framing, structural steel moment frames and concrete shallow foundation.
Location
Lancaster, PA
Services
Markets
Team Members Involved