Bellefonte Mews – Garman Building
21 multifamily affordable housing units with commercial space on the first floor on a difficult downtown site.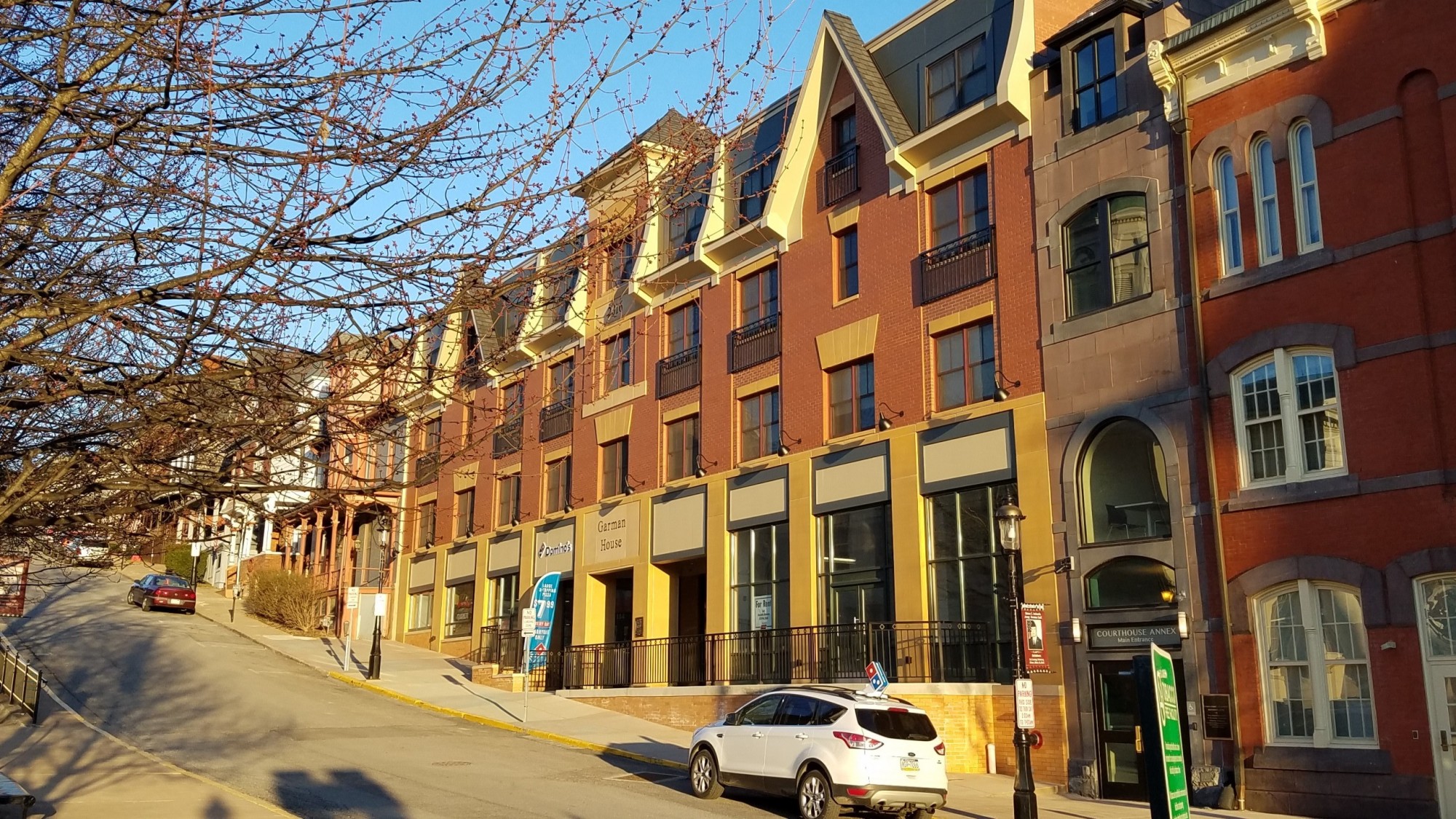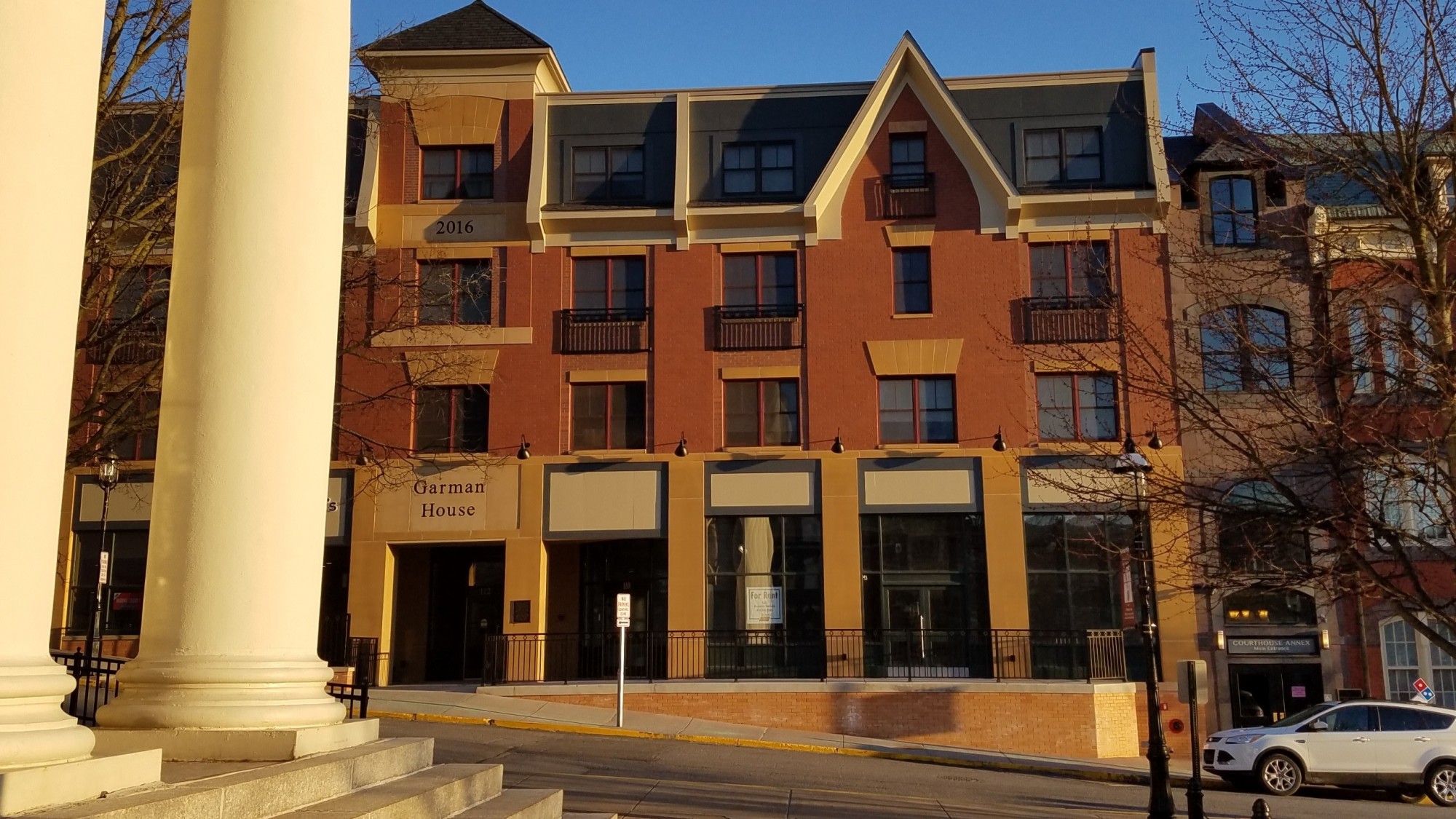 Built in 1861, the former Garman Opera House hosted acts such as Harry Houdini and George Burns. After the Opera House and adjacent Hotel Do De were destroyed by fire in 2012, the local community wanted the new building façade to pay homage to the town's Victorian style. Located along a steeply sloping street and sandwiched between existing, occupied buildings on both sides made construction conditions complicated. The new building is framed with wood trusses bearing on stud walls and steel posts on the residential levels. The lower commercial levels are framed with concrete floor slab on steel framing.
Location
Bellefonte, PA
Services
Markets
Team Members Involved