Kendra Lappa
Designer
Fun Fact: As a child, Kendra wanted to be a veterinarian.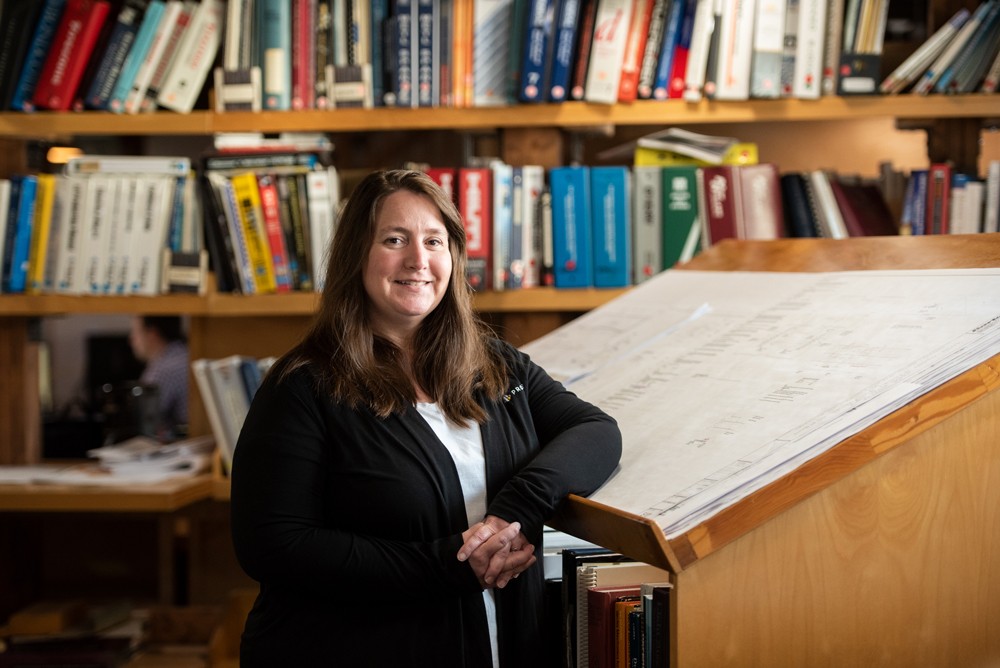 Kendra has more than 25 years of experience working at Providence Engineering. She is an expert at managing the entire process of creating a set of drawings, and she specializes in developing the design details of the structure of buildings.
Kendra is adept at using AutoCAD, Revit and Bluebeam to provide drafting services for a variety of projects including cold-storage warehouses, hotels, multifamily buildings and bridge containment platforms. She single-handedly developed the entire set of drawings for both Sight and Sound buildings located in Lancaster, PA and Branson, MO.
Office Location
Lancaster, PA (HQ)
Education
Associate of Applied Science - Architectural Technology, Thaddeus Stevens College of Technology, 1994