Vista Ridge at Ware Presbyterian
Vista Ridge Apartments, Cottages and Dining Pavilion is a new independent living community in Oxford, PA.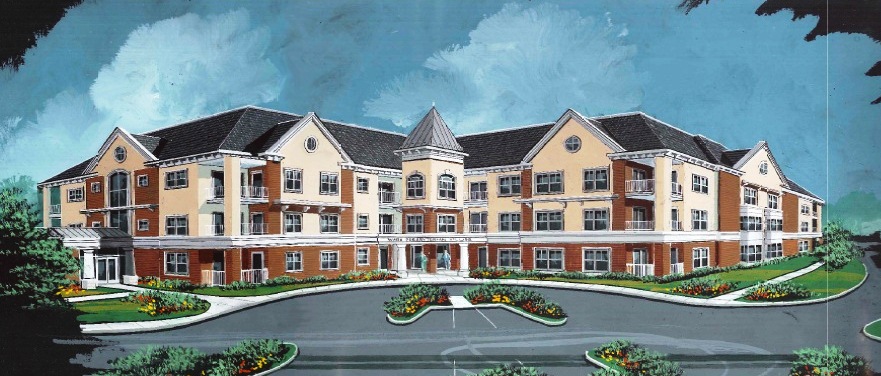 This project features 31-units for independent living, a community room, and a dining pavilion featuring a commercial kitchen, catering kitchen, bistro, lounge areas, private dining area, and banquet room. Apartment unit amenities include internal access to a secured, underground, climate-controlled parking facility below the structure, covered balconies, and a geothermal HVAC system. One side of the facility is built into existing grade for one story height. Structural systems include wood stud walls and open-web, parallel-chord wood floor trusses for the apartment levels, and concrete slab on metal deck on structural steel beams and joists for the level over the parking area. Foundations are conventional shallow spread footings.
Location
Oxford, PA
Services
Markets
Team Members Involved