Randy Forney, P.E.
Senior Project Manager
Fun Fact: Randy likes to take in baseball stadium visits when making his vacation travel plans. His favorite team is the Philadelphia Phillies! Randy has traveled to more than a dozen stadiums and will be adding to this number soon.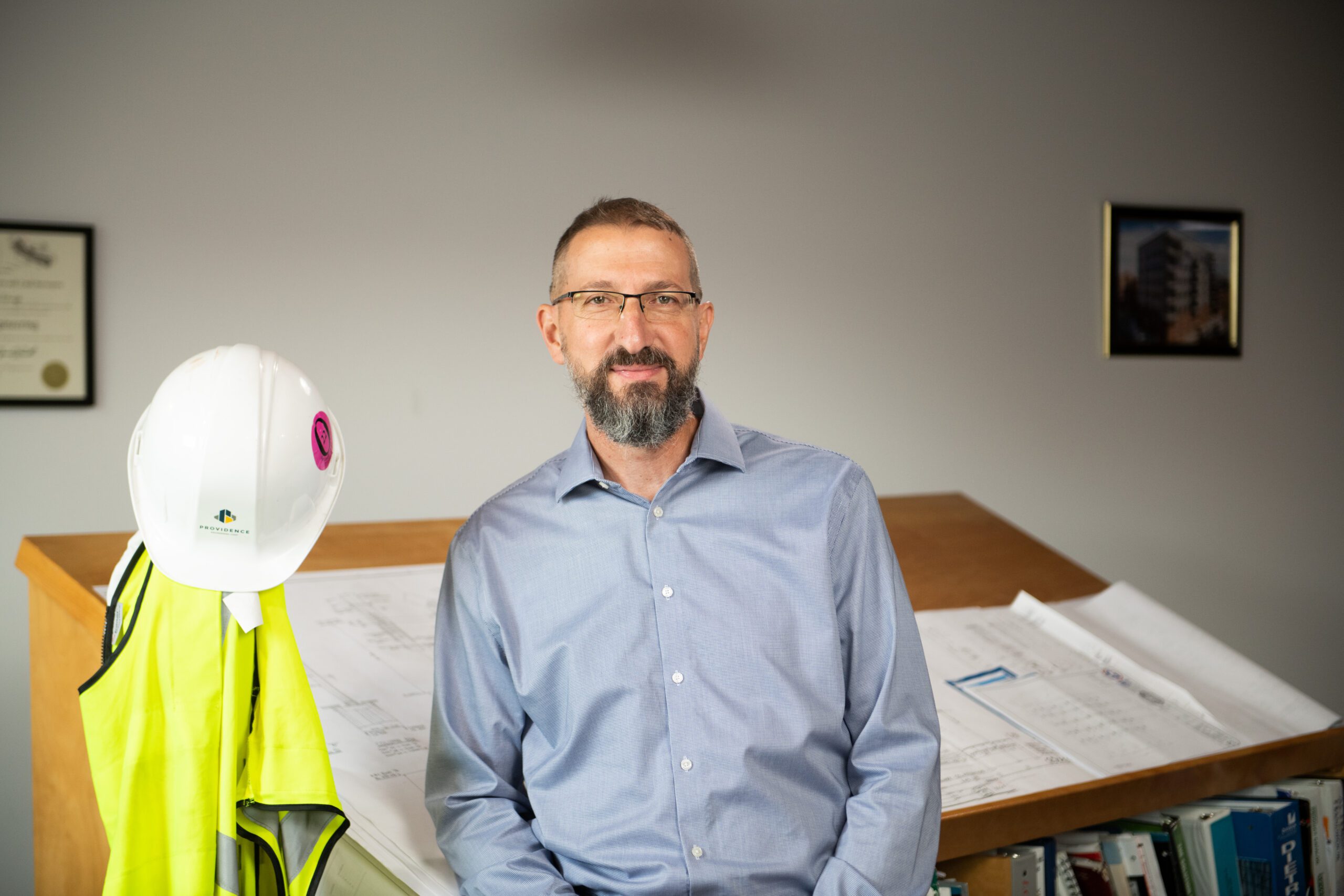 Randy's broad range of engineering services includes new, renovation, adaptive reuse, and historical rehabilitation projects, as well as structural design and review of new building and bridge projects, inspection and assessment of building and bridge structures, rehabilitation design and analysis of existing buildings, and forensic investigation of collapsed roofs. From his varied experience, he has become adept in the process of turning the client's ideas into a set of high quality construction documents.
Professional Licenses
Delaware
Maryland
New Jersey
Pennsylvania
Professional Organizations
American Institute of Steel Construction; American Society of Civil Engineers
Office Location
Lancaster, PA (HQ)
Education
Master of Civil Engineering, Drexel University, 2002; Bachelor of Science in Civil Engineering, The Pennsylvania State University, 1988