Sanofi Pasteur
Sanofi Pasteur has expanded their flu vaccine manufacturing capacity with a new 3-story, 100,000 SF facility (Bldg. 79) and a new 8,500 SF utility building (Bldg. 80) dedicated to new product manufacturing, research and development and quality testing. The new facilities will process 600,000 eggs per day to produce the vaccines.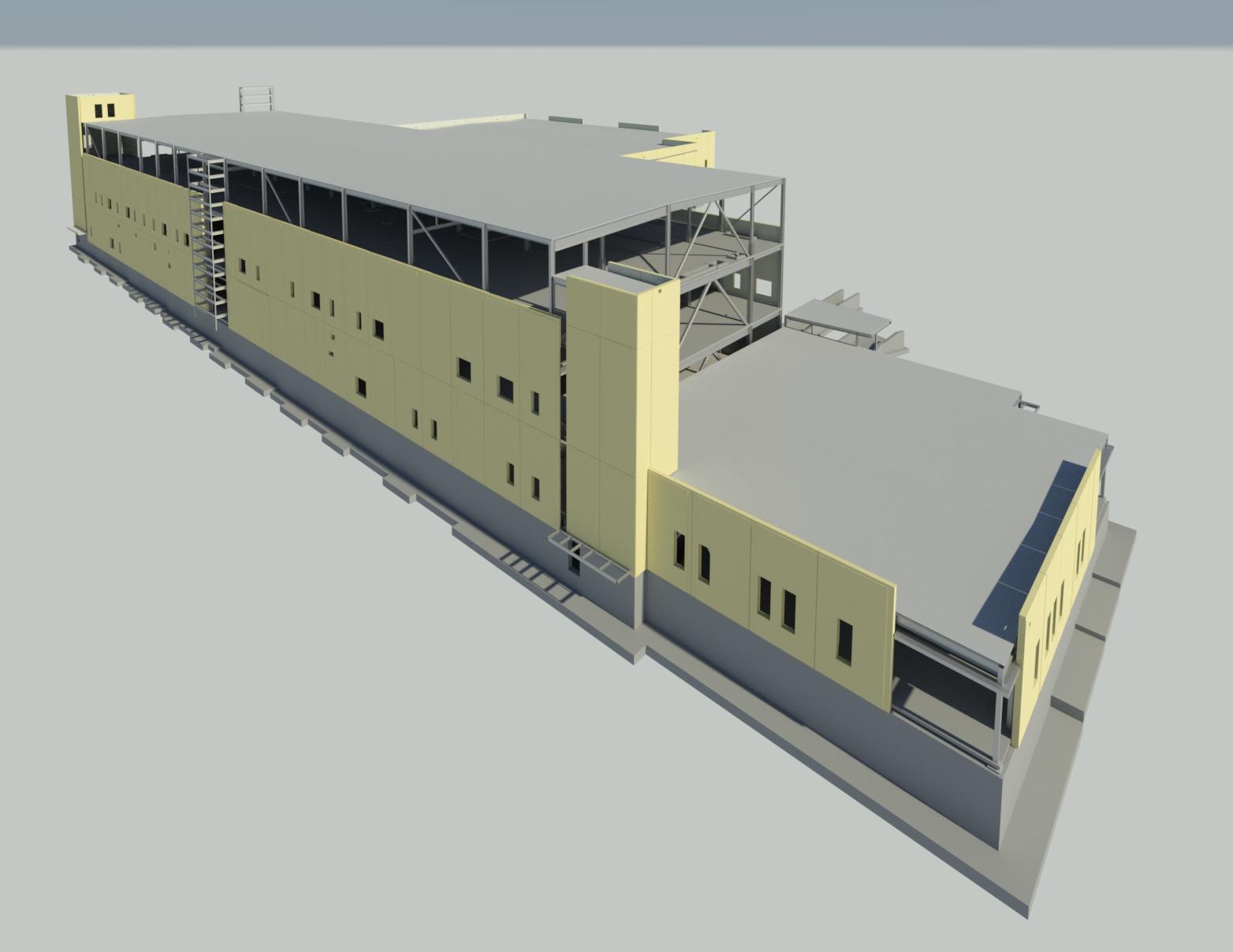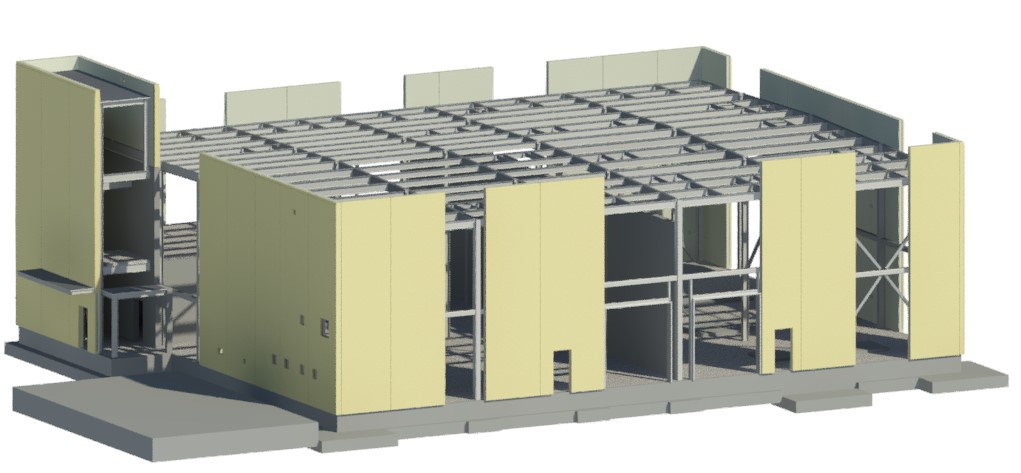 Providence provided numerous engineering and modeling services for these new buildings. Providence acted as a design and detailing sub-consultant to the precast concrete wall panel manufacturer. As such, Providence provided design assist services to the General Contractor, Architect and Structural Engineer of Record to coordinate precast concrete connection details during the design phase of the project. The precast concrete scope of work included over 130 exterior insulated wall panels. Providence performed structural calculations for all precast wall panels and associated connections. We also prepared precast erection drawings, fabrication shop drawings and a 3D Building Information Model utilizing Autodesk Revit. Revit was used to help ensure connections and wall openings aligned with the other trades on the project.
Providence also acted as a design sub-consultant to the prefabricated metal panel manufacturer. Providence performed structural calculations for all exterior metal wall panels and associated framing and connections. Providence utilized Autodesk Revit to prepare a 3D Building Information Model of all prefabricated exterior insulated wall panels, furring, metal studs and connection clips. The model was created using 2D AutoCAD drawings developed by the metal panel manufacturer.
Location
Swiftwater, PA
Services
Team Members Involved