Carol-Ann Denning, P.E.
Vice President, Operations
Fun Fact: In December 2017, a long-kept family secret was revealed to Carol-Ann. A new law granted adoptees the right to access previously sealed birth certificates. Carol-Ann learned she was NOT the oldest of three sisters…but the second of four! Getting to know her "new" sister has been a life-changing experience more beautiful than words can describe.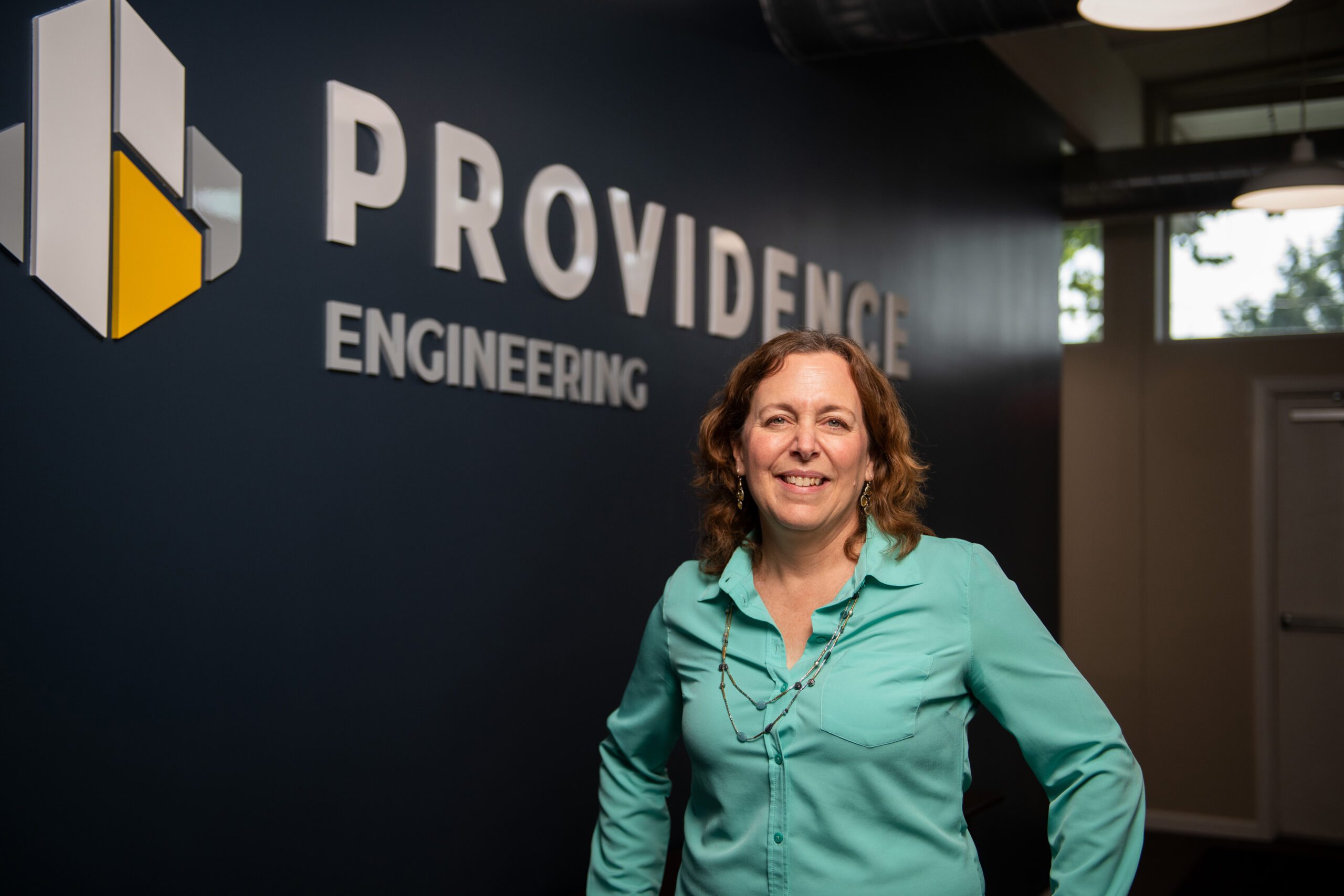 As Vice President at Providence, Carol-Ann manages multidiscipline building projects and prepares structural engineering contract documents, evaluates existing structures, supervises construction administration activities and oversees structural engineering services. Thanks to her technical expertise and diverse project experience, she's earned a reputation for high-quality construction contract administration, and practical project feasibility and budget recommendations.
Professional Licenses
Maryland
Michigan
New Jersey
North Carolina
Pennsylvania
Professional Organizations
York Area Down Syndrome Association; American Institute of Steel Construction; Manufacturer's Association of South Central PA; Women's Business Center Organization
Office Location
Lancaster, PA (HQ)
Education
Master of Business Administration, The Pennsylvania State University, 2004; Bachelor of Architectural Engineering, The Pennsylvania State University, 1987