Messiah University - Calvin and Janet High Center for Worship and Performing Arts
The Calvin and Janet High Center for Worship and Performing Arts provides 92,000 SF of dedicated space for theatre, dance and musical arts programming. It also includes an expanded performing arts venue with seating for 825, along with choir loft seating for 140-160, to be used for concerts, public lectures and chapels.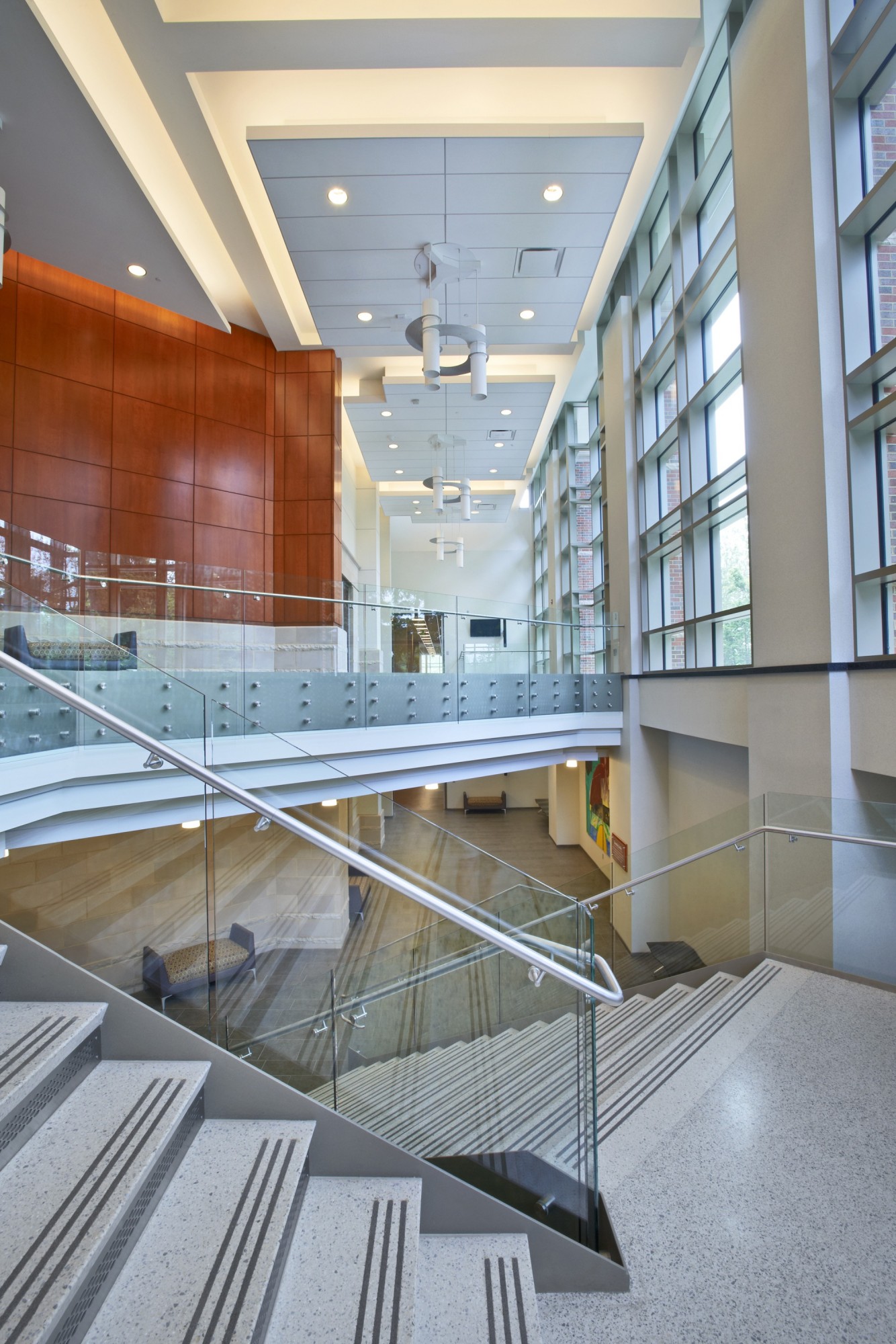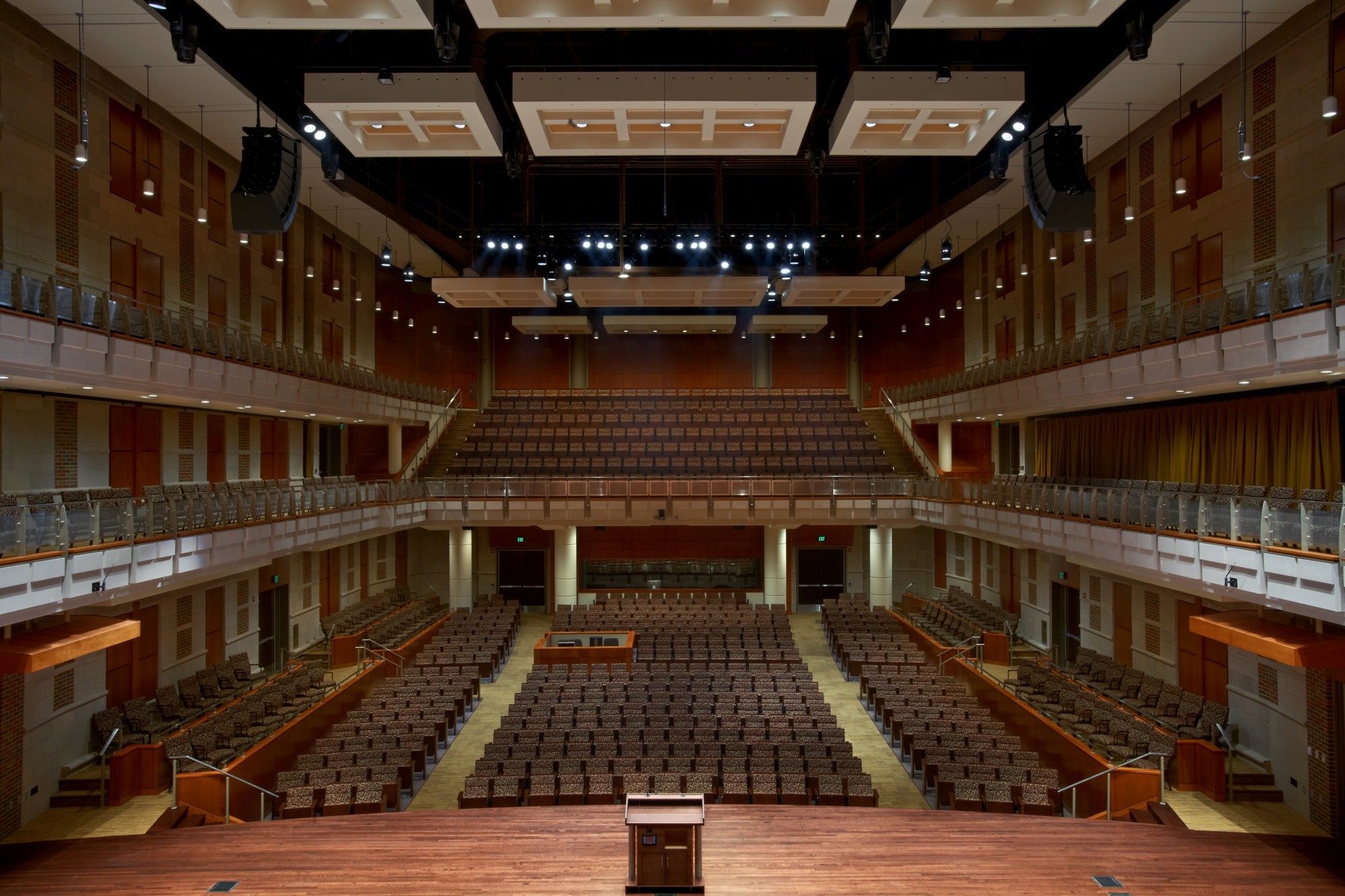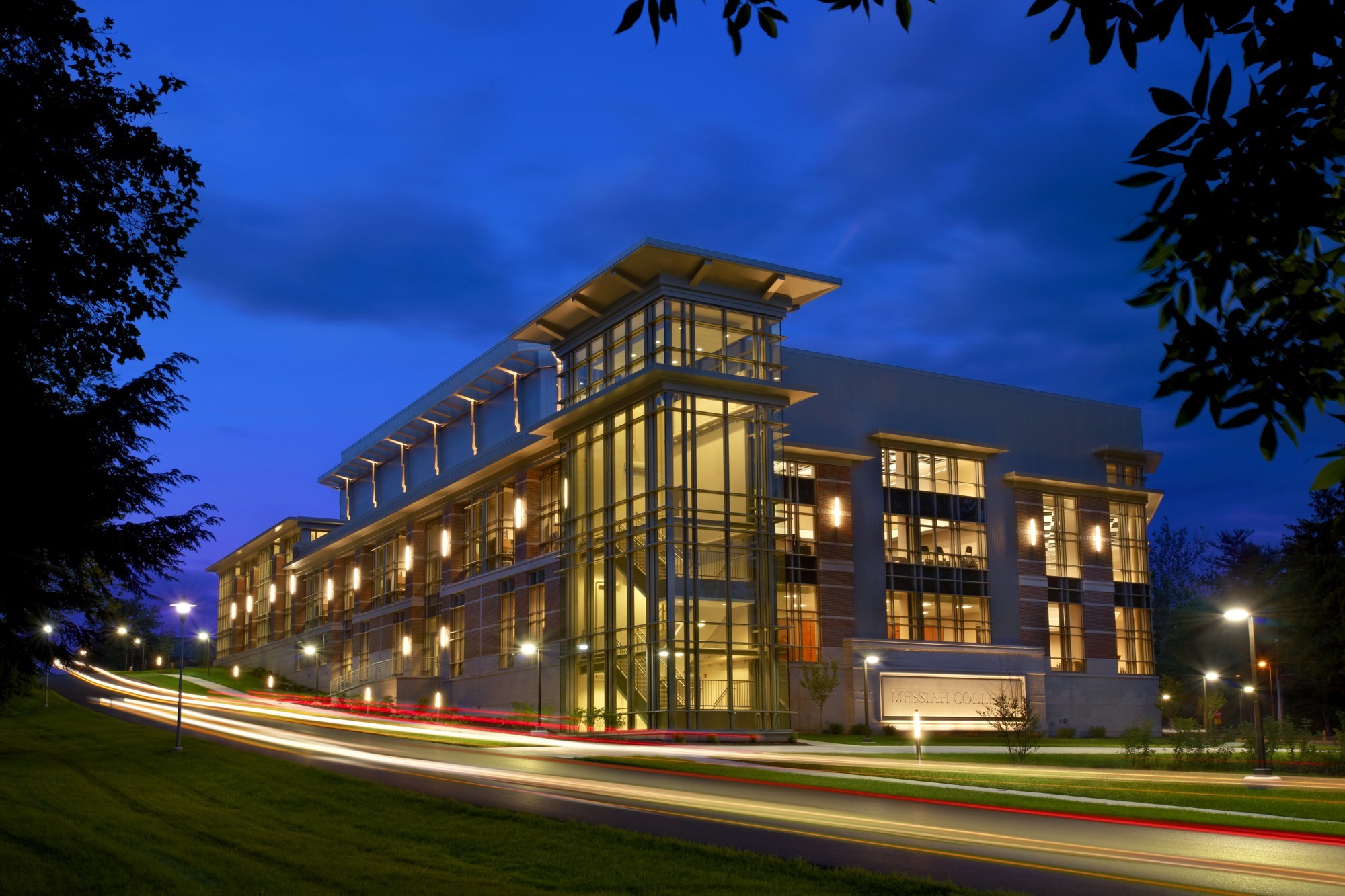 This striking project included conversion of the existing recital hall into a black box theater with new gallery level seating, a new performance and worship hall addition, rehearsal rooms, practice rooms, and other art, graphic and sculpture studio classrooms. The facility also incorporated support spaces such as dressing rooms, restrooms, control room, faculty offices and passageways from the existing to the new addition. The structure is framed with a combination of slab on composite deck supported by composite steel beams and structural steel bar joists, and is laterally braced with a combination of braced and moment resisting frames. Framing challenges included the design of multiple balcony levels, special considerations for sound transmission characteristics for black box theaters and recital halls, and the large expanse of glass on the building façade.
Location
Grantham, PA
Services
Markets
Team Members Involved