Jason Slobozien, P.E.
Project Manager
Fun Fact: Jason once toilet-papered the Forum Building at PSU and grossly underestimated the coverage rate of 80 rolls. He is also an accomplished guitar and piano player and secretly desires to be a full-time "wedding singer".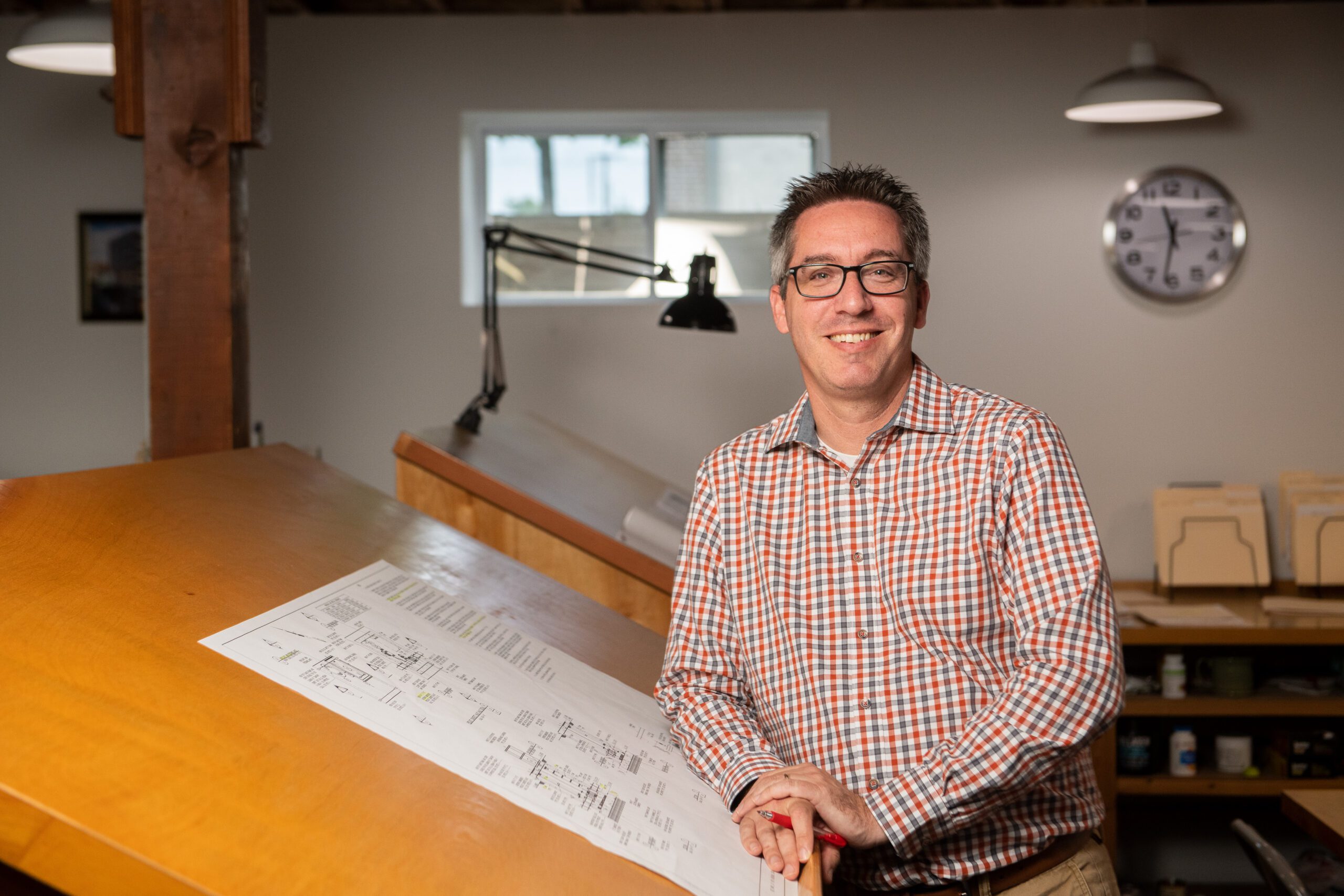 Jason brings engineering expertise to the structural design and analysis of steel, concrete, masonry, light gage steel, aluminum and wood framing systems. His work includes schools, churches, office buildings, and private residences, as well as various institutional and industrial projects, including cold storage and food processing facilities. In addition to his design experience, Jason analyzes existing structures to determine structural capacity and condition, and performs forensic investigations of existing structures that have been damaged by fire, wind and other catastrophes.
Professional Organizations
American Institute of Steel Construction; American Concrete Institute; Associated Builders & Contractors – Young Professional Committee Chair; Pennsylvania Society of Professional Engineers; National Society of Professional Engineers
Office Location
Lancaster, PA (HQ)
Education
Bachelor and Master of Architectural Engineering, The Pennsylvania State University, 2000
Related Resources