Regional Outpatient Center
New medical facility offering quality medical care in an outpatient setting located in Lancaster County.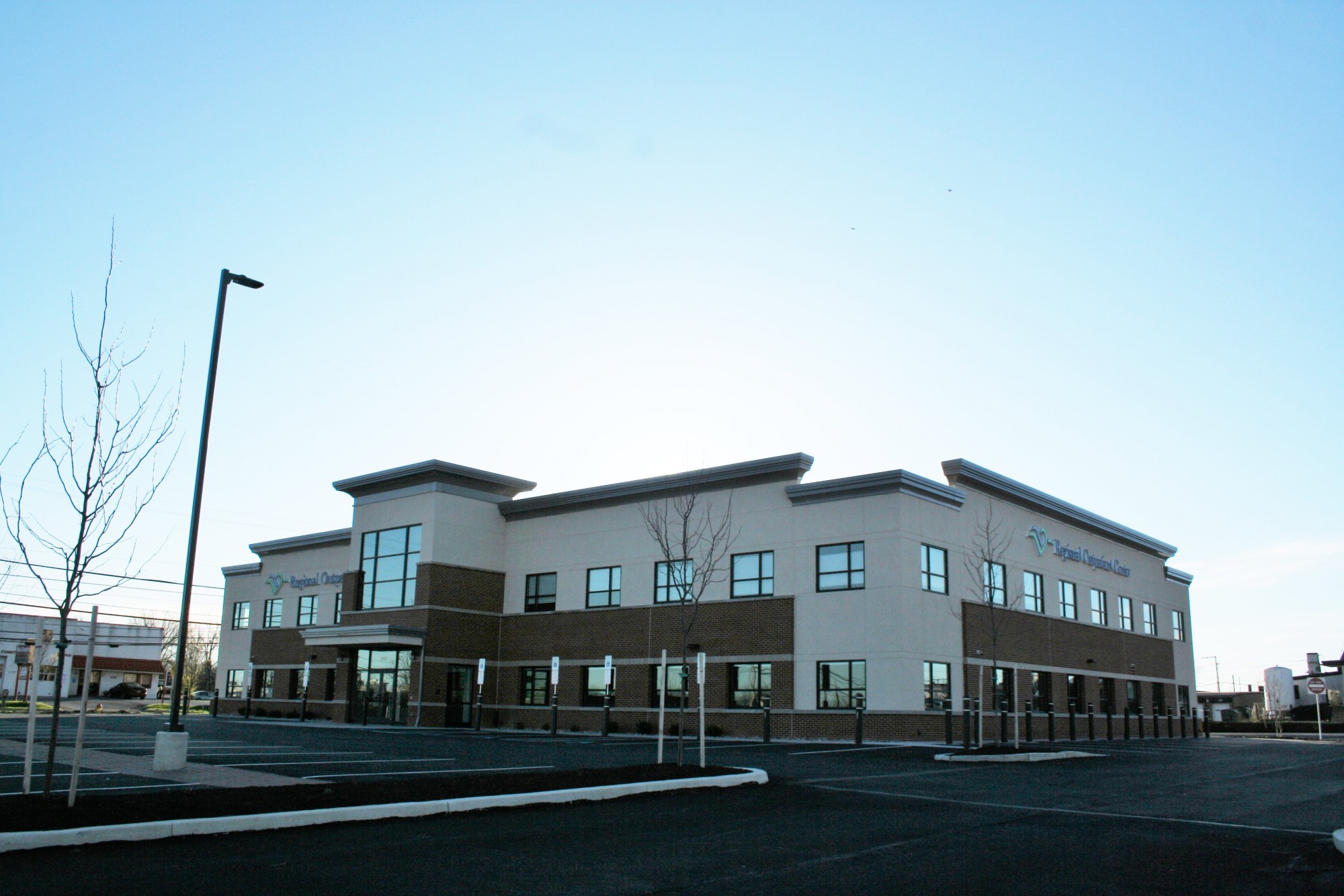 Design for this new 2-story, 28,400 SF center included a conventional steel-framed structure with composite steel beam floor framing, steel moment frames, and a combination of brick veneer and EIFS for exterior wall finishes. At entrance locations, cantilevered steel frames support canopy roofs.
Location
Lancaster, PA
Services
Markets
Team Members Involved