Rusty Rail Brewing Company
Once the home of a thriving Ford truck factory, the Rusty Rail has now been converted into a microbrewery, pub and banquet facility.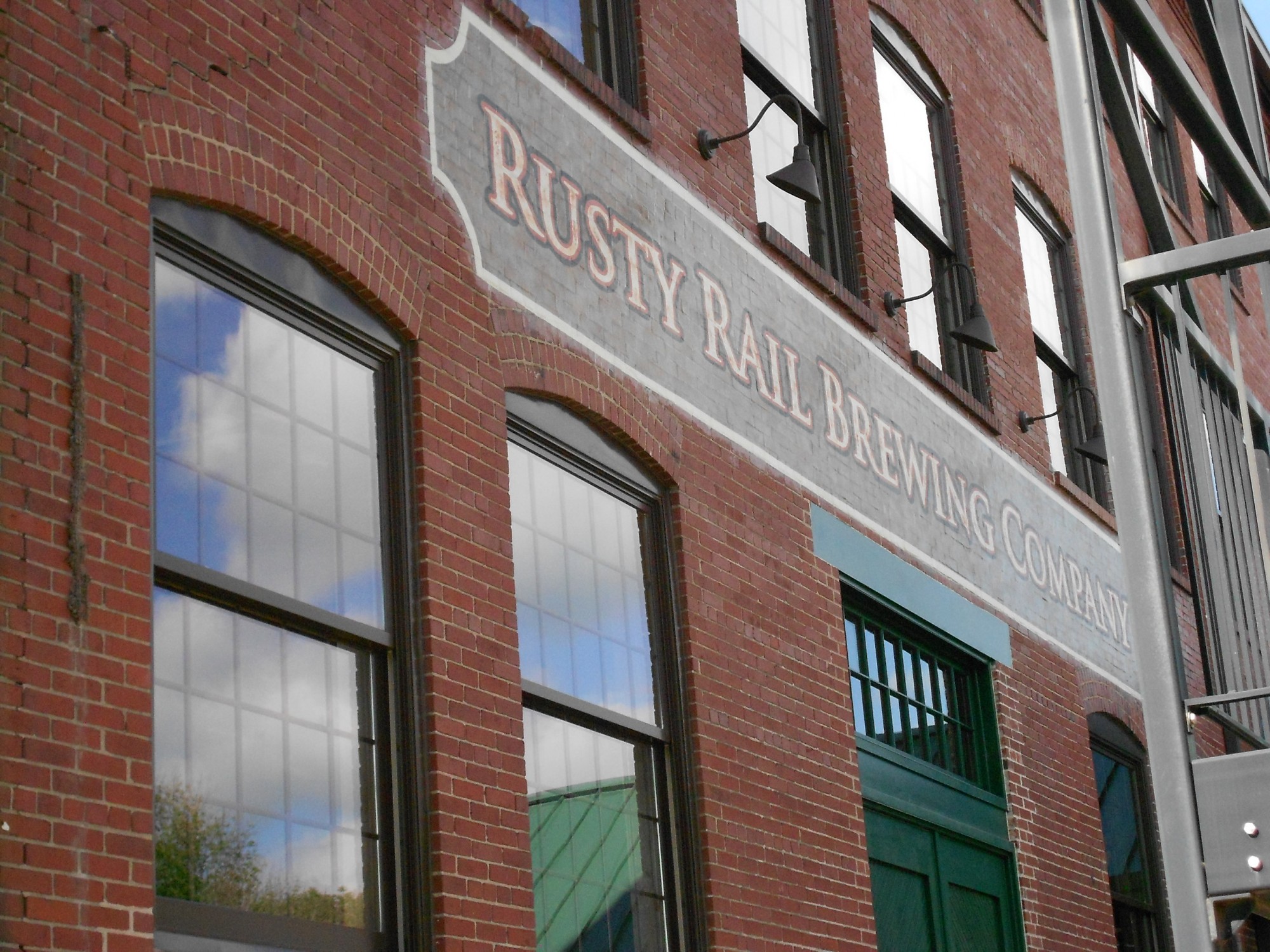 To convert the factory building into a microbrewery and pub, Providence performed load rating analysis for the elevated floor areas, designed timber column and beam reinforcements, and detailed steel supports for new brick archways cut into original brick walls. Design included supports for brewer equipment, and a fountain in the timber-framed beer garden. A new interior stair and elevator were also incorporated into the existing facility.
Location
Mifflinburg, PA
Services
Markets
Team Members Involved