Carlisle Construction Materials
Carlisle Construction Materials is a diversified manufacturer and supplier of premium building products and related technologies for the commercial and residential construction markets.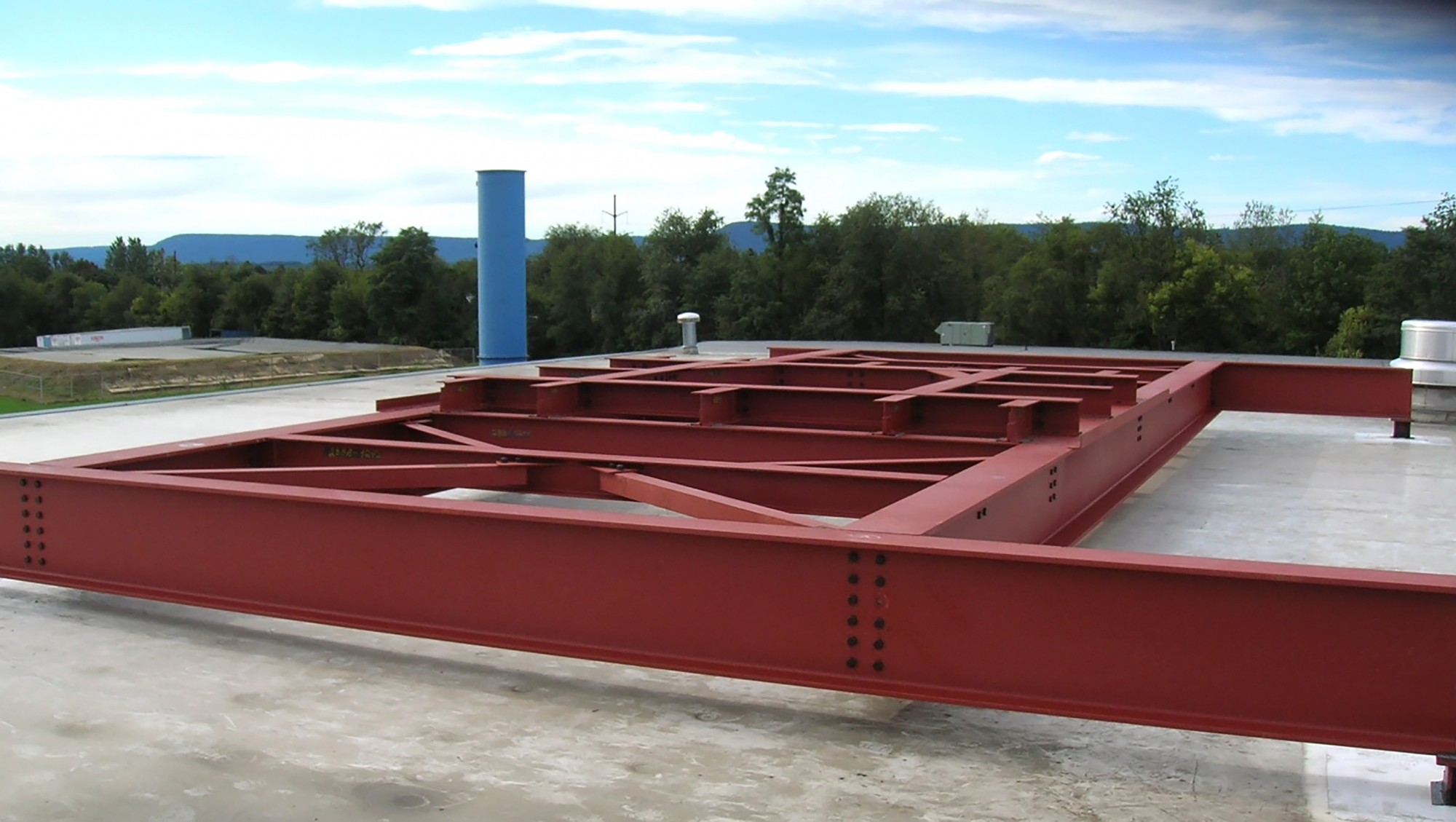 Our team designed a rooftop steel dunnage support for a 14,000 lb. calcium storage hopper. The steel dunnage spans 40 feet and is supported by existing reinforced steel building columns. A braced steel frame enclosure is provided above the dunnage level framing to house and protect the hopper. The subject hopper is provided to store product and feed a mixing tank to increase production.
Location
Carlisle, Pa
Services
Markets
Team Members Involved