Swaggerty's Farm - Employee Support Facility
The third generation Swaggerty Sausage Company has been producing pork sausage since 1930. Their products are shipped nationwide to over 10,000 retail grocers, wholesale distributors and food service distributors.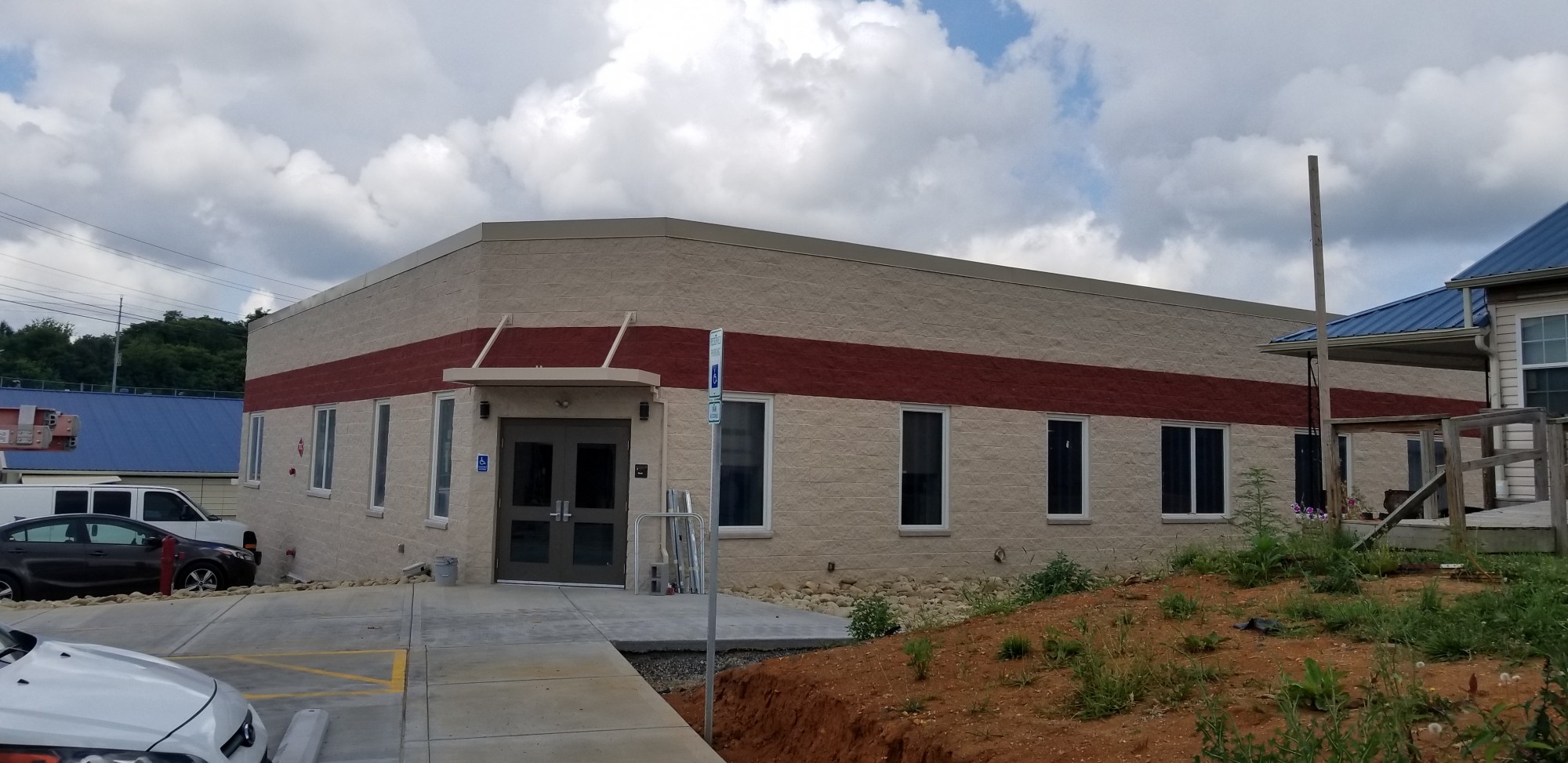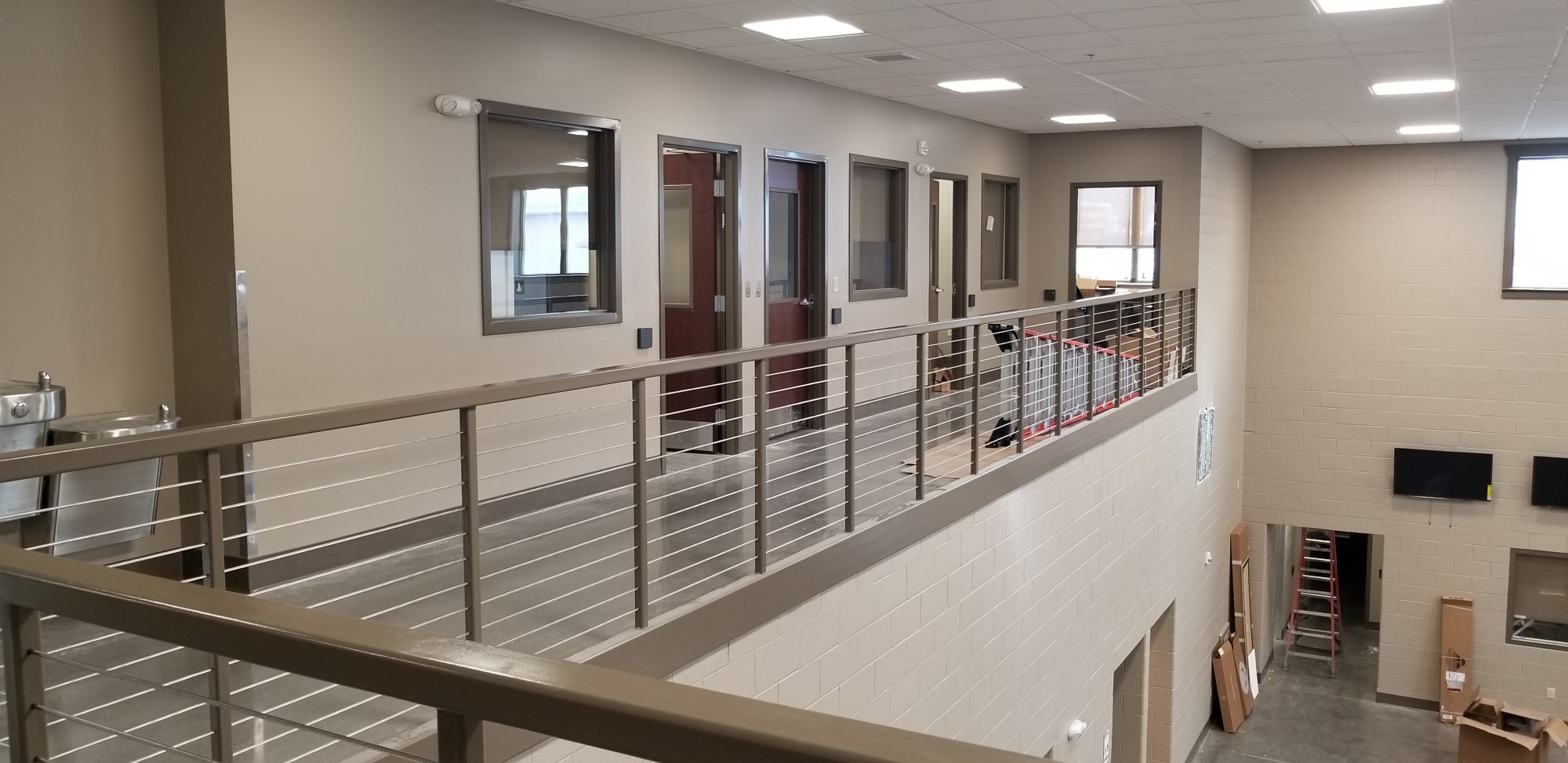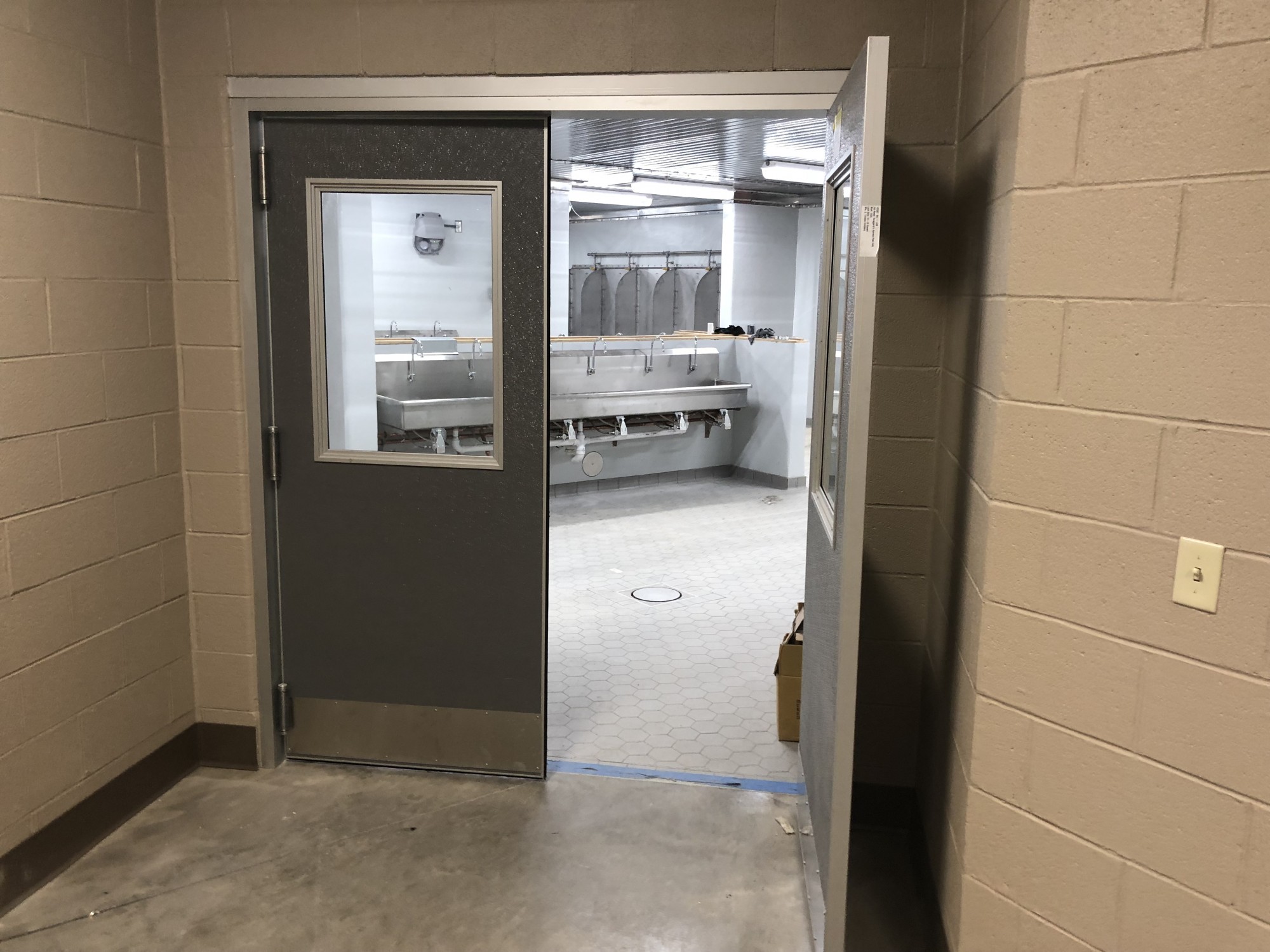 The addition to the employee support facility provided a much needed locker room, break room, quality assurance lab, employee clean-up room and second floor conference room and offices.
The connectivity between operations, employees and management was greatly improved by the new addition.
The addition is a steel framed, masonry bearing wall building with a low slope roof located immediately south of the existing Harvest Plant facility. The existing grade and existing adjacent buildings made the construction site more challenging.
Location
Kodak, TN
Services
Markets
Team Members Involved