Tina Bernhardt, P.E.
Project Engineer
Fun Fact: Tina is the "glue that holds Providence together" and is the only employee to actually taste the real Oktoberfest.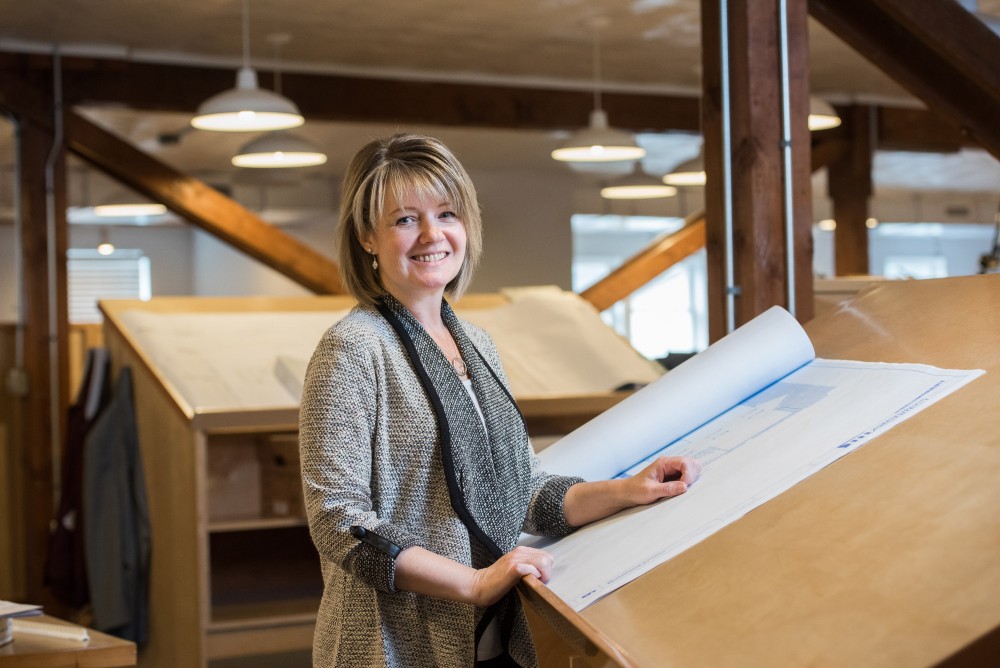 Tina brings a diverse background in structural design and analysis to our firm. Prior to joining Providence, she focused on multi-story concrete and steel structures, and now works on a wide variety of projects including new office buildings and hotels, home and commercial building renovations, bridge containments, and various structural needs of contractors.
Professional Organizations
American Institute of Steel Construction; American Society of Civil Engineers; The Society for Protective Coatings
Office Location
Lancaster, PA (HQ)
Education
Bachelor of Architectural Engineering, Pennsylvania State University, 1992