First Presbyterian Church of Carlisle
Bearing its years with grace and dignity, this historic building stands as a testament to the life and heritage of the First Presbyterian Church.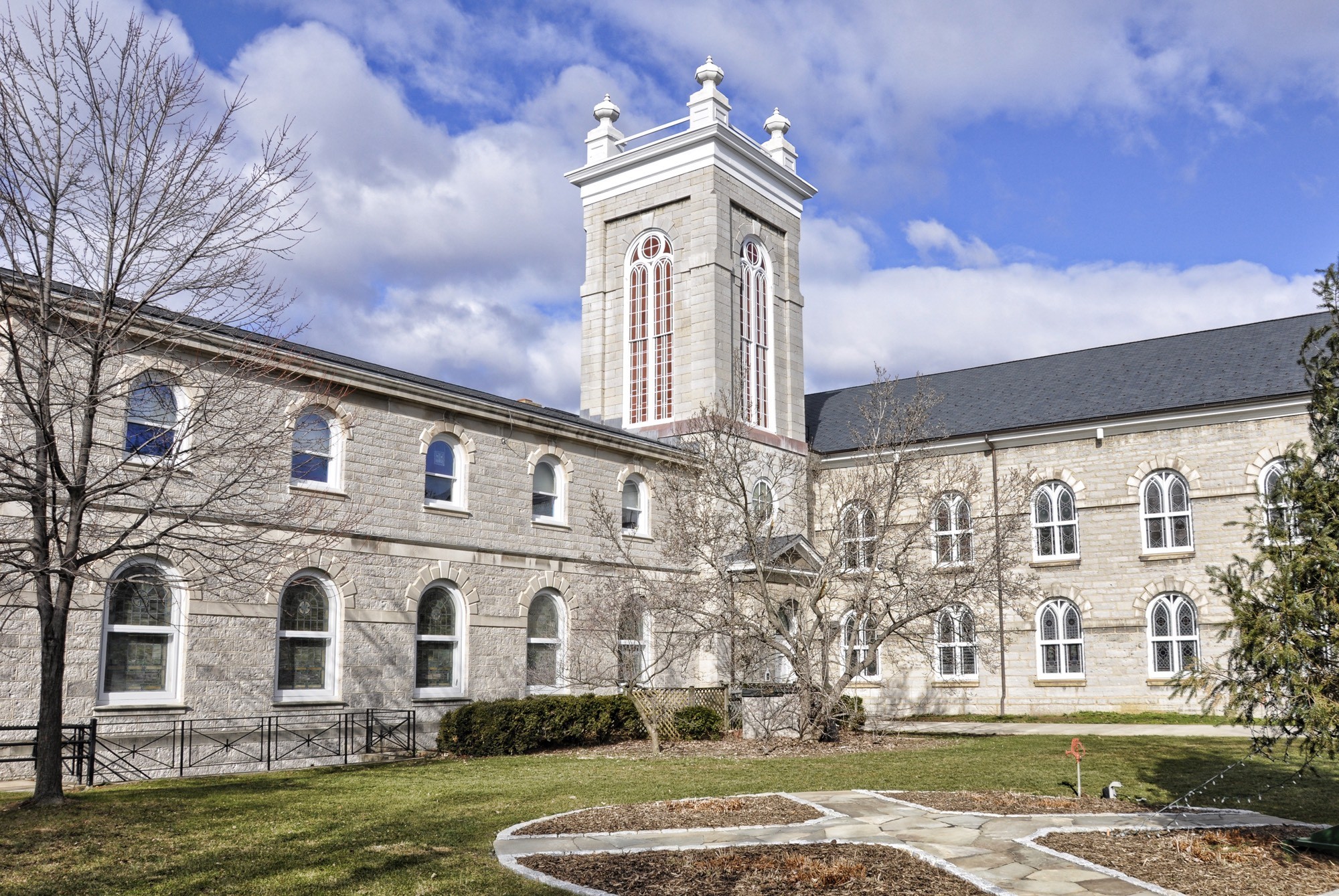 Built in the late 1800's, this beautiful church needed repairs. Our team investigated the sanctuary roof structure, and designed and detailed significant reinforcing of the existing heavy timber framing. Strict tolerance requirements were maintained to achieve an approved substrate and warranty for the new Eco-Star roofing.
Location
Carlisle, Pa
Services
Markets
Team Members Involved