Turkey Hill Experience
The Turkey Hill Experience features interactive exhibits allowing you to experience what it's like to be a Turkey Hill Dairy ice cream maker!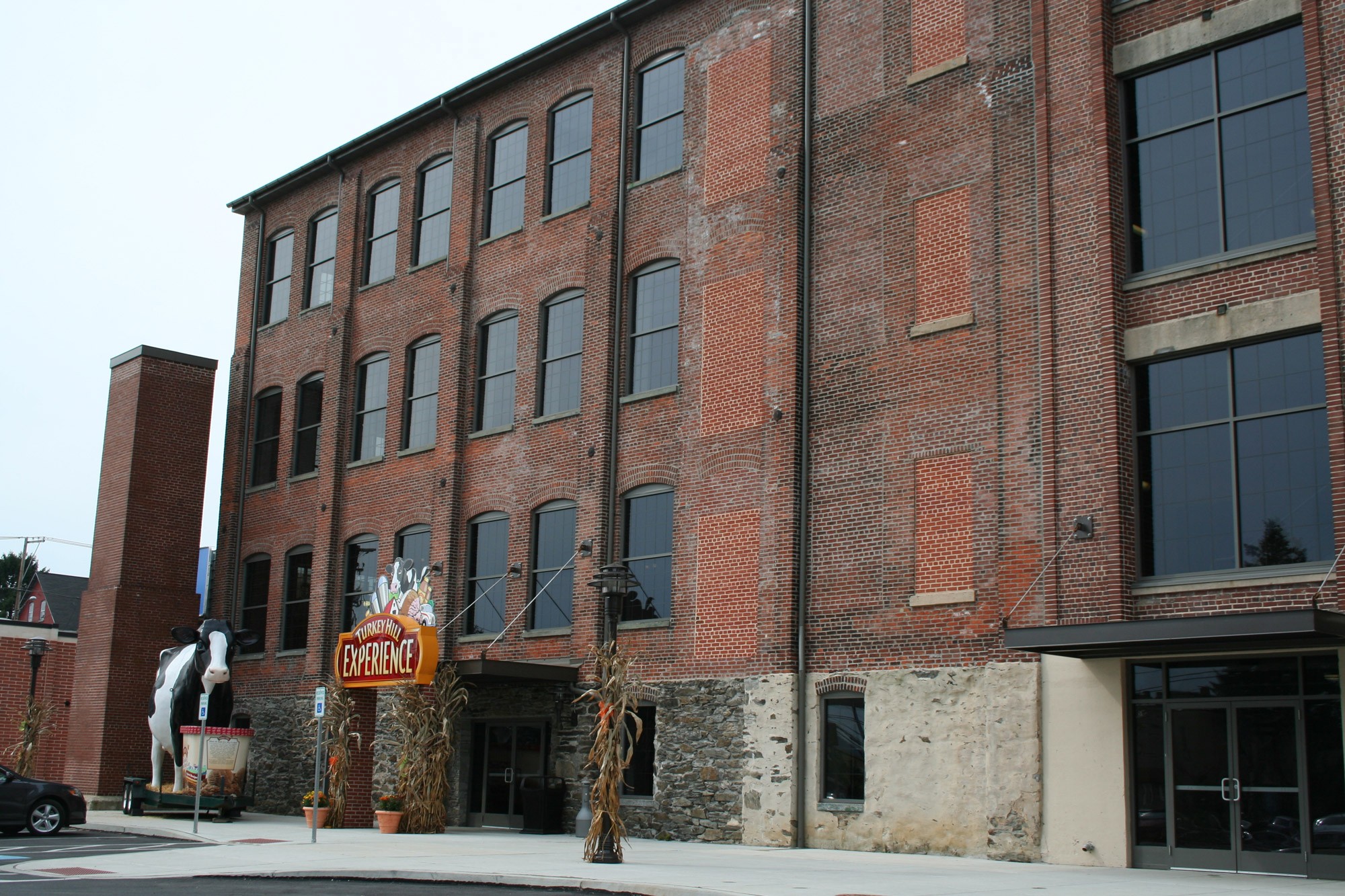 This 1899 abandoned silk mill was repurposed into a mixed-use retail facility. Unoccupied for many years, the mill showed significant deterioration. The east end wood roof was collapsed and considerable deterioration existed in the exposed west end wood floor and roof framing. A collaborative effort between the general contractor, architect and Providence Engineering resulted in a highly anticipated local attraction. Scope of structural design services included incorporating the existing exterior brick walls tied into new wood/steel floor and roof framing.
Location
Columbia, PA
Services
Markets
Team Members Involved