Mechanical, Electrical and Plumbing Design
Providence Engineering offers a full range of Mechanical, Electrical, Plumbing, and Fire Protection design services. Led by Rebecca Thompson, P.E., our team possesses an in-depth understanding of these building systems and can meet the needs of our client's project size, budget, and efficiency goals. Our MEP team was born out of demand from our Warehouse and Food Processing teams, who frequently lead large multidisciplinary projects. As Providence continues to build our team, we will extend these MEP services to new construction and renovation projects across all markets.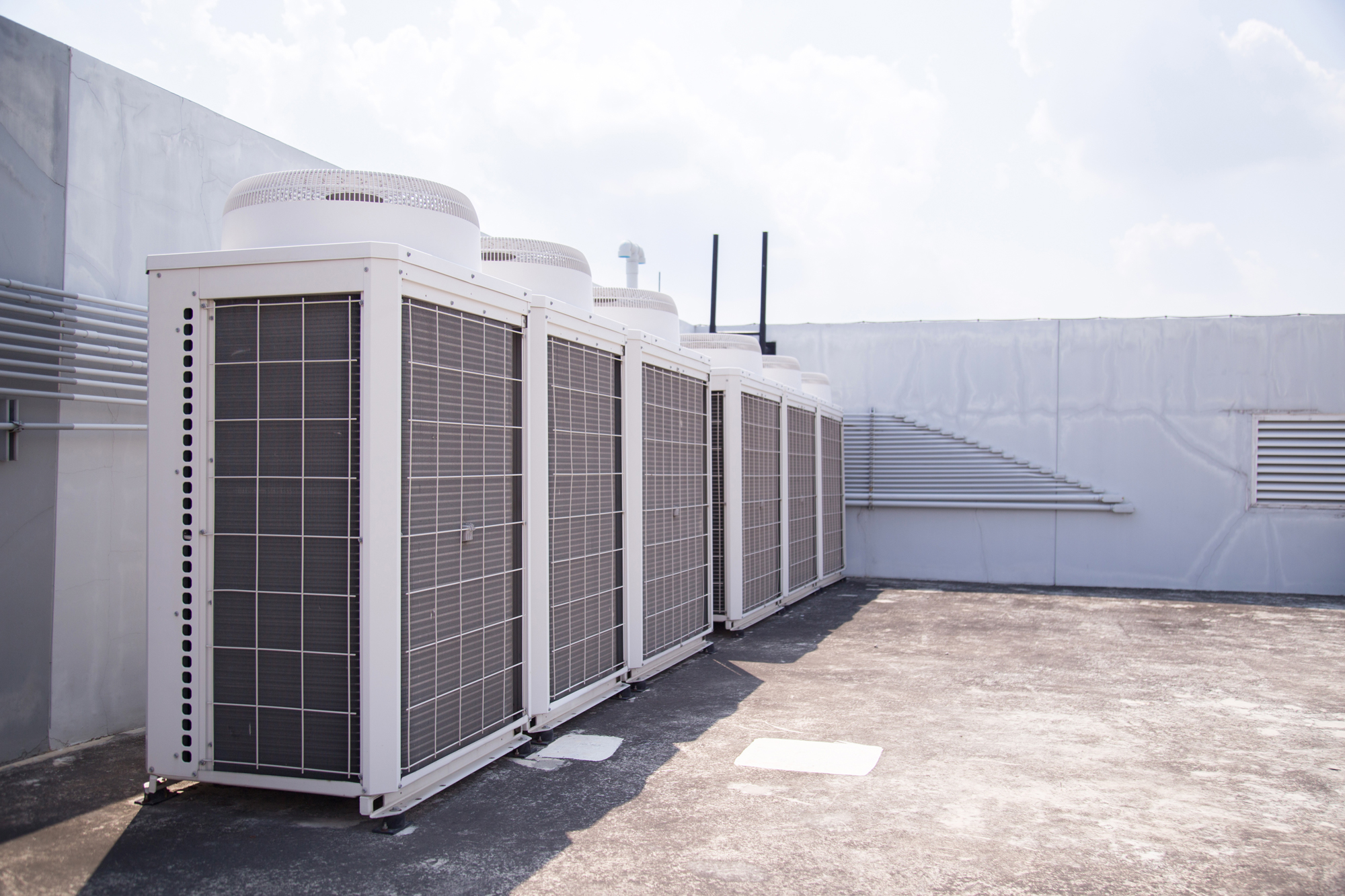 Mechanical
Heating, ventilation, and air conditioning (HVAC)
Hydronic systems including chilled water, heating water, and steam
Filtration and air cleaning
Exhaust systems
Energy management
Building control systems
Systems commissioning
Electrical
Power distribution systems
Interior and exterior lighting design and controls
Emergency power systems
Fire alarm systems
Security/video surveillance/access controls
Telecom/data/IT/AV and wireless networking system cabling design
Grounding systems
Lightning protection systems
Electrical power studies/arc flash studies
Plumbing
Domestic water
Sanitary and vent
Storm water
Compressed air
Fuel gas
Medical gases
Process piping
Utility service coordination
Fire Protection
Service entrance
Wet systems
Dry systems
Performance-based design
MEP
Building system evaluation
Constructability analysis
"SAAarchitects heavily utilizes Providence Engineering's services for many reasons, but primarily because of their quick response time and no nonsense approach to their designs. The PEC engineering staff are always very professional, willing to look at options that best fit the client's needs, while keeping the client's budget in mind. We would never hesitate to recommend Providence Engineering to any of our clients!"
Danika R.S. Dallam
SAAarchitects