Kreider Farms, Silo Observation Tower
A 1,500 SF observation platform designed for visitors to climb to the top of a silo to view the patchwork of surrounding farmland.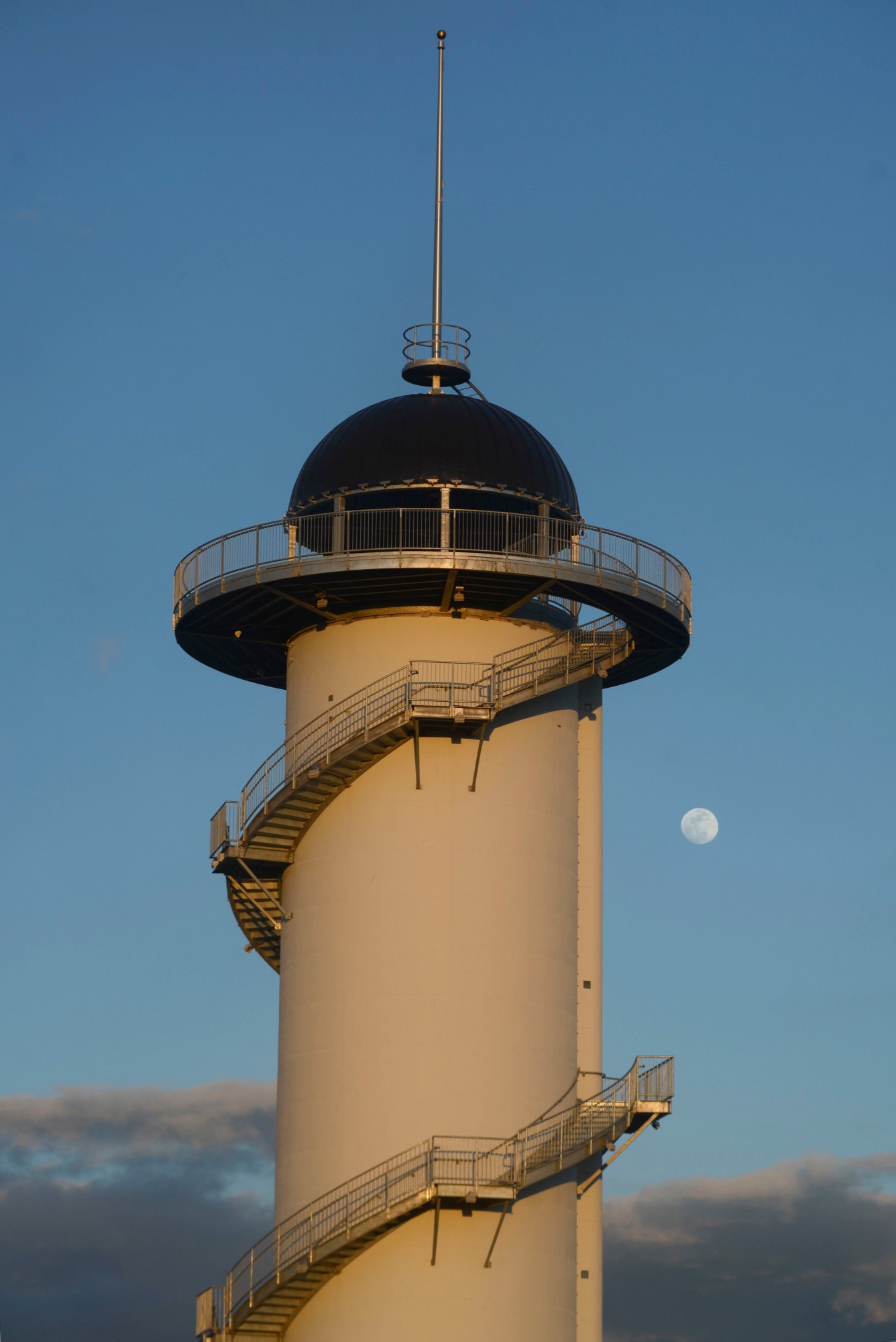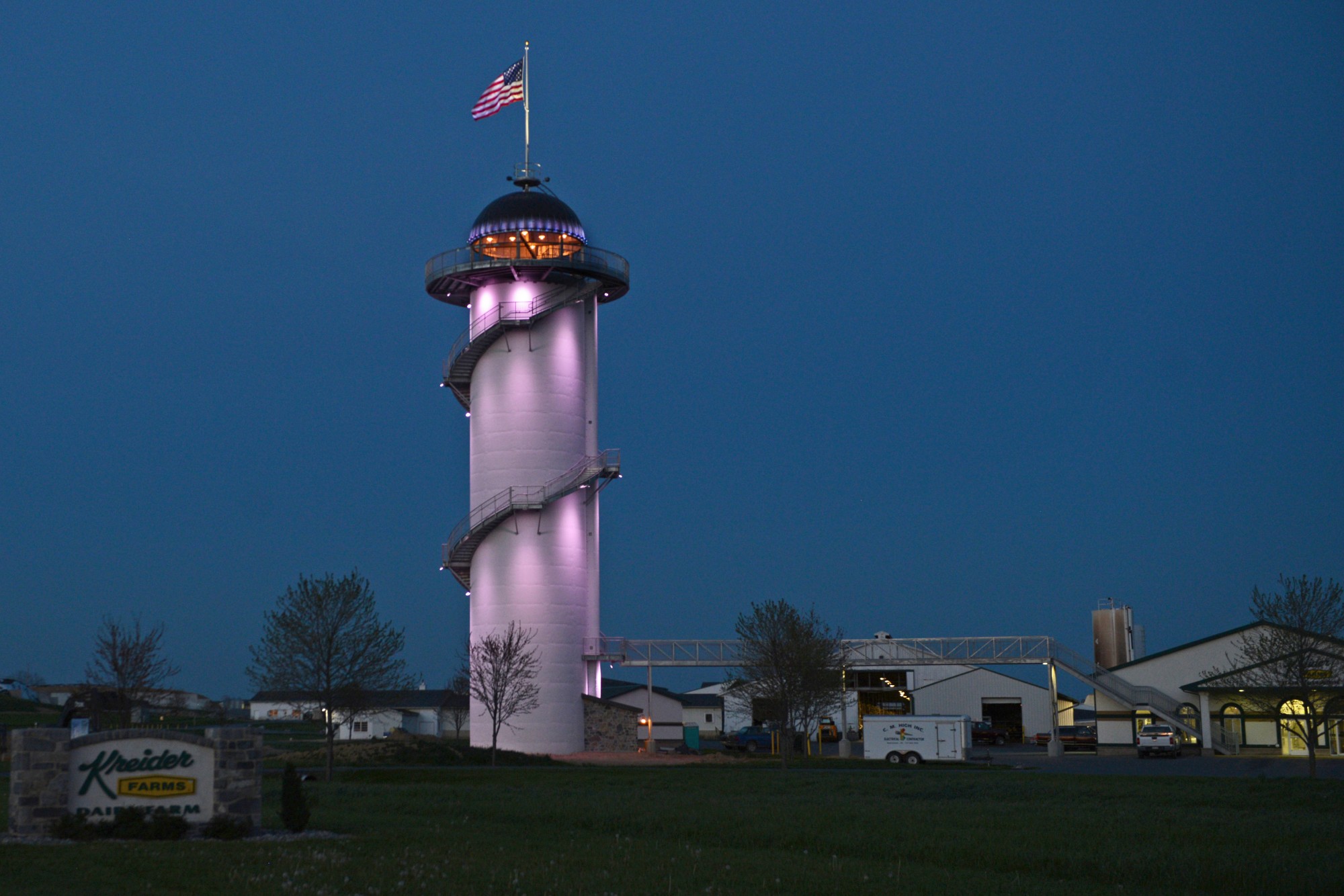 Weighing approximately 480,000 pounds, the previously abandoned 100' tall concrete silo with 5½" thick walls and 23' diameter, was moved across the length of 3 football fields to rest at the farm's entrance. Providence designed a new steel-framed observation tower platform, walkway bridge and radial access stair on the outside of the silo. The silo bears on a new concrete mat foundation.
Location
Manheim, PA
Services
Markets
Team Members Involved