Fairfield Inn & Suites by Marriott
The Marriott Fairfield Inn & Suites is a new 114 room hotel near Allentown, PA.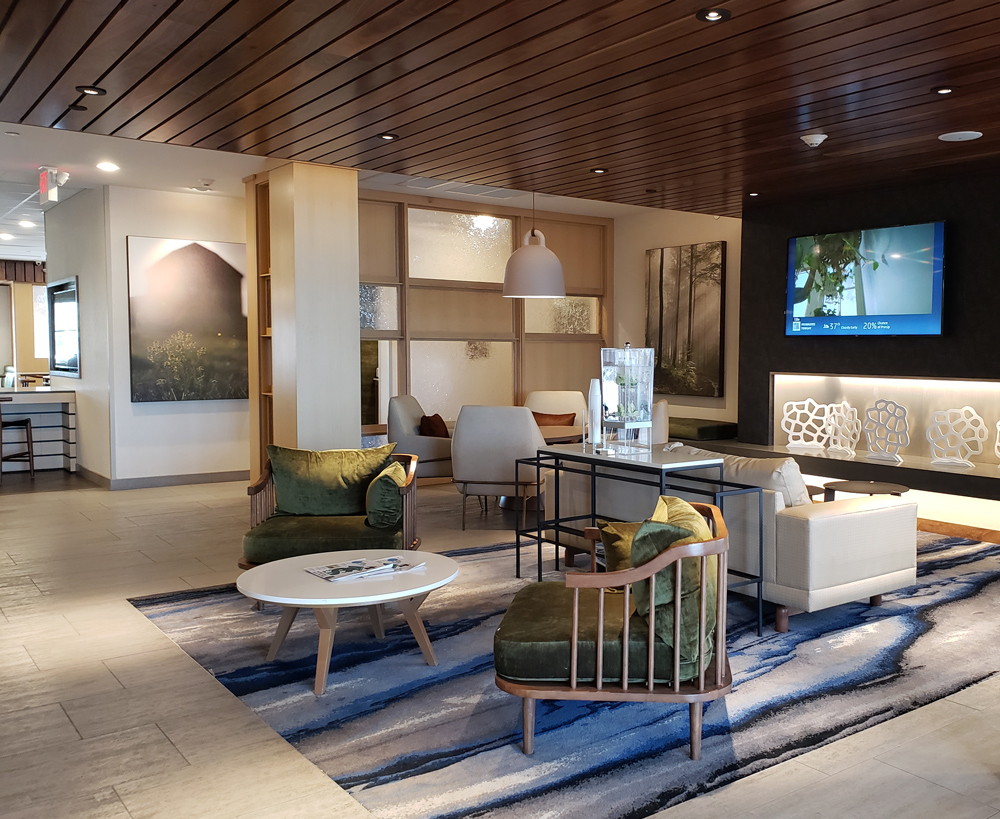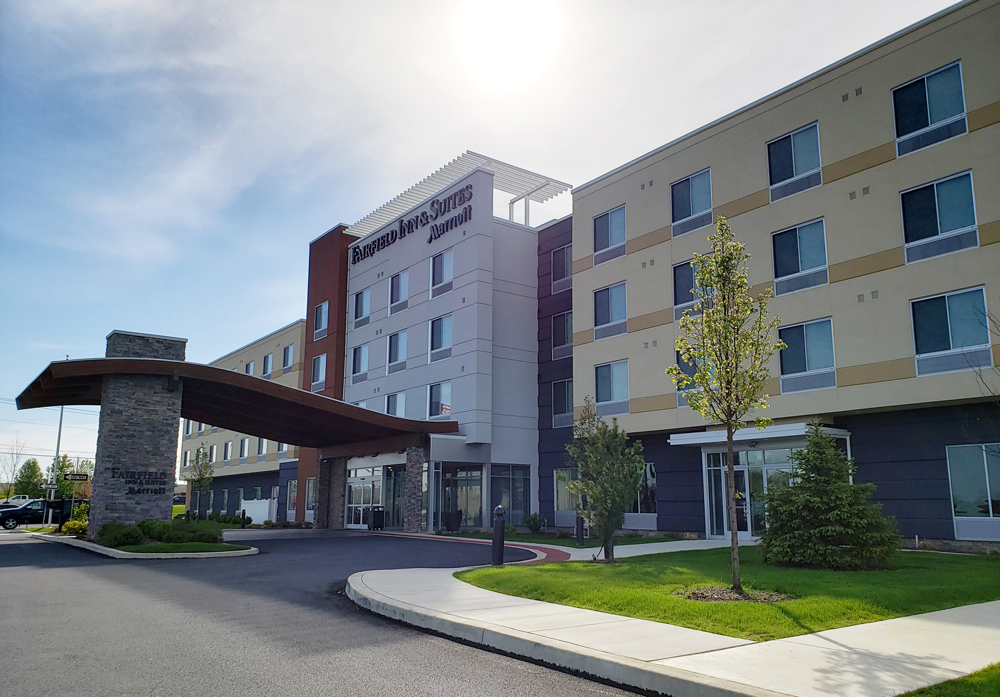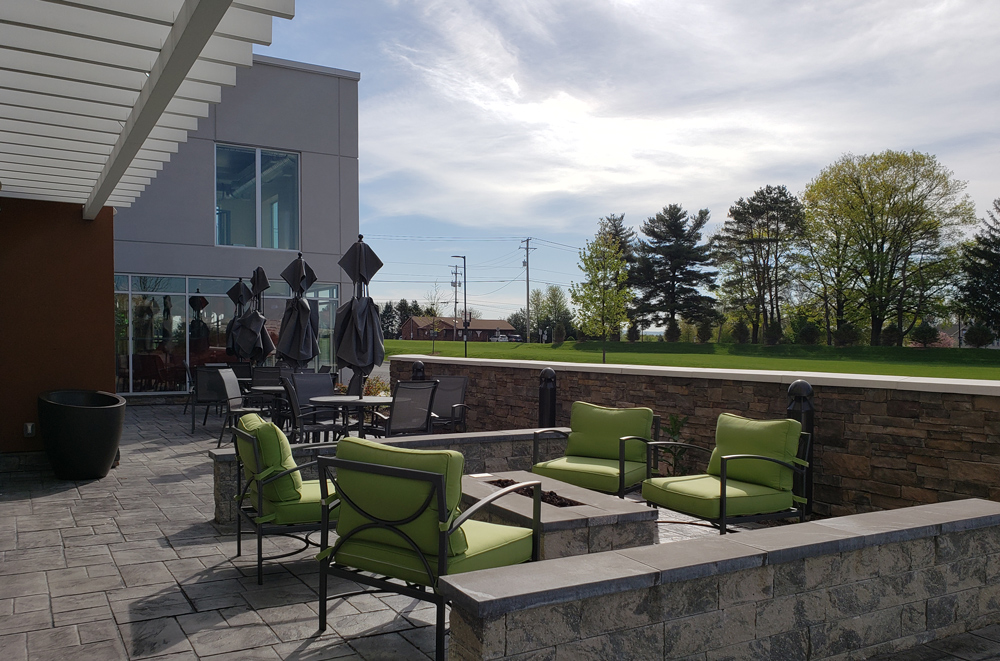 This 4-story hotel is framed with wood joists on wood-stud bearing walls from roof to second floor level. To accommodate large grade-level spaces, the second floor is framed with a combination of steel and wood framing. Exterior rooms above the second level cantilever out over the exterior face of wall at grade level. Design included a porte cochere with a curved roof profile and aluminum sun shades on the rooftop.
Location
Breinigsville, PA
Services
Markets
Team Members Involved