Chobani East Expansion
Chobani is an American brand of strained yogurt produced in the town of New Berlin, New York.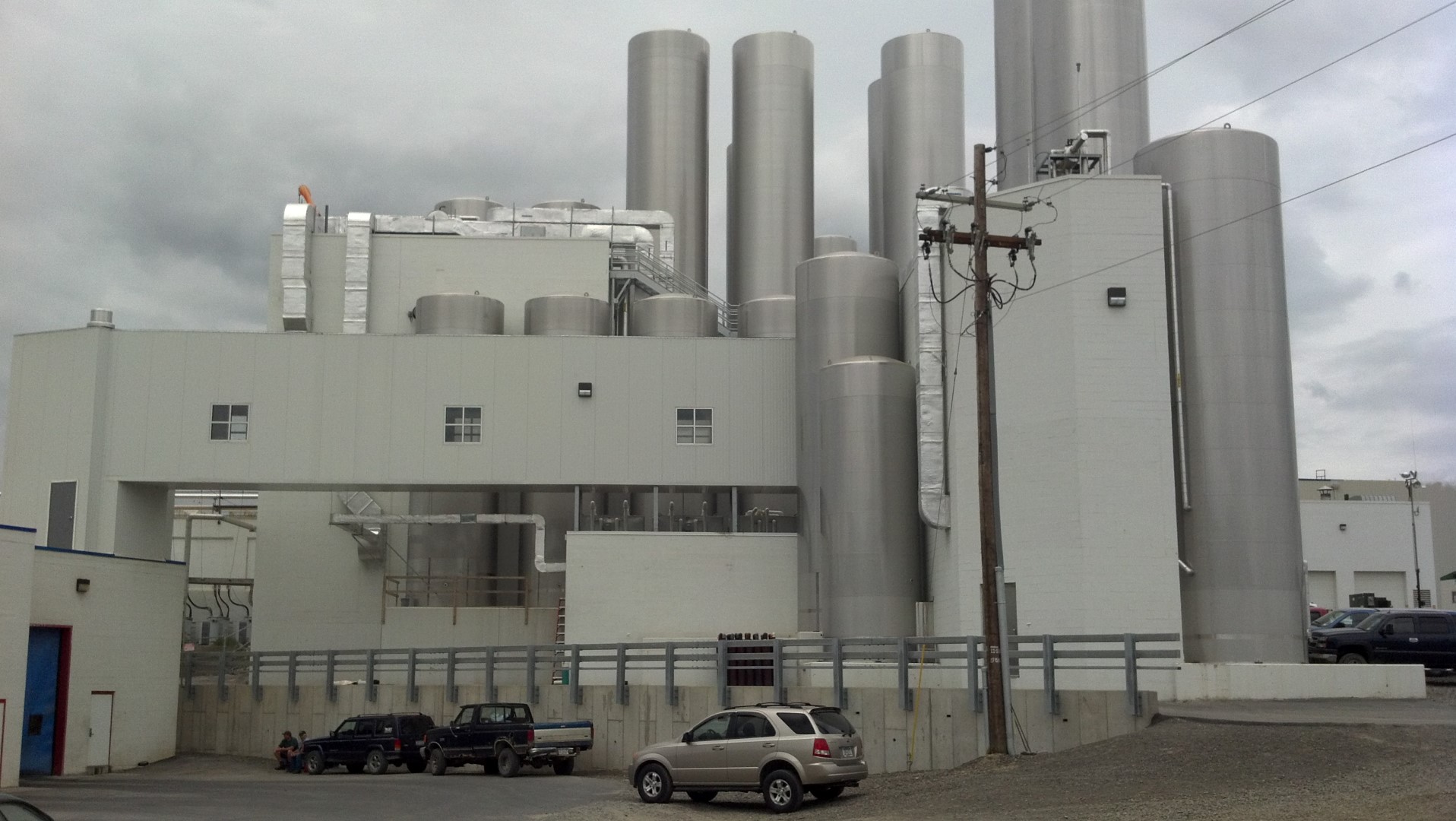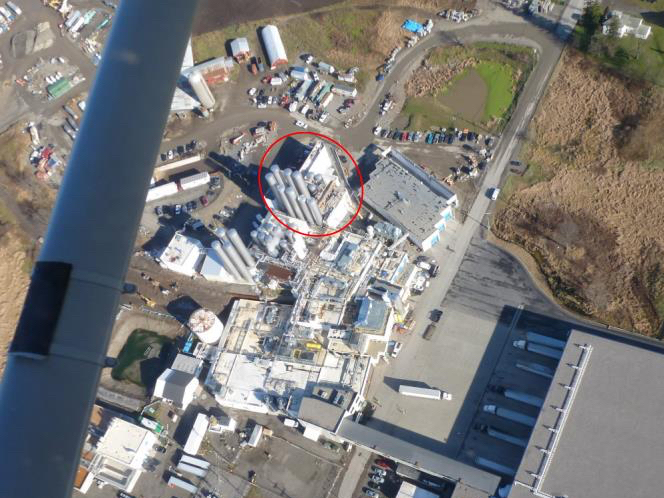 Providence was chosen to design the 13,500 SF expansion of their NY processing plant. The addition includes (10) 10,000 – 70,000 gallon tanks for raw product, ingredient mixing rooms, chemical receiving, CIP and mechanical and electrical rooms. An 80 ft. pedestrian/pipe bridge ties into an adjacent existing structure. The project was designed in coordination with Chobani's production specialists, and constructed while interfacing with and keeping existing operations in full production during construction phase.
Location
New Berlin, NY
Services
Markets