Chester County Public Safety Training Center
The Chester County Public Safety Training Center is one of the most innovative training centers in the Mid-Atlantic region. The center is designed to accommodate both police and firefighter training regiments for Chester County, Pennsylvania first responders and others throughout the region.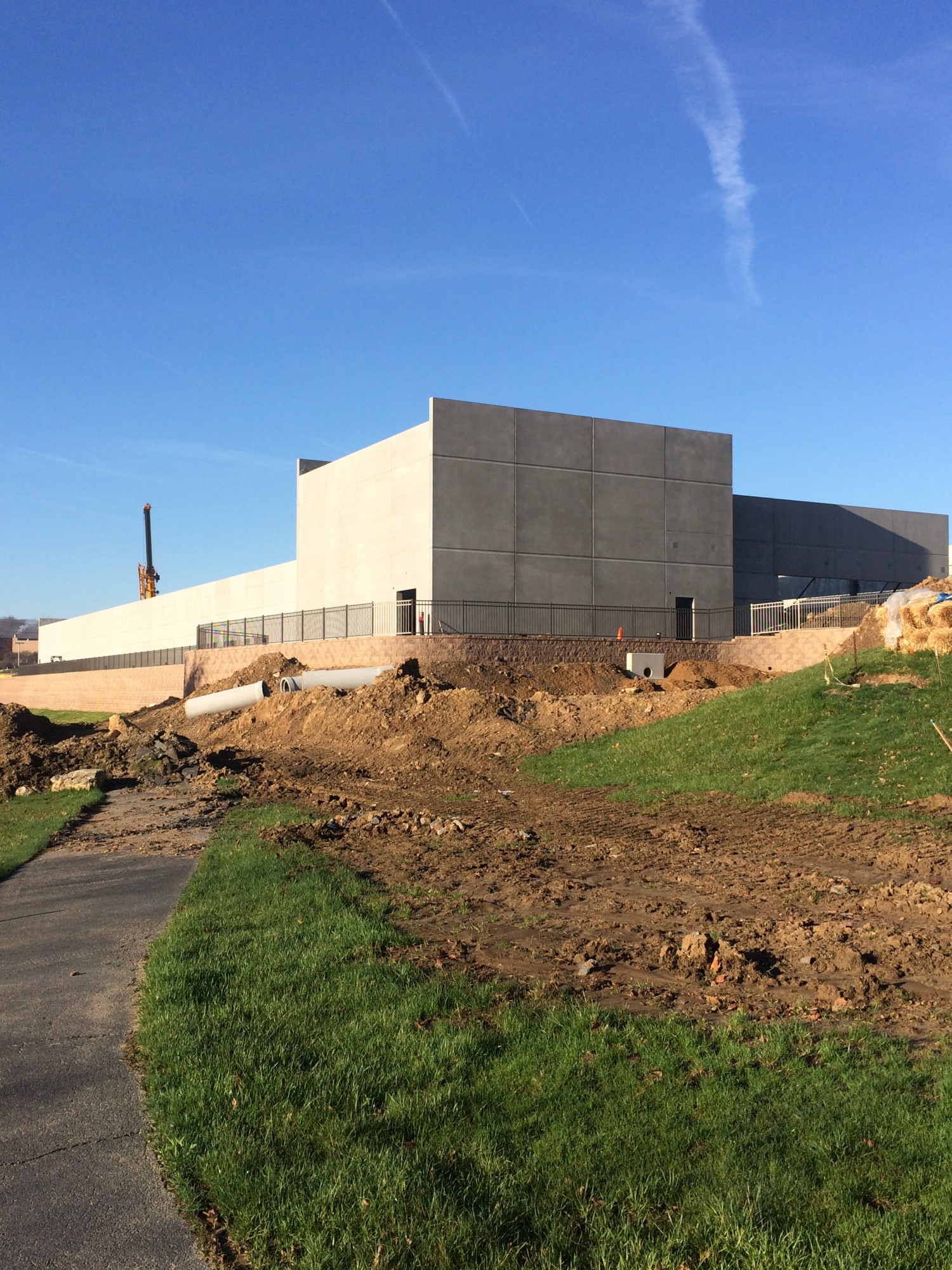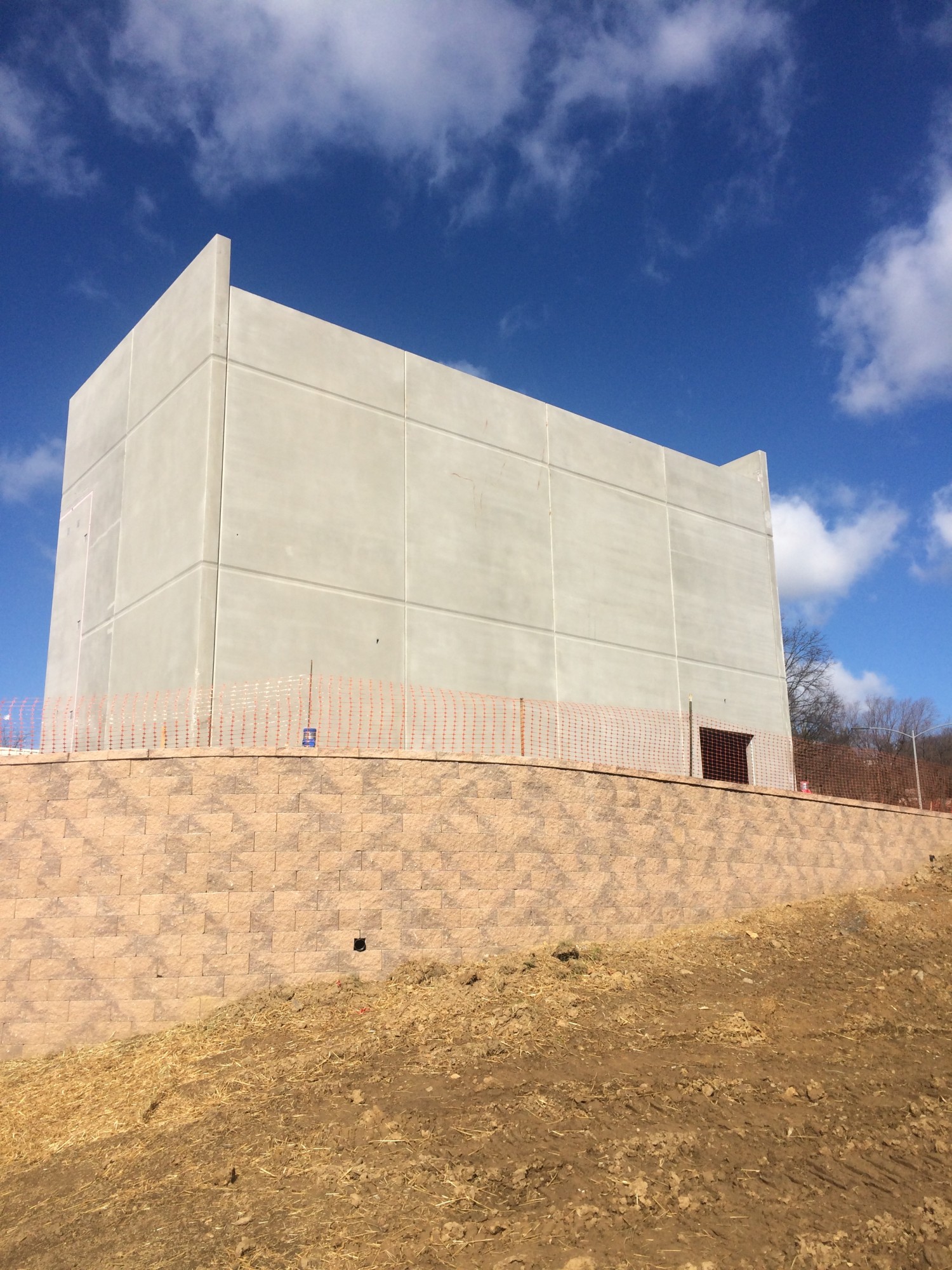 Providence provided precast concrete design and detailing services for the new indoor firing range. The facility features a 12-lane indoor firing range with firing positions at 50 yards and various shorter intervals, and two 100-yard firing lanes capable of supporting high power assault and sniper rifle fire. Additional spaces within the building include administrative offices, toilets/shower rooms, magazine storage, armory storage, fire line safety officer office, firearm cleaning stations, and training rooms. The building features an overhead door that allows the SWAT team to bring in and tune the armament for their armored tactical assault vehicles. On the rear of the building, a 2-story tactical simulation/kill house allows instructors to observe tactics utilized during personnel training. Precast concrete components include both interior load-bearing solid wall panels and exterior load-bearing insulated wall panels. Wall panels also act as the lateral load resisting system. Providence utilized Autodesk Revit software to create a Building Information Model (BIM) of all precast concrete work. The model was used to coordinate required embedded plate locations with the structural steel and steel joist contractor.
Location
South Coatesville, PA
Services
Markets
Team Members Involved