Amazon Echo Billboard
This 79' H x 21'6" W x 5' D aluminum structure was designed for a billboard located in Times Square.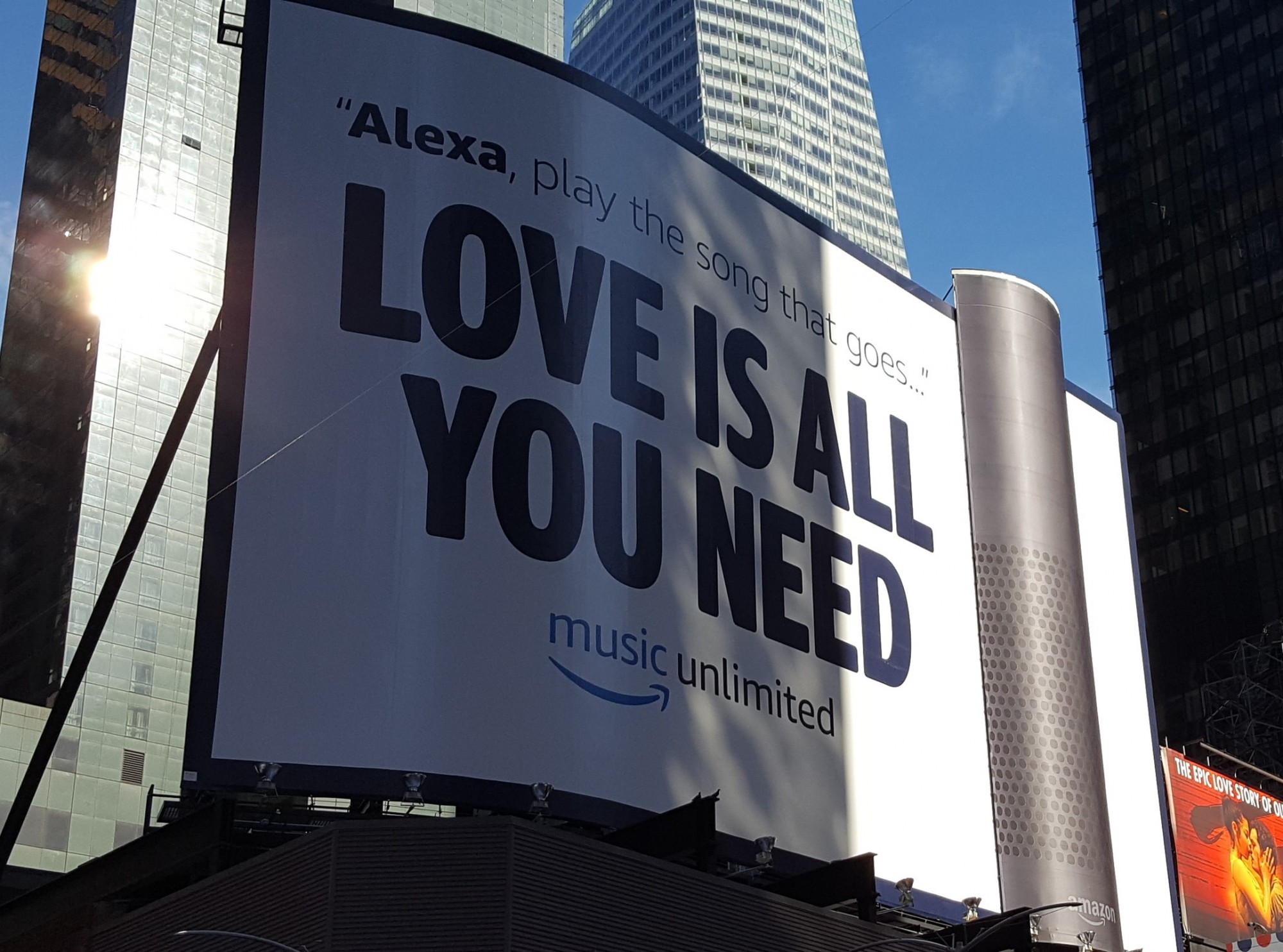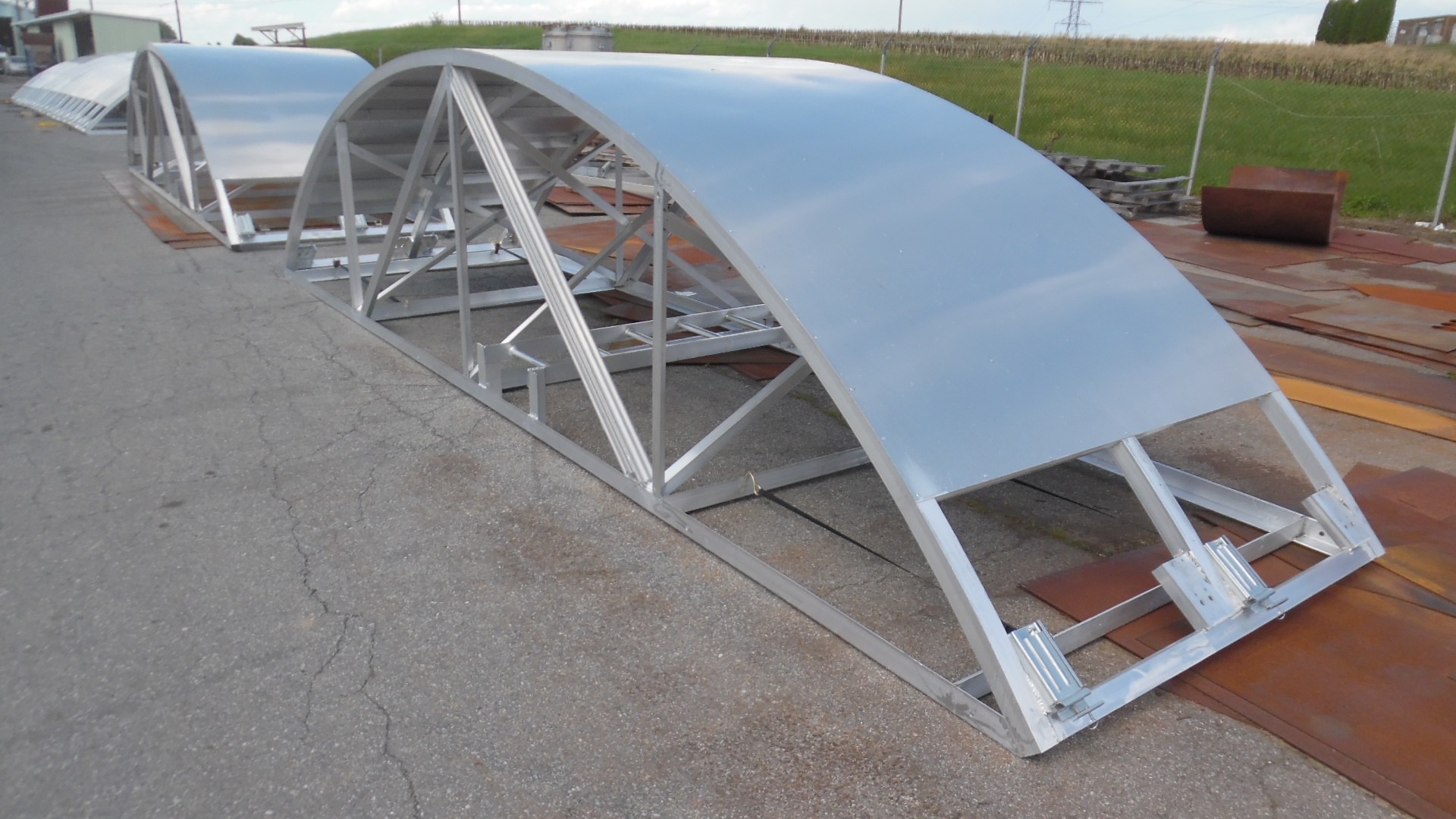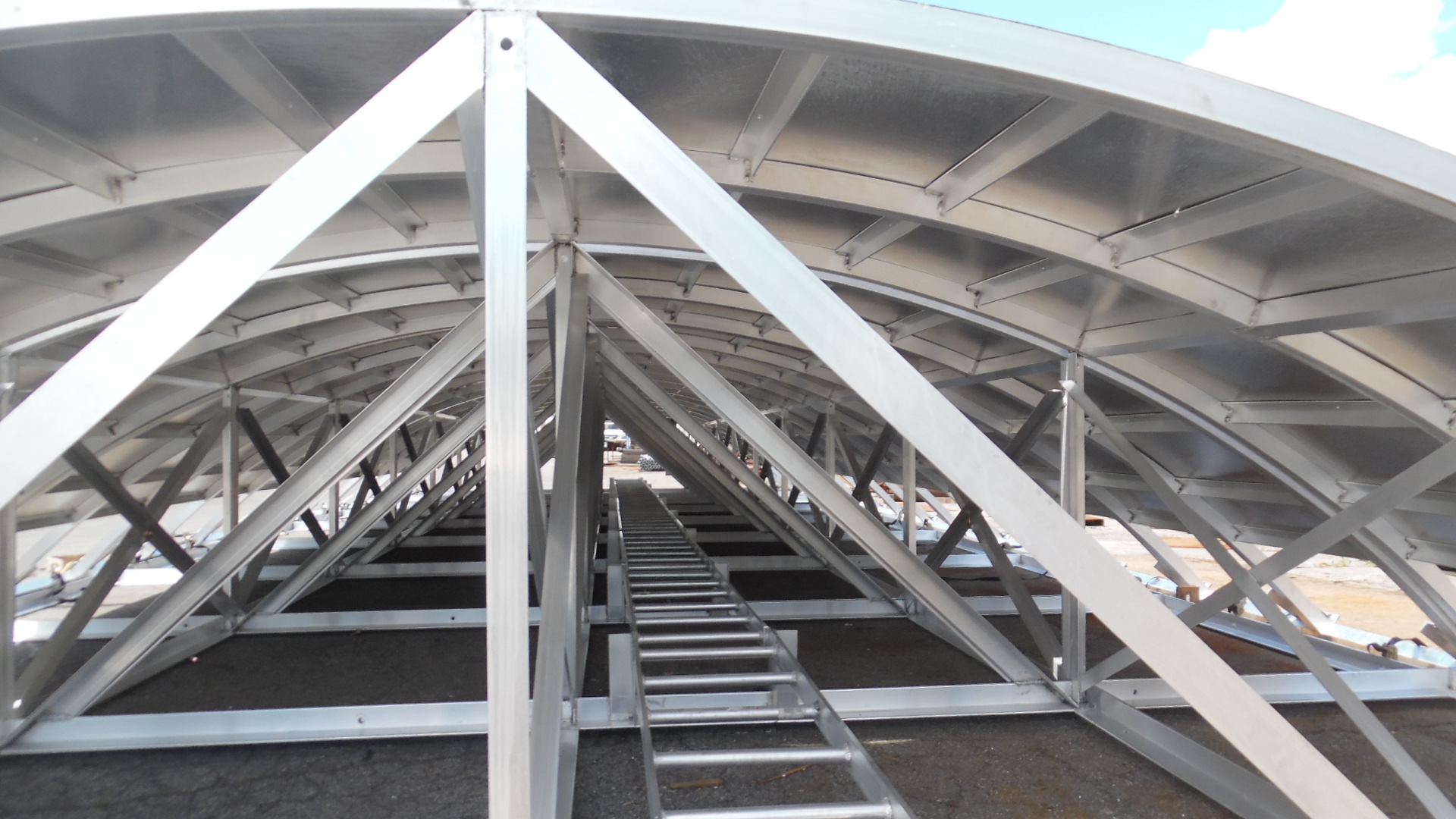 Working with preliminary conceptual drawings, Providence designed an aluminum structure that consisted of (12) 6' high sections and a 7' high top section with a place for plexiglass and lights to mimic the Amazon Echo lights. The arched portion of the structure was covered with 16 gauge aluminum sheeting. The weight of each 6' high section was approximately 1,000 lbs. with the top section weighing a little over 2,000 lbs. The total weight of the structure including the ladder (that ran full height inside the structure) and lights, was just under 15,000 lbs. Within 2 ½ weeks of providing the sealed calculations and drawings to the client, the structure was fabricated and shipped to NYC and was erected over a 2 night period, meeting the necessary deadline of 3 1/2 weeks and weight constraint not to exceed 15,000 lbs.
Location
New York, NY
Services
Markets
Team Members Involved