115 E. King Street
Renovations to an unoccupied 5-story building to create a multi-functional community hub.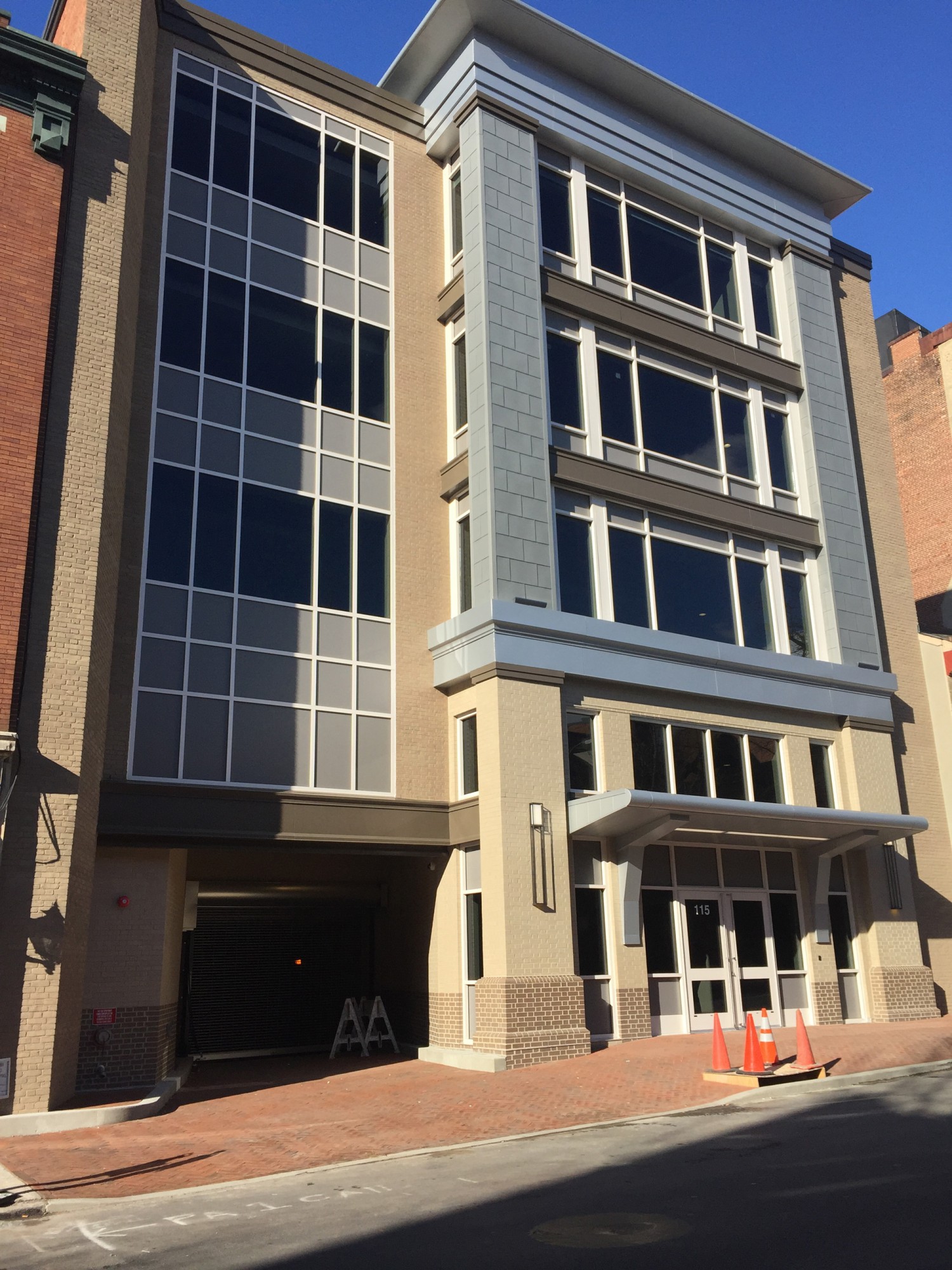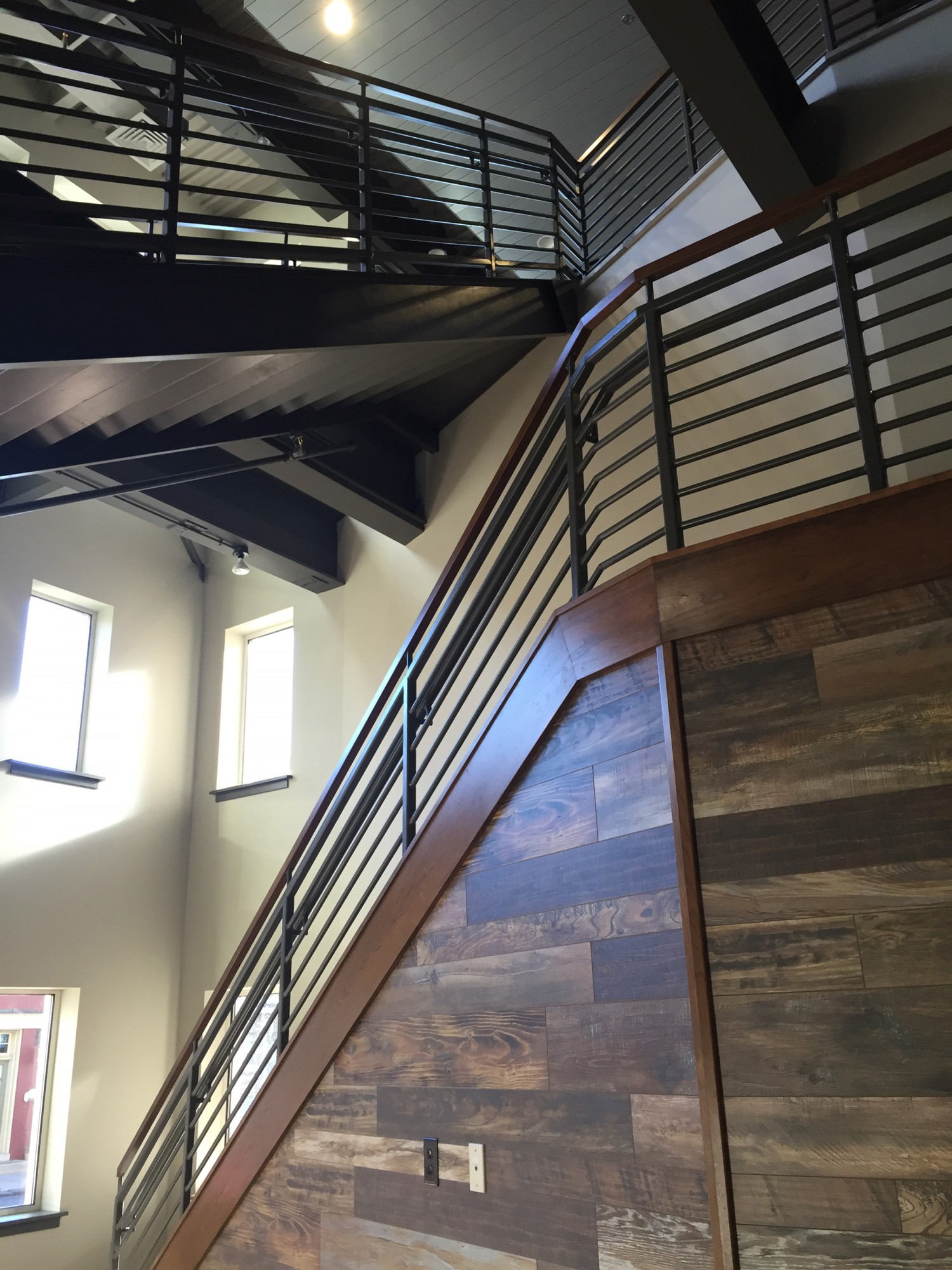 The new location will support valuable collaboration among like-minded business organizations and also invite significant operational savings for all. Integrated on the two floors above the Business Center will be these cohabiting organizations: The Lancaster Chamber of Commerce & Industry, The Foundation of The Lancaster Chamber, BizCorp, Economic Development Company of Lancaster County, EDC Finance Corporation, Lancaster City Alliance, Leadership Lancaster and the Business Group on Health.
Structural design modifications included a new steel façade framing to accommodate architectural changes to the King Street elevation, lateral bracing to conform to the new façade, and floor framing modifications to create the front entrance atrium and to incorporate new stairs. Design elements also included the addition of operable partitions and the rehabilitation of the brick veneer shelf.
Location
Lancaster, PA
Services
Markets
Team Members Involved