The Doll Building
​Providence worked closely with the architect and general contractor to provide structural design for the renovations of this four-story, mixed-use property.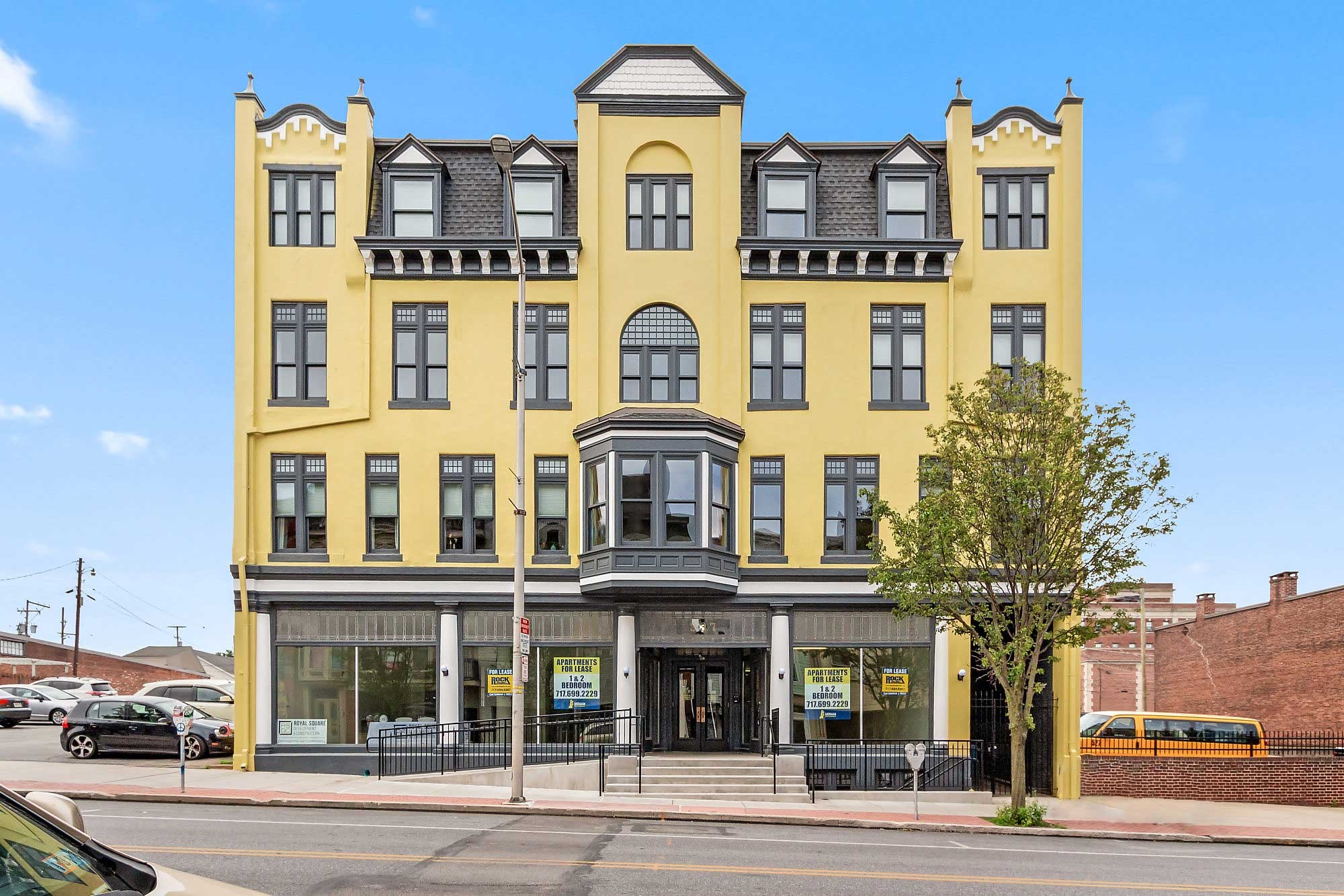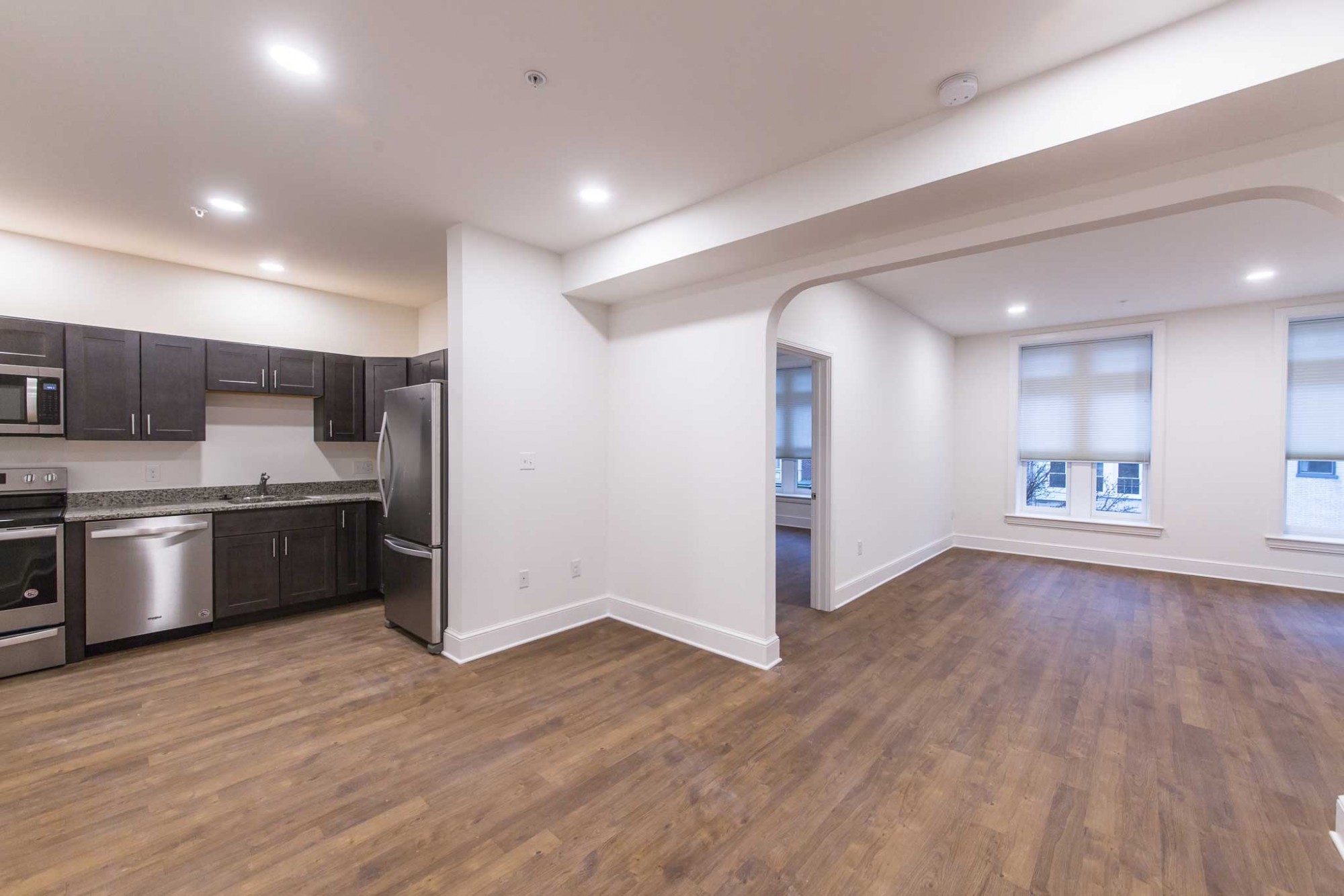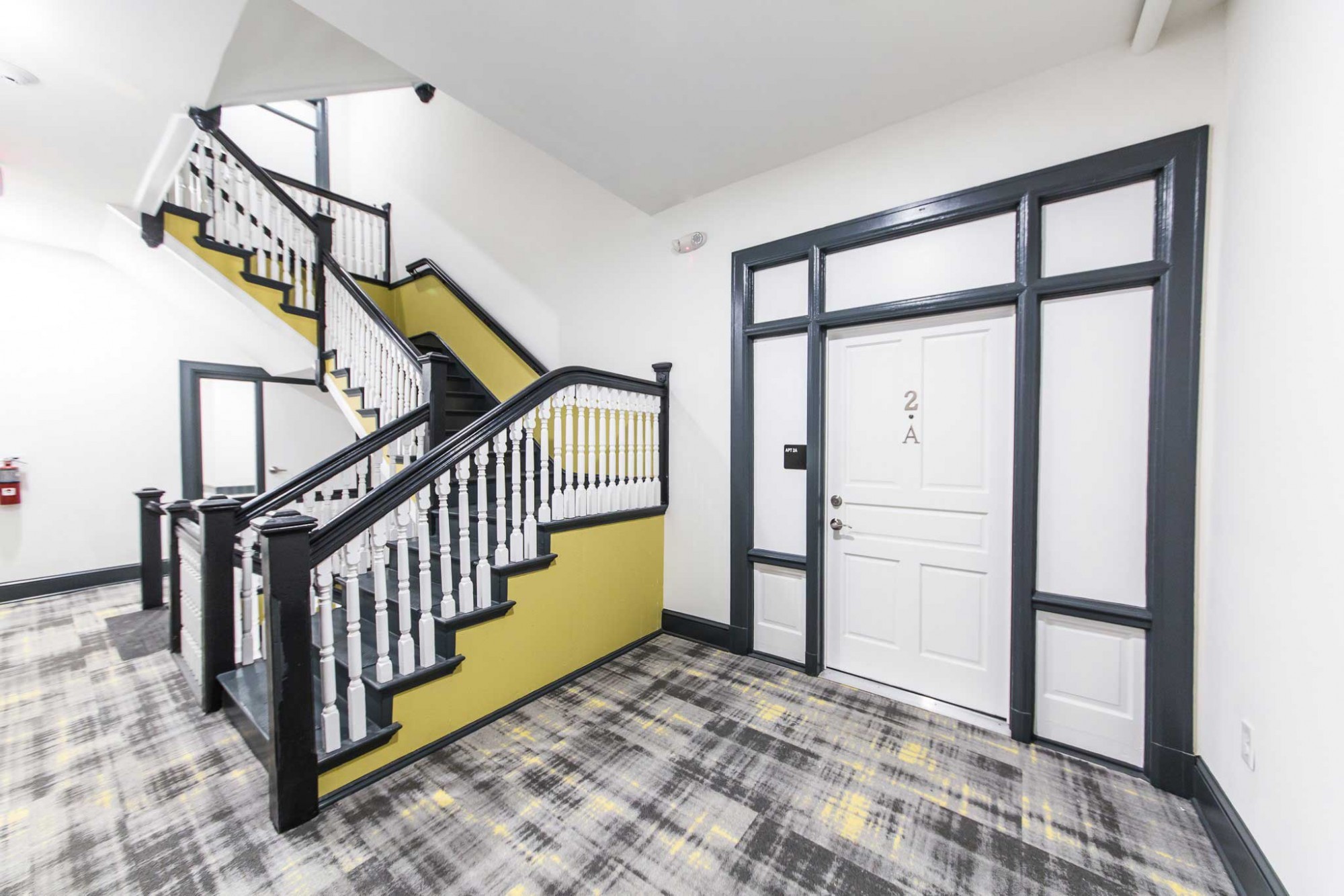 The Doll Building was an existing four-story, wood-framed building with wood and masonry bearing walls. Steel columns support the first floor framing at the interior portion of the structure. The first floor is for commercial occupancy. Floors two through four are multi-family residential.
Renovations to the Doll Building included reconfigured walls at the residential areas, and repairing/rebuilding the front concrete entry stair and retaining wall used to access the basement area. New openings were cut into the existing wood-framed bearing walls and required new structural headers. Repairs to the existing wood framing and masonry bearing walls were included in the renovation. The front masonry wall was reinforced with carbon fiber to address an outward bulge in the exterior wall. The existing floors were lifted by jacking the floor beams/joists to provide a more level surface.
Location
York, PA
Services
Markets
Team Members Involved