UMBC Health Services and Counseling Building
This new two-story, 22,000 SF modular construction building is located on the University of Maryland, Baltimore Campus.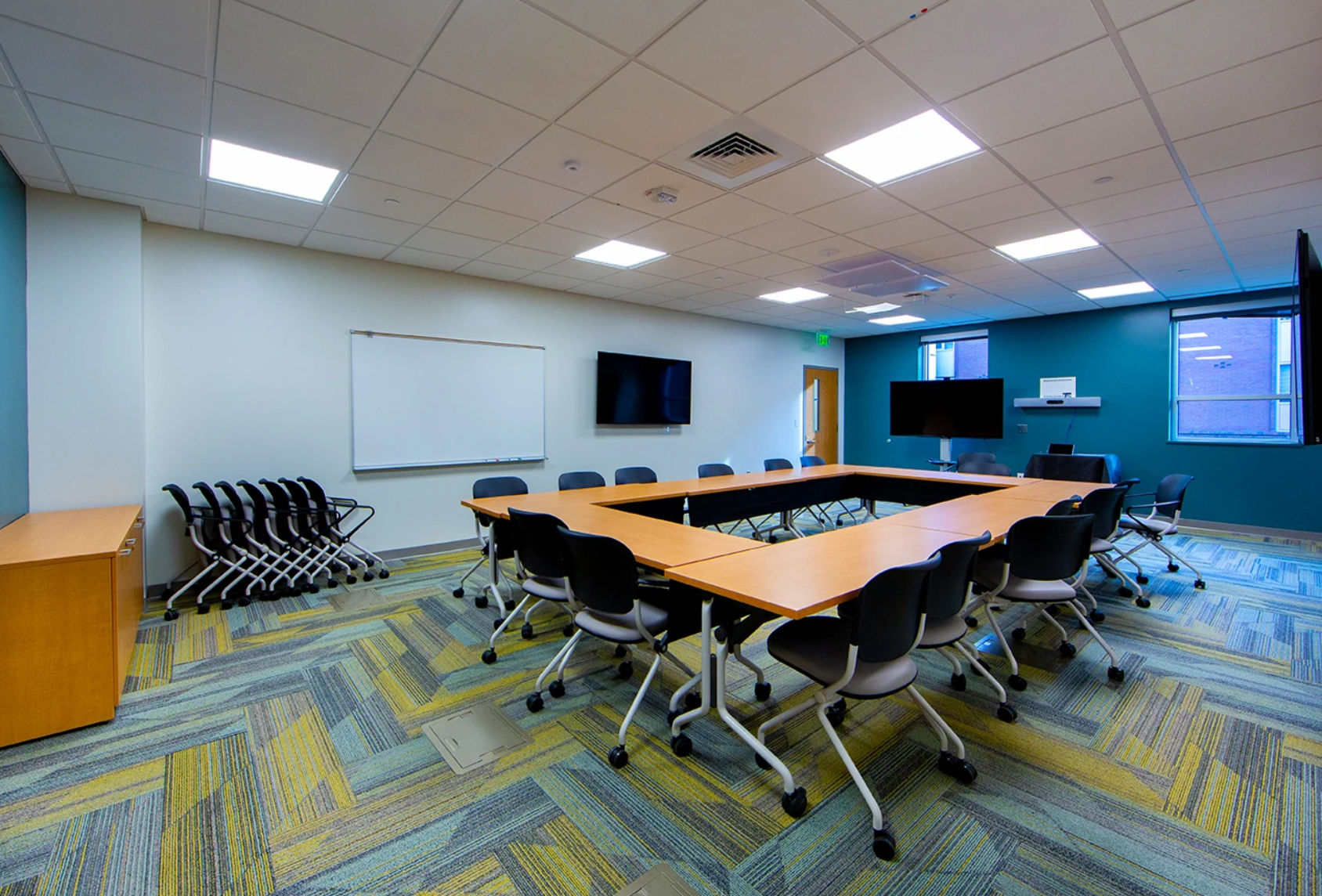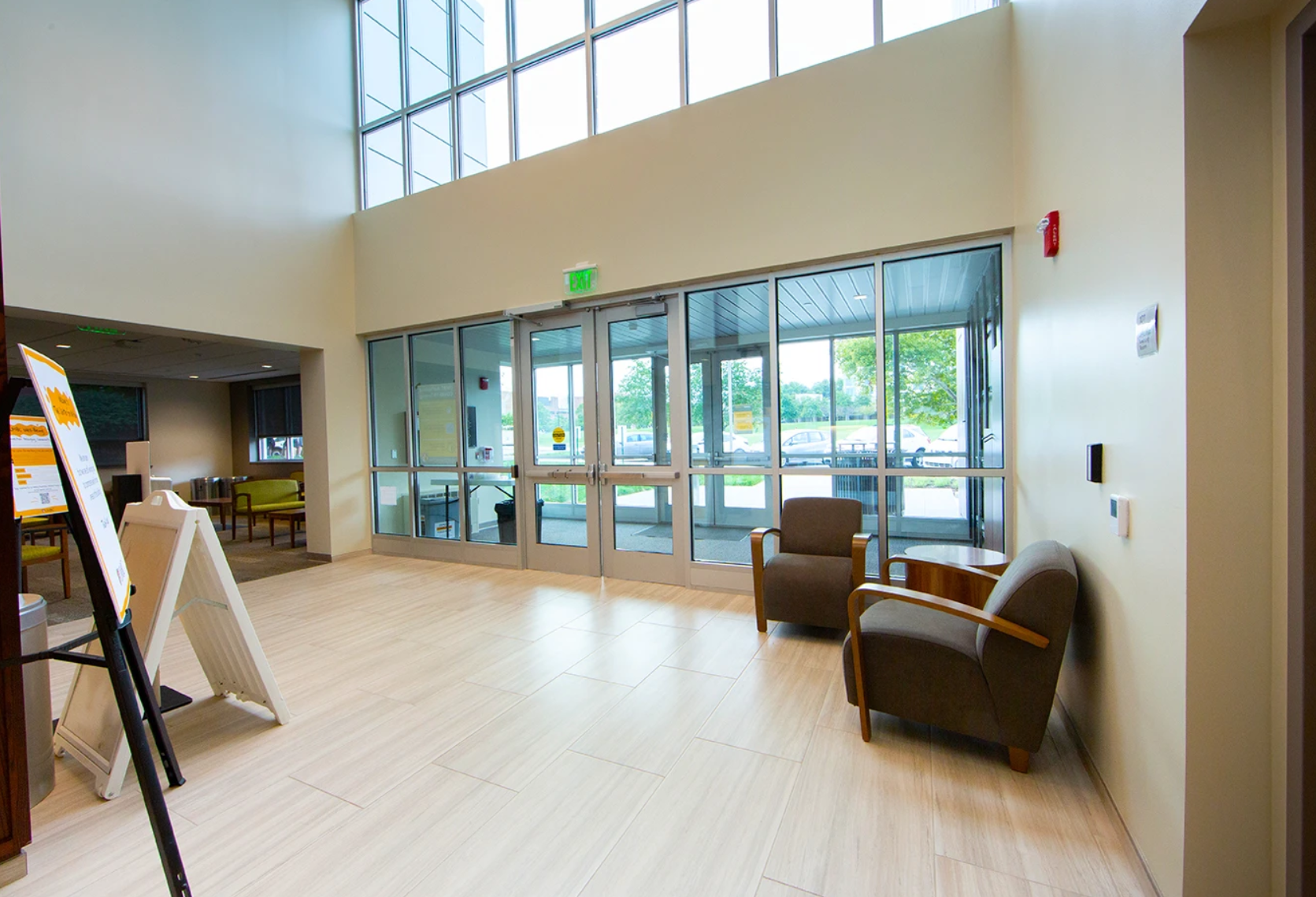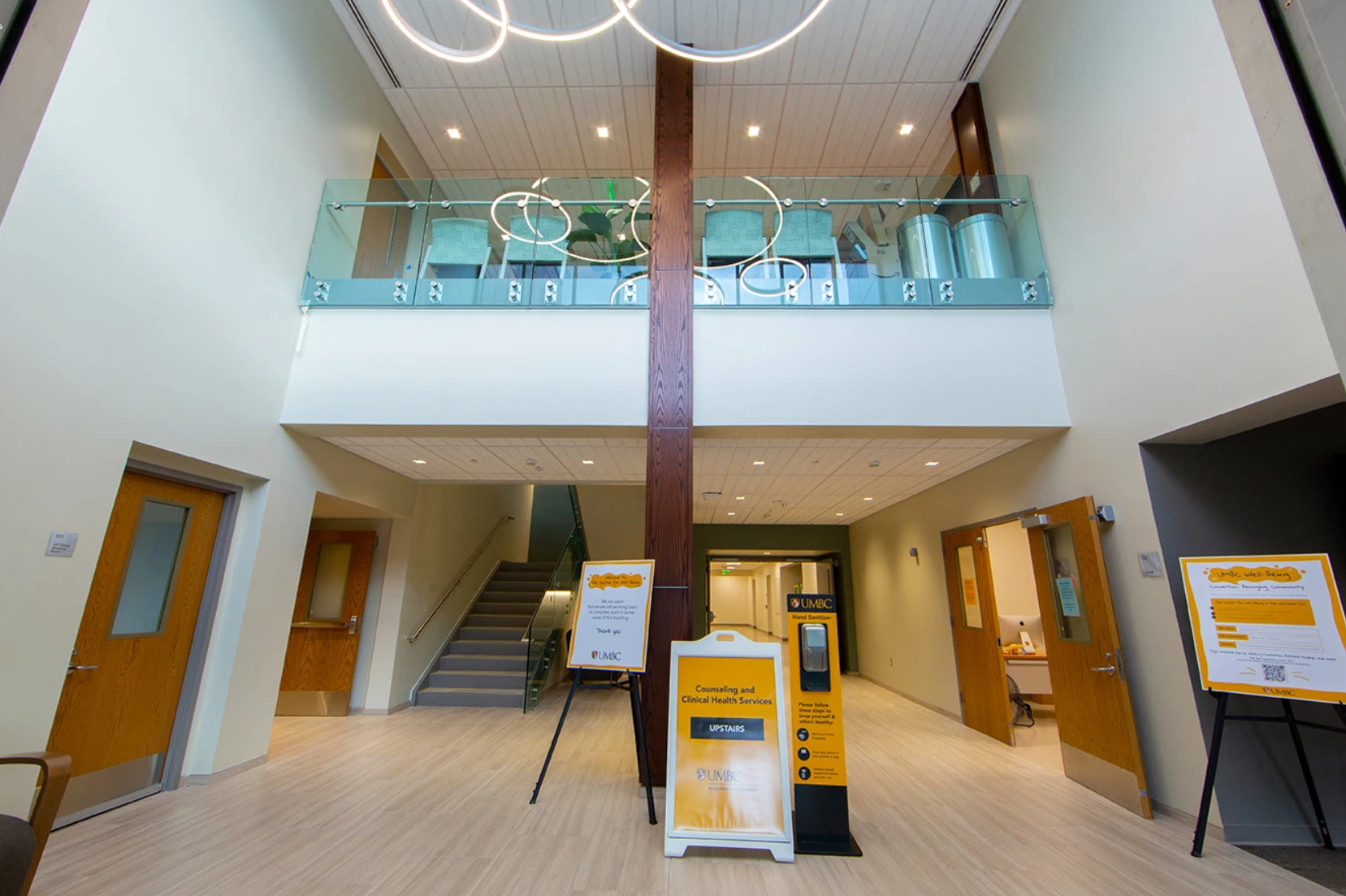 Providence needed to take into consideration both the gravity and lateral load for the second story extending past the first-floor footprint creating a covered outdoor space. The foundations are shallow concrete spread footings. Structural steel framed floors and roofs with in-fill stud walls are part of the modular construction.
Seating areas and shared meeting rooms are located off the lobby, along with other offices. A large open stair leads upstairs from the lobby to the second level.
This modular construction reduced the on-campus construction time and resulted in a lower cost than traditional construction on site.
Location
Baltimore, MD
Services
Markets