Stonebridge Senior Apartments
Stonebridge is a new four-story senior-living community located in State College, PA.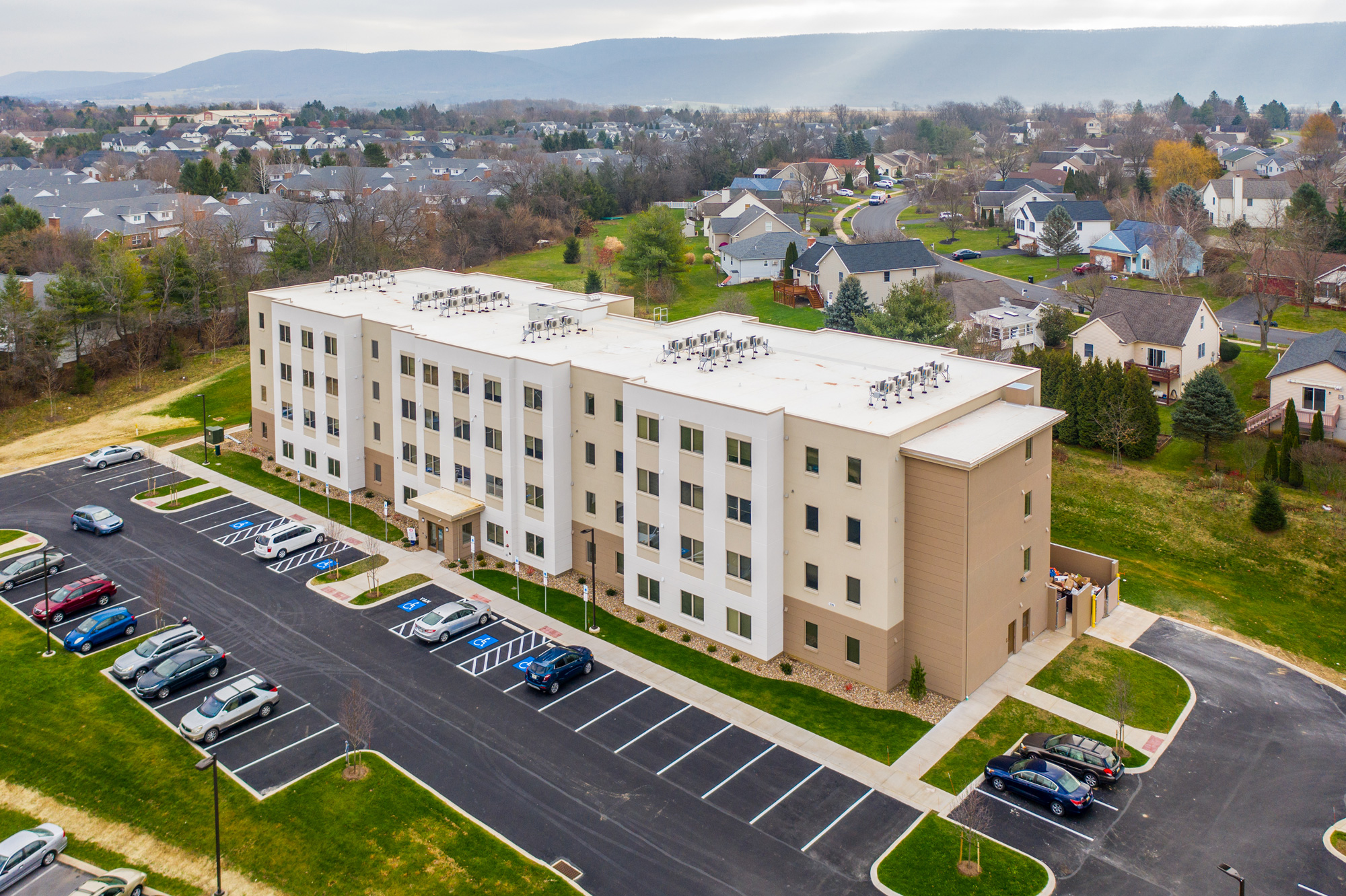 Poole Anderson Construction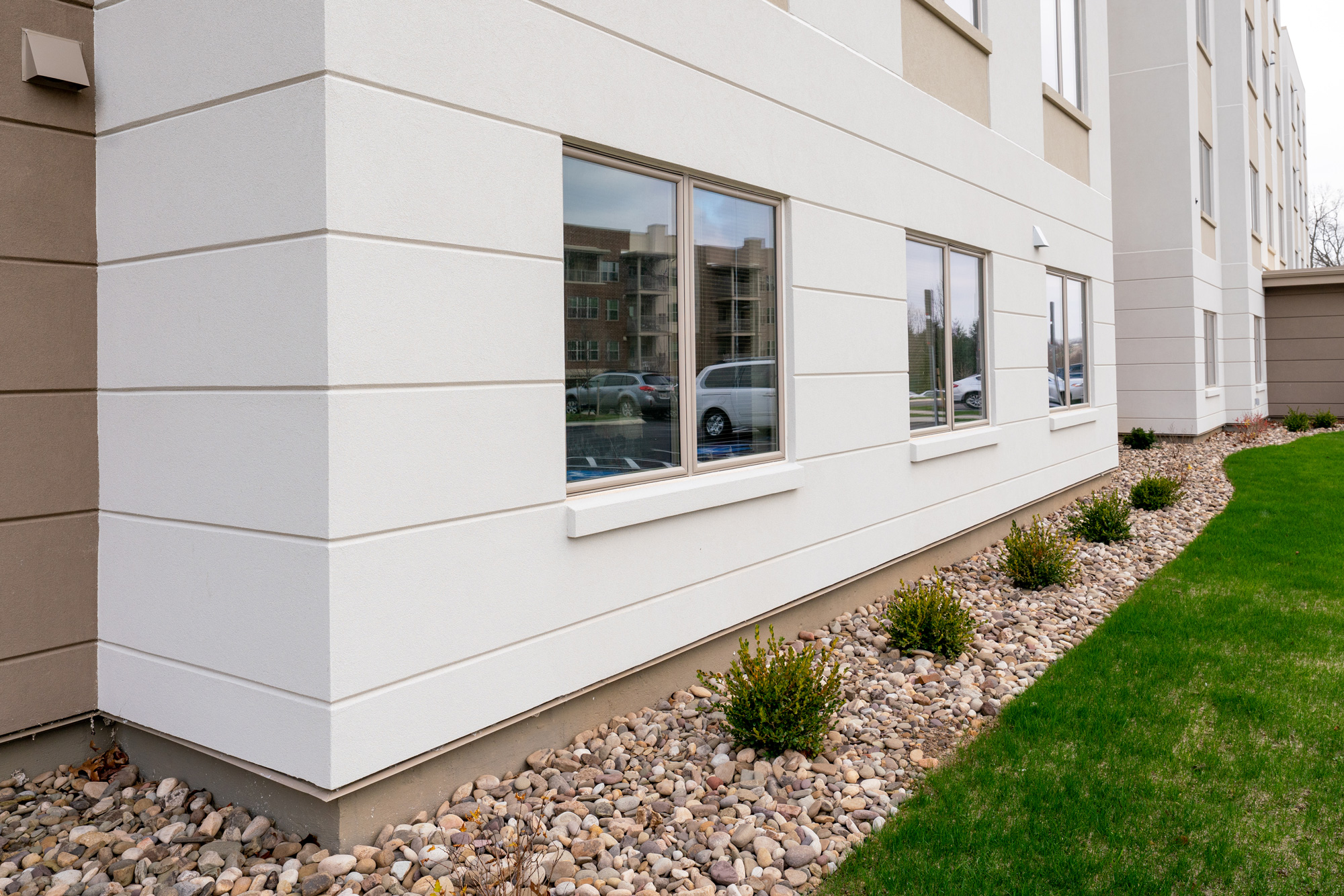 Poole Anderson Construction
Stonebridge is a 4 story, wood framed structure containing 58 senior-living apartments, providing 24 one-bedroom and 34 two-bedroom units. The building consists of two resident wings with a double corridor on all floors.
The central core areas provide entry ways and an elevator for residents use. A laundry, community room with kitchen, library/computer room, and tenant storage area is included in the central core. The Management office and building maintenance areas are also located in the central core.
Steel framing supporting TJI joists were incorporated in the central common areas to accommodate higher ceilings. Shallow concrete spread and strip footings were used for the foundation. The exterior wall finishes consist of EIFS.
Location
State College, PA
Services
Markets
Team Members Involved