Country Meadows Retirement Community - Frederick
Country Meadows of Frederick offers a full range of senior services on their 56-acre campus overlooking the Monocacy River.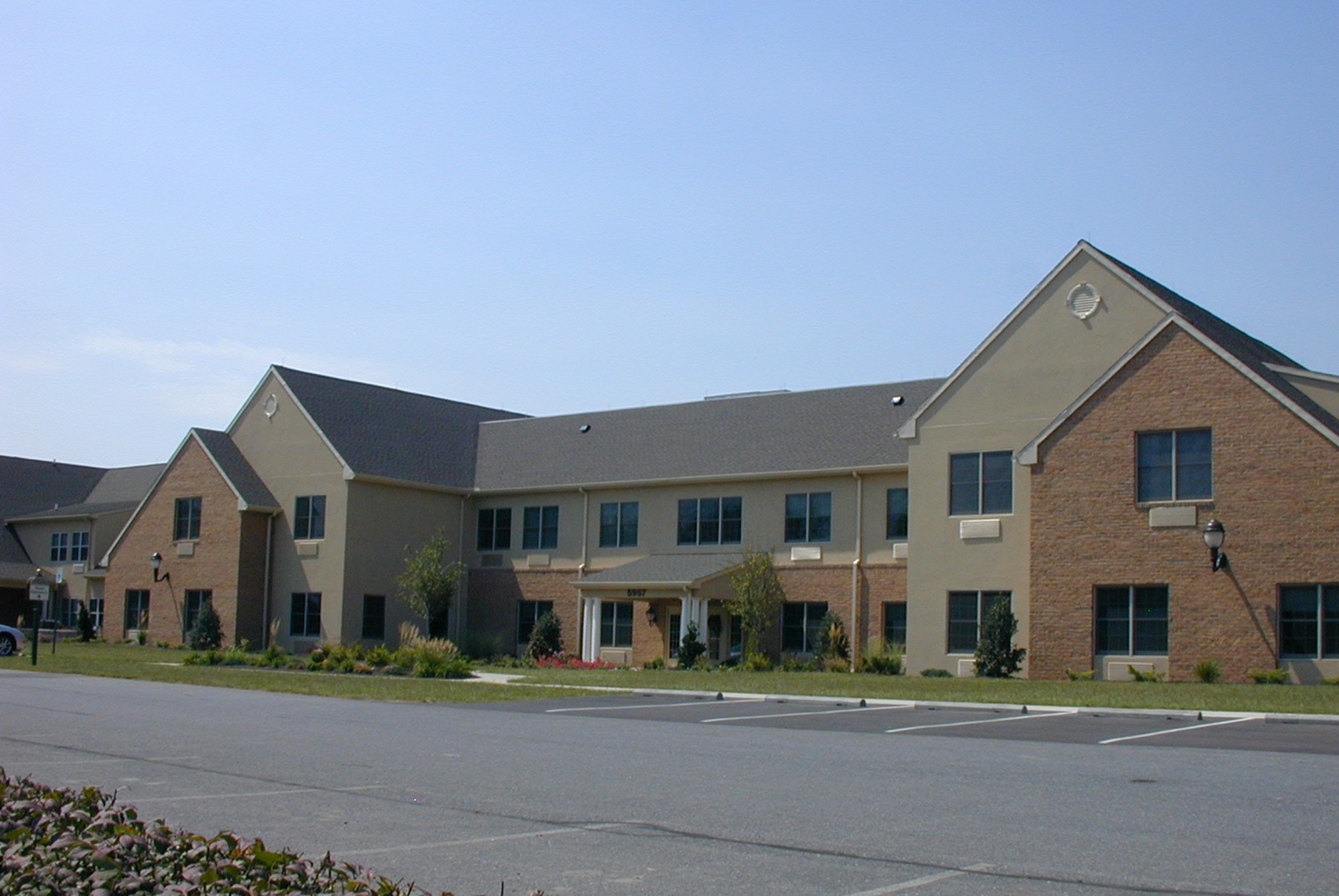 This 3-story, 60,000 SF addition to the existing building is framed with structural steel on exterior load-bearing masonry walls, and has sloping fire-retardant treated timber roof trusses. Lateral stability is provided by reinforced masonry shear walls, and the foundations are conventional shallow spread footings.
Location
Frederick, MD
Services
Markets
Team Members Involved