Bryn Athyn College-Student Housing
Cottage style student housing located on the campus of Bryn Athyn College.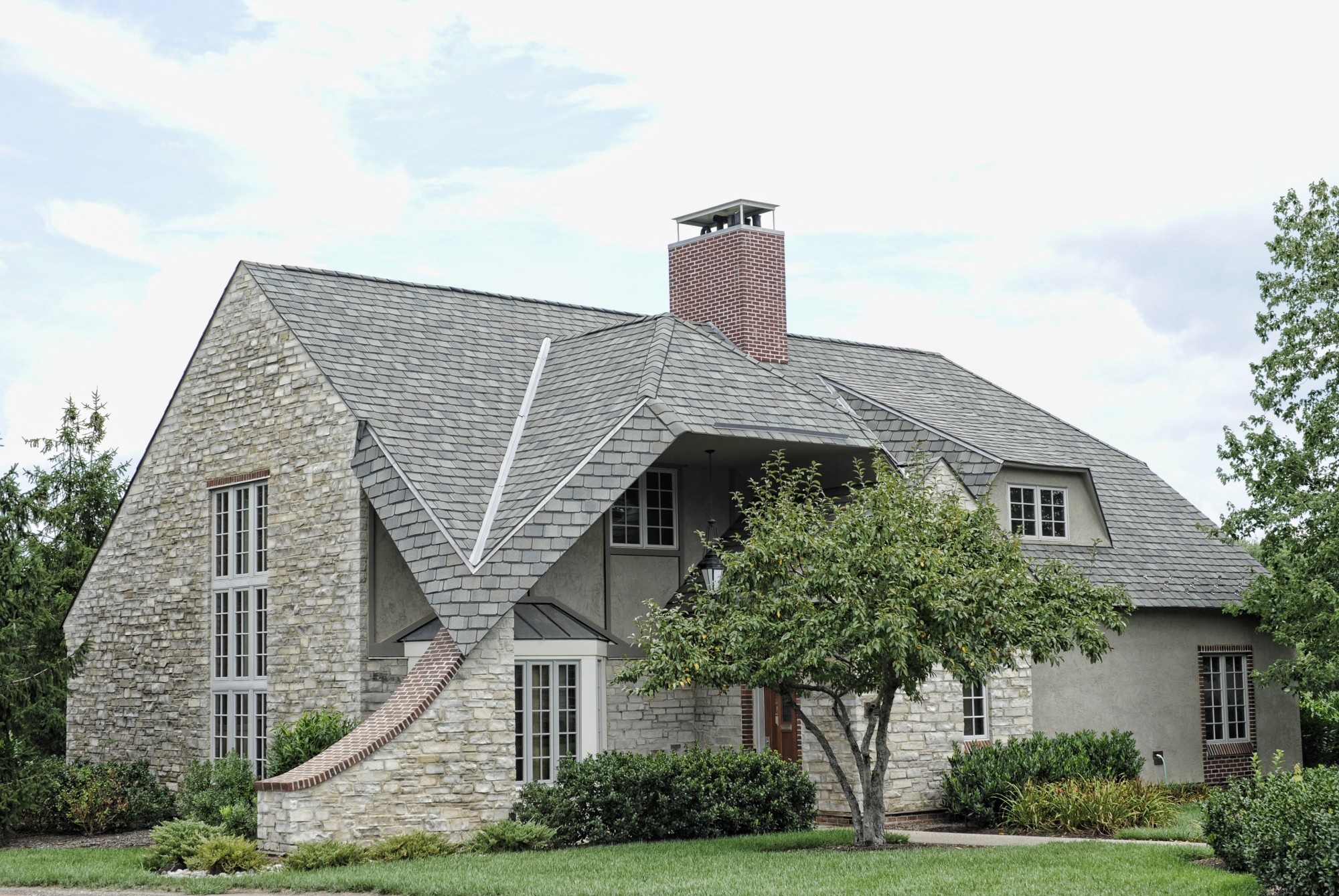 Structural engineering services were provided for five, 2-story, cottage-style structures with approximately 22,000 SF of total gross square footage. The project consists of four modular "student units" and one "family unit" founded on conventional shallow spread footings. The framed floors consist of concrete slab on metal deck supported by steel joists, and steel beams and columns. Bent steel beams were incorporated into the roof structure to accommodate the aesthetic profile of the roof design.
Location
Bryn Athyn, PA
Services
Markets
Team Members Involved