Blaise Alexander Chevrolet Buick
This new GM dealership sells and services Chevy and Buick cars and SUVs.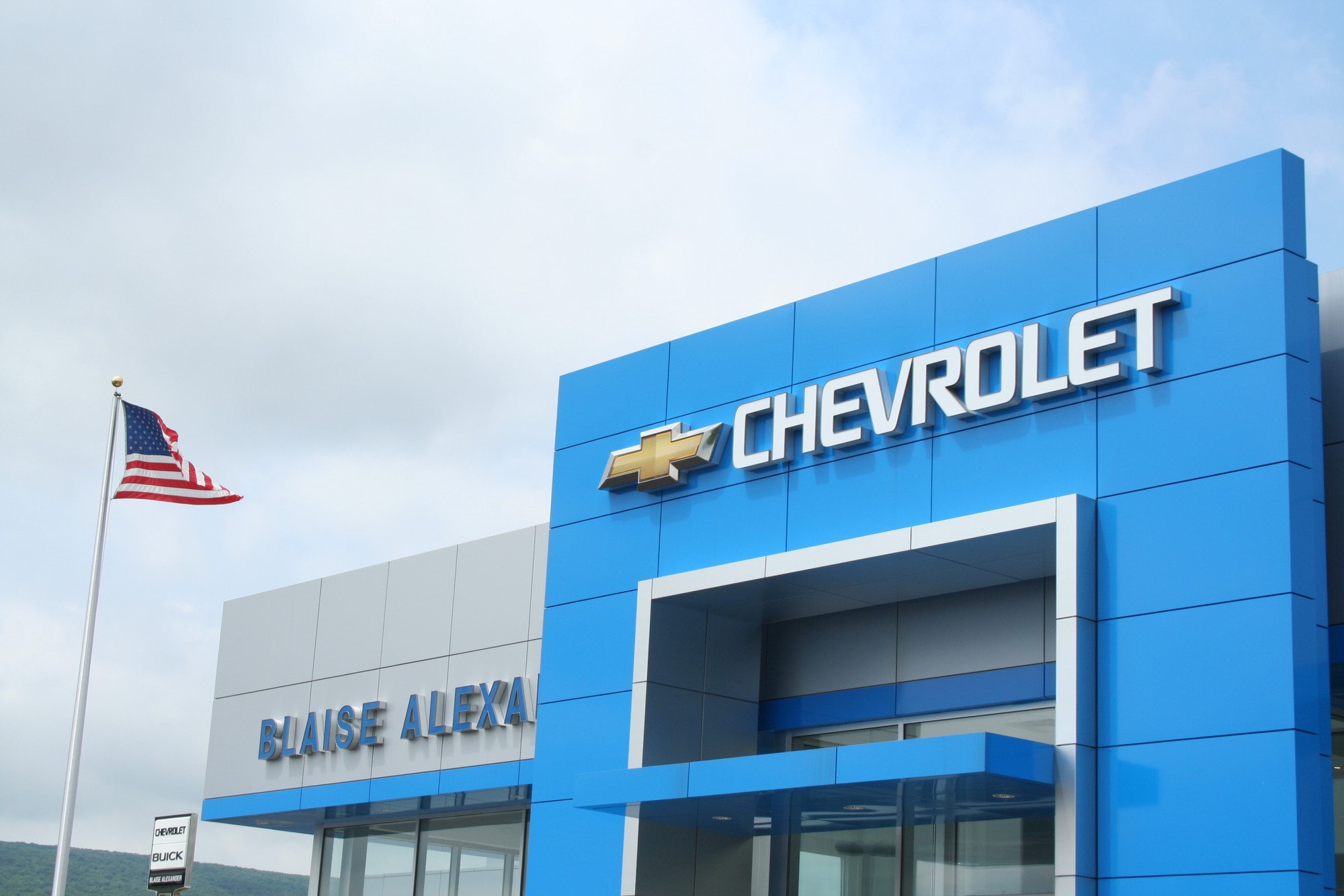 This 2-story, 65,000 SF retail automotive facility includes a showroom, offices and service department, and is framed with a metal roof deck and concrete floor slab deck on steel joist framing. The structure is supported by a combination of column-supported steel girders and loadbearing CMU. Along the interior side of the show room area, the design incorporates cantilevered second floor framing.
Location
Muncy, PA
Services
Markets
Team Members Involved