Apple Automotive - Honda
This Apple Automotive - Honda project included renovations to an existing 50,000 SF building (previously Dick's Sporting Goods) and the addition of 20,000 SF of new floor space.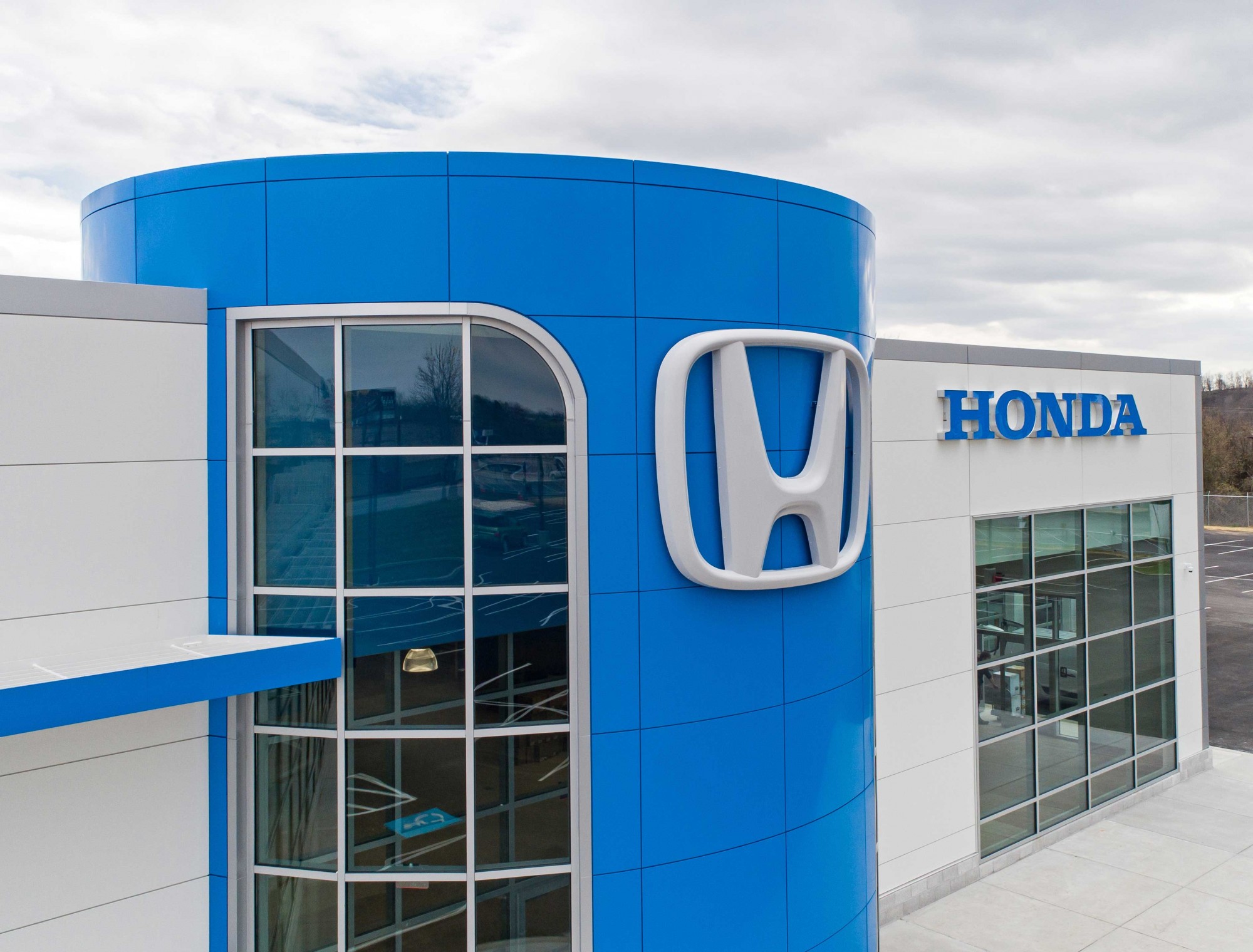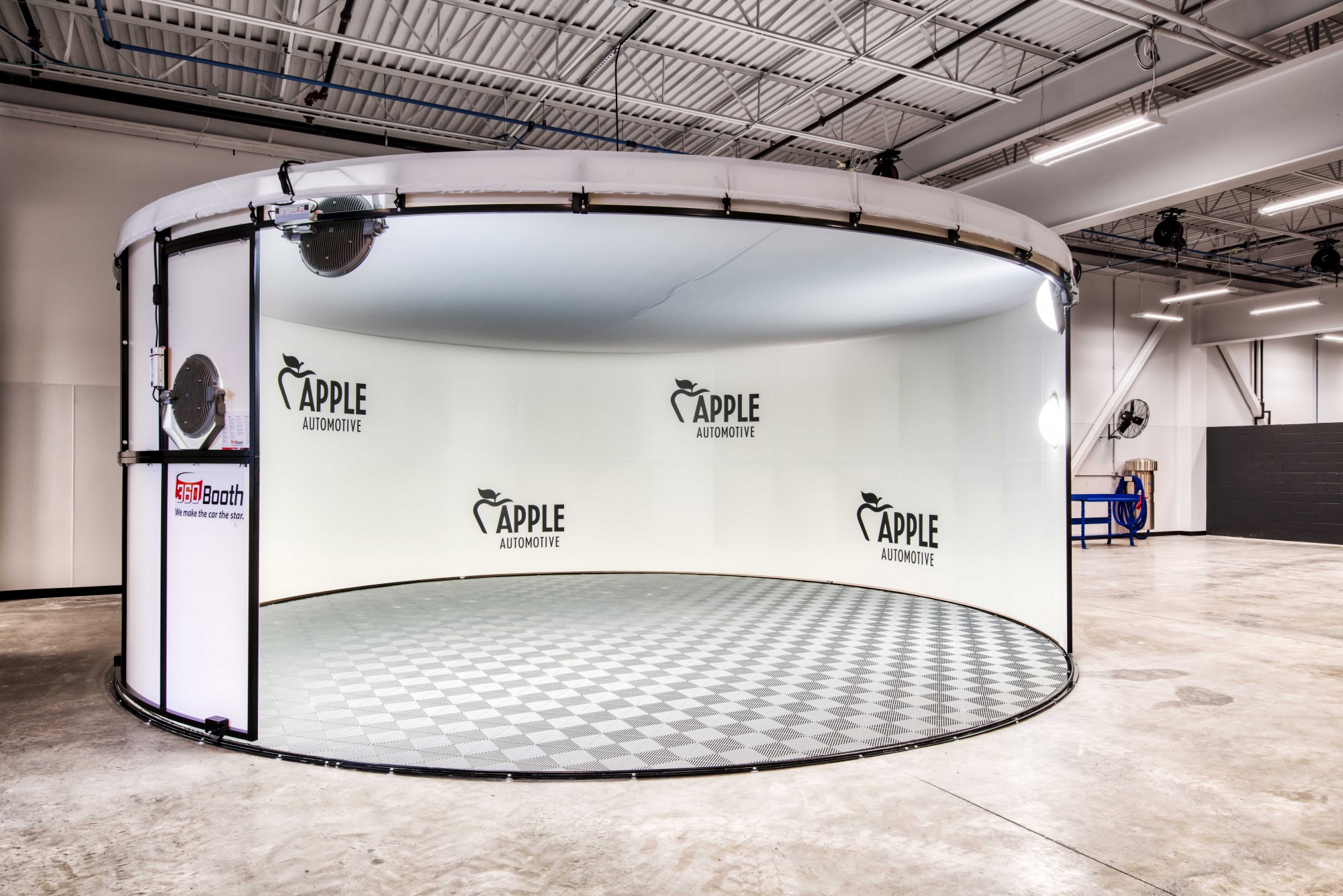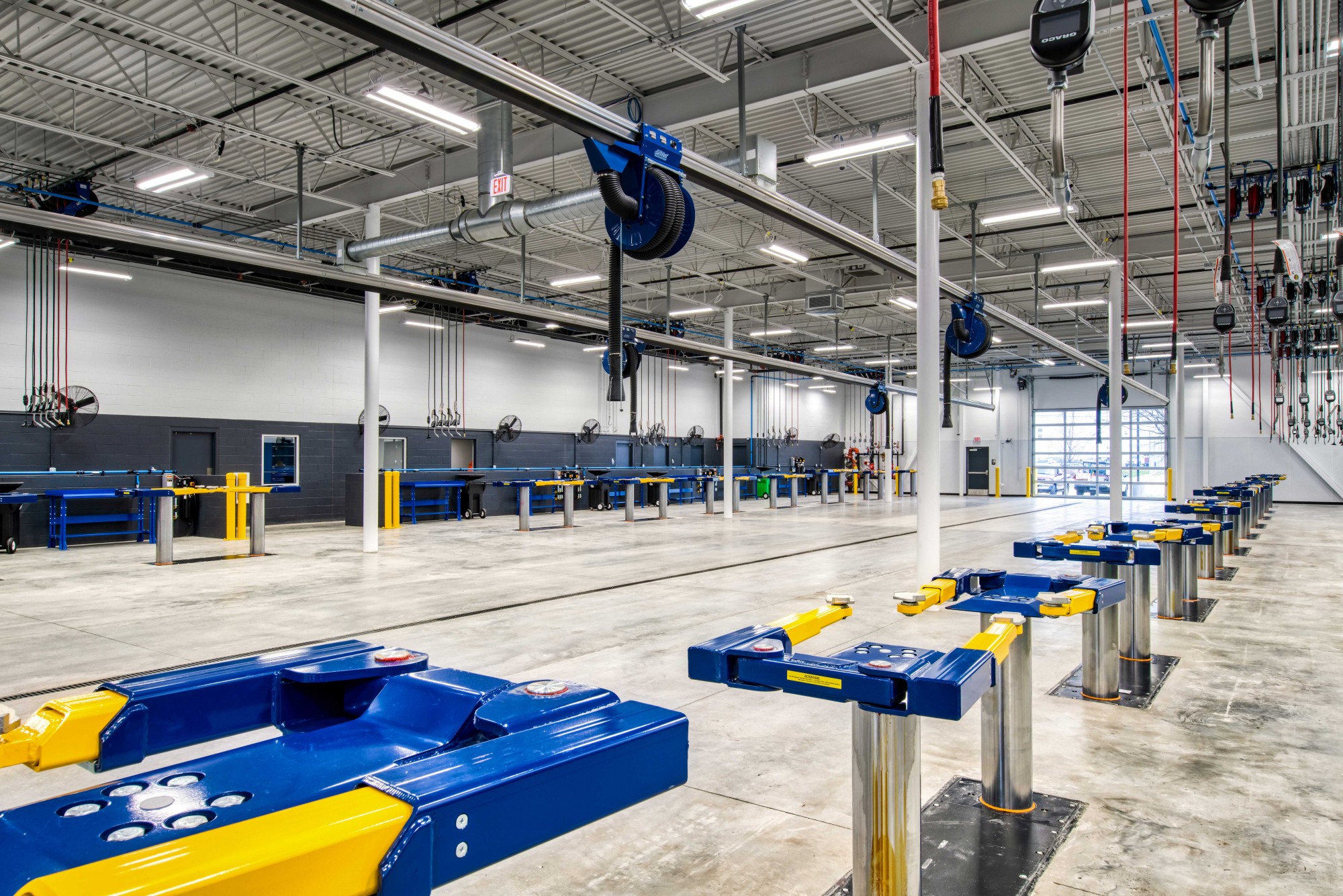 ​Nine existing interior columns were removed to provide more open space within the building. The existing framing was reinforced with new steel beams in areas where existing columns were removed. Existing footings were reinforced as necessary to support the new loads.
Other renovations included demolition of the existing structure down to the structural steel skeleton. Two bays of the existing structure were demolished. The existing 20,000 SF of open-air structure at the rear of the building was enclosed. The new circular entry feature was installed at the existing entry location. New interior CMU walls were provided for separation in the service area. The new 8,160 SF mezzanine was constructed inside the existing building. A new cantilevered entry canopy with the signature "wave" was installed along the front of the building.
Location
York, PA
Services
Markets
Team Members Involved