Wellspan - Greencastle Health Center
The Healthcare facility consists of an urgent care, orthopedics, podiatry, physical therapy, endocrinology, gastroenterology, surgical services, urology, women's healthcare, family care;ear, nose and throat care, occupational healthcare, imaging and mammography, and lab services. The building is designed specifically for preventative care and health care.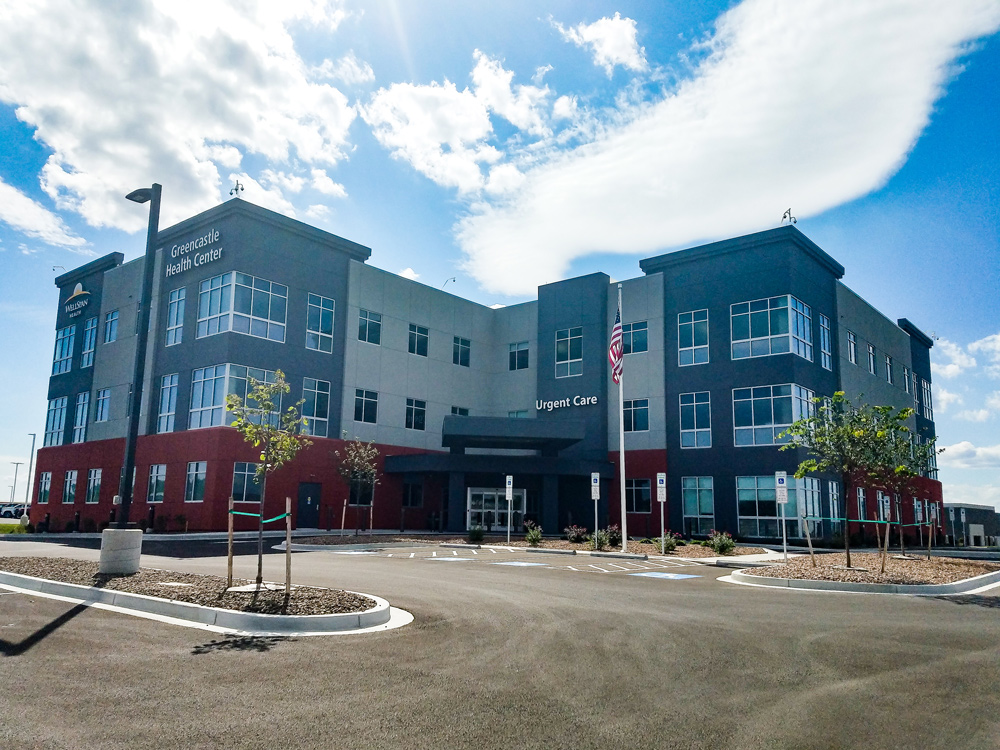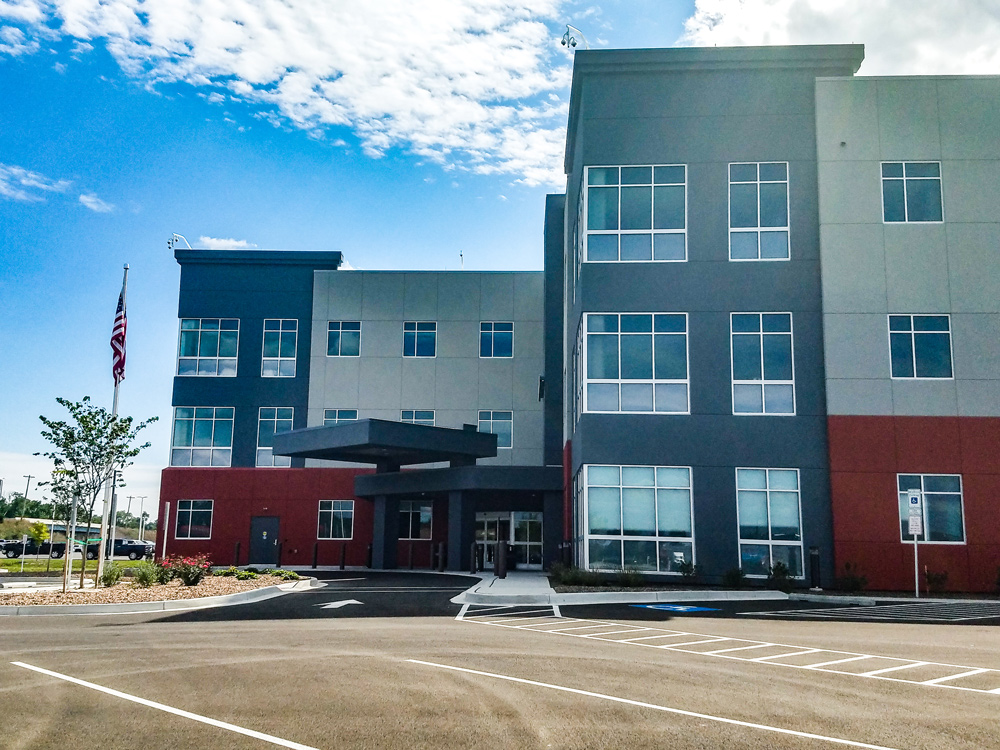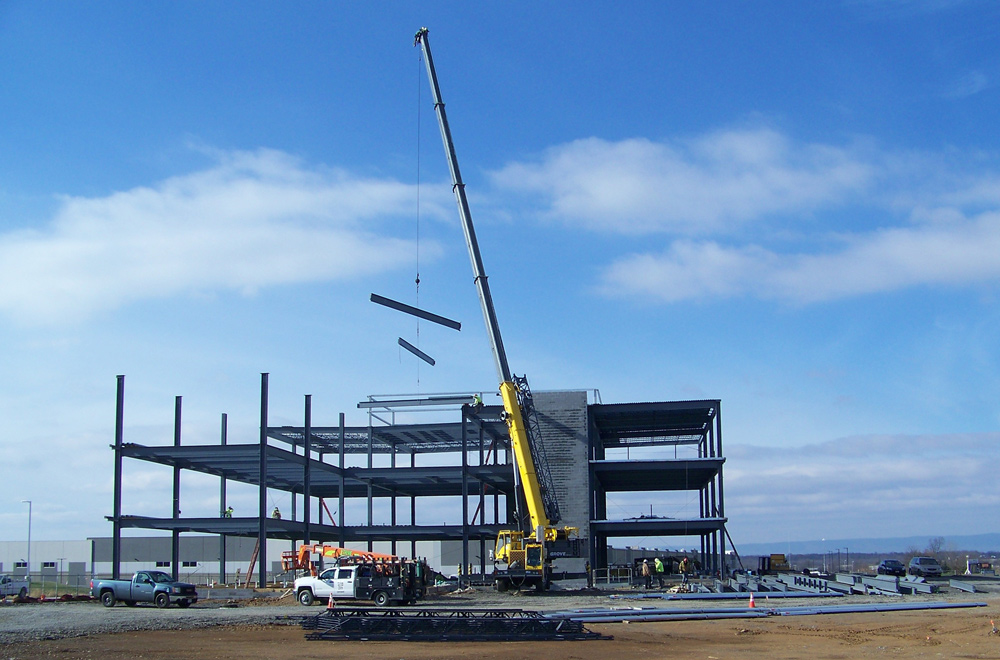 ​The 3-story healthcare building is a steel frame structure with light gage metal curtain walls founded on shallow spread footings. Each floor is approximately 15,000 SF in addition to an approximately 3,000 SF basement. The roof structure consists of a combination of structural steel and steel open web joists sloped to interior roof drains. The structure consists of composite steel floor beams and girders supporting a concrete slab on metal deck. Lateral stability is provided by steel moment frames.
Location
Greencastle, PA
Services
Markets
Team Members Involved