Schaedler Yesco Distribution Addition
Schaedler Yesco is a fourth-generation, family-owned supplier of electrical, lighting, automation, and data communication supplies.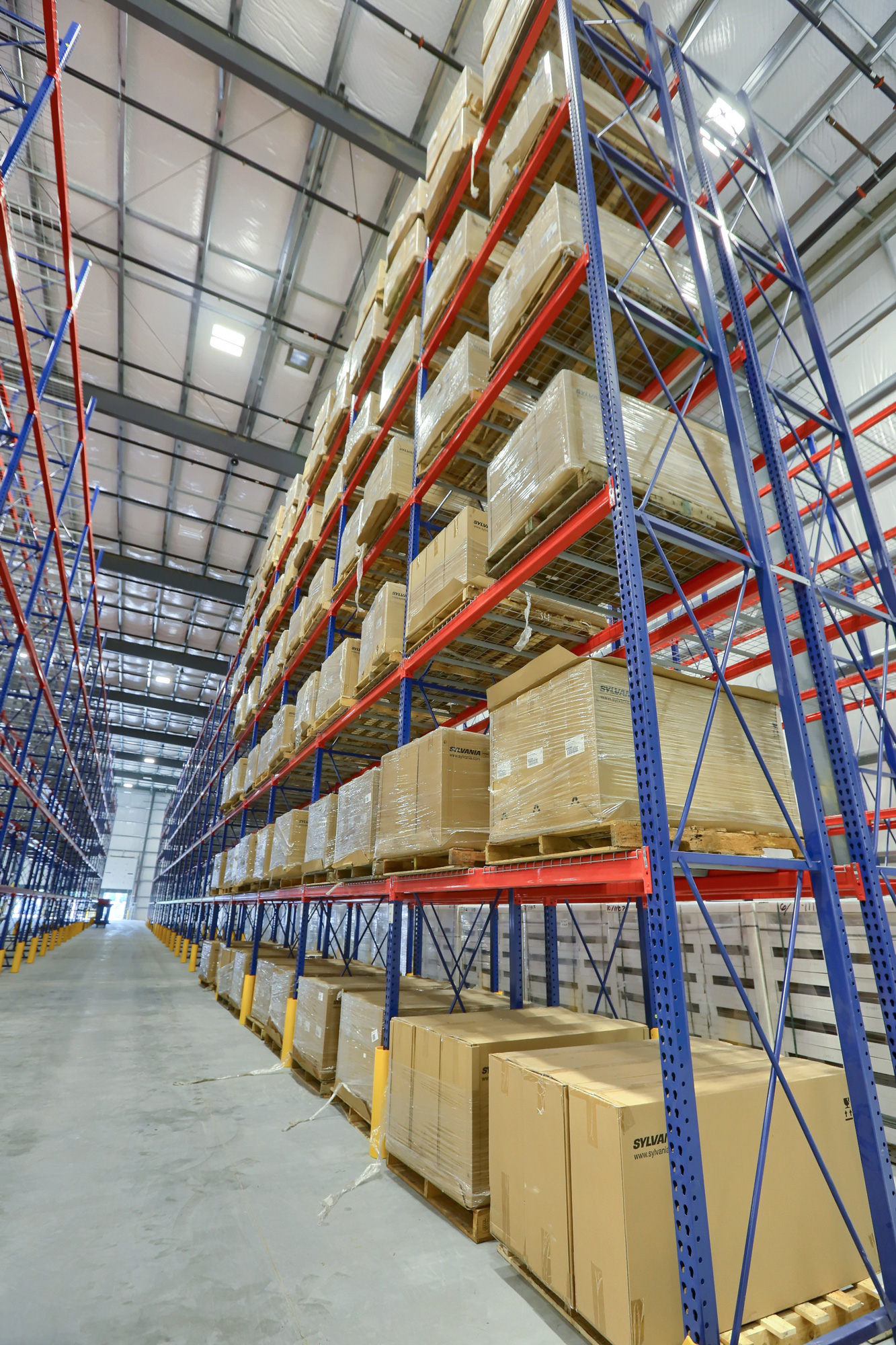 JEM Group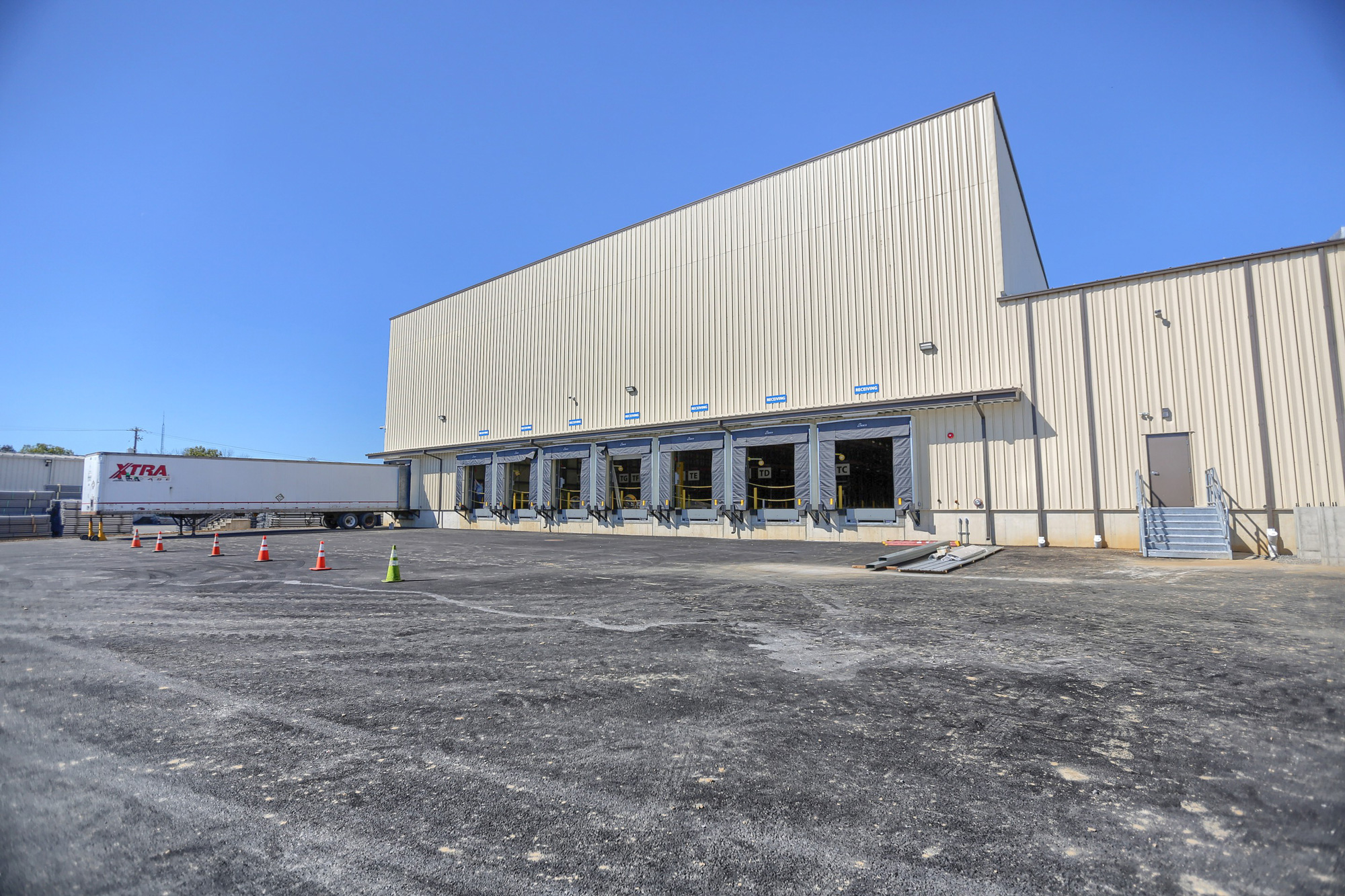 JEM Group
JEM Group
Schaedler Yesco expanded its Harrisburg-based central distribution center. The 40-ft tall, 40,000 sf addition on the existing warehouse's west side brought the the facility to nearly 200,000 sf. The new space represents 3,000 new pallet storage locations, eight new dock doors opening to over 6,000 sf of additional receiving area, and room to grow the company's product and service offerings.
The addition also includes the expansion of its corporate offices, adding several work areas, a conference room, and a 1,500 sf training facility.
At the start of the project, Providence worked closely with the geotechnical engineer to determine the most economical foundation system. Our engineers recommended deeper borings and test pits to determine subsurface elevations. Using over-excavation and a conventional shallow foundation system provided a large savings to the Owner.
Location
Harrisburg, PA
Services
Markets
Team Members Involved