RW Associates Holdings
This new medical office building is home to Carlisle Family Care, Carlisle Regional Sleep Medicine and Carlisle Cardiology.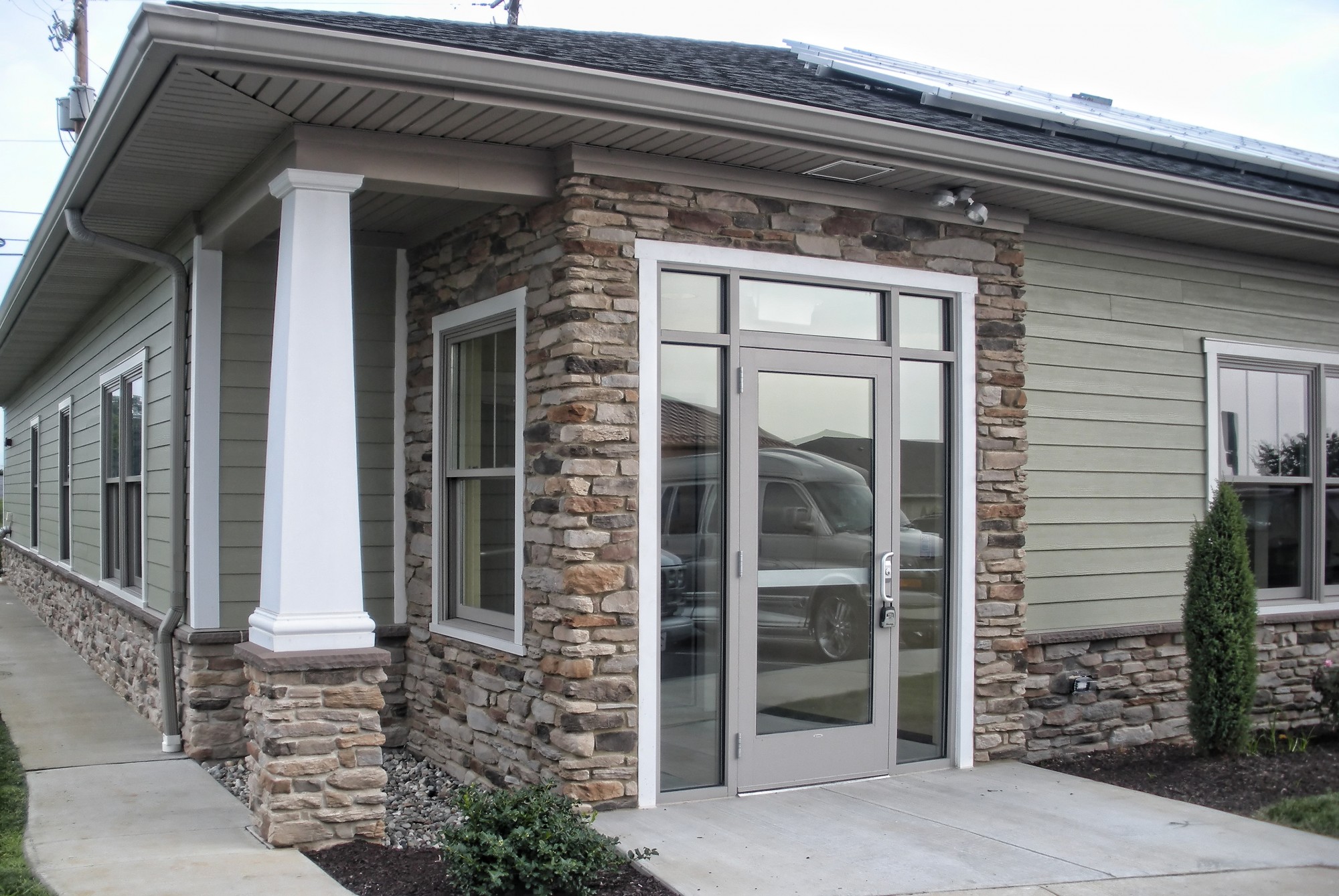 Structural engineering services were provided for the construction of this new 1-story, 12,500 SF medical office building. Framed with wood and a pre-engineered wood truss, the building lateral stability is provided by light-framed shear walls. The exterior finish of the building is a combination of stone and cement board siding.
Location
Carlisle, Pa
Services
Markets
Team Members Involved