New Kingstown Fire Company
This volunteer fire company embarked on a 24,000 SF addition with renovations to 8,500 SF of their existing building.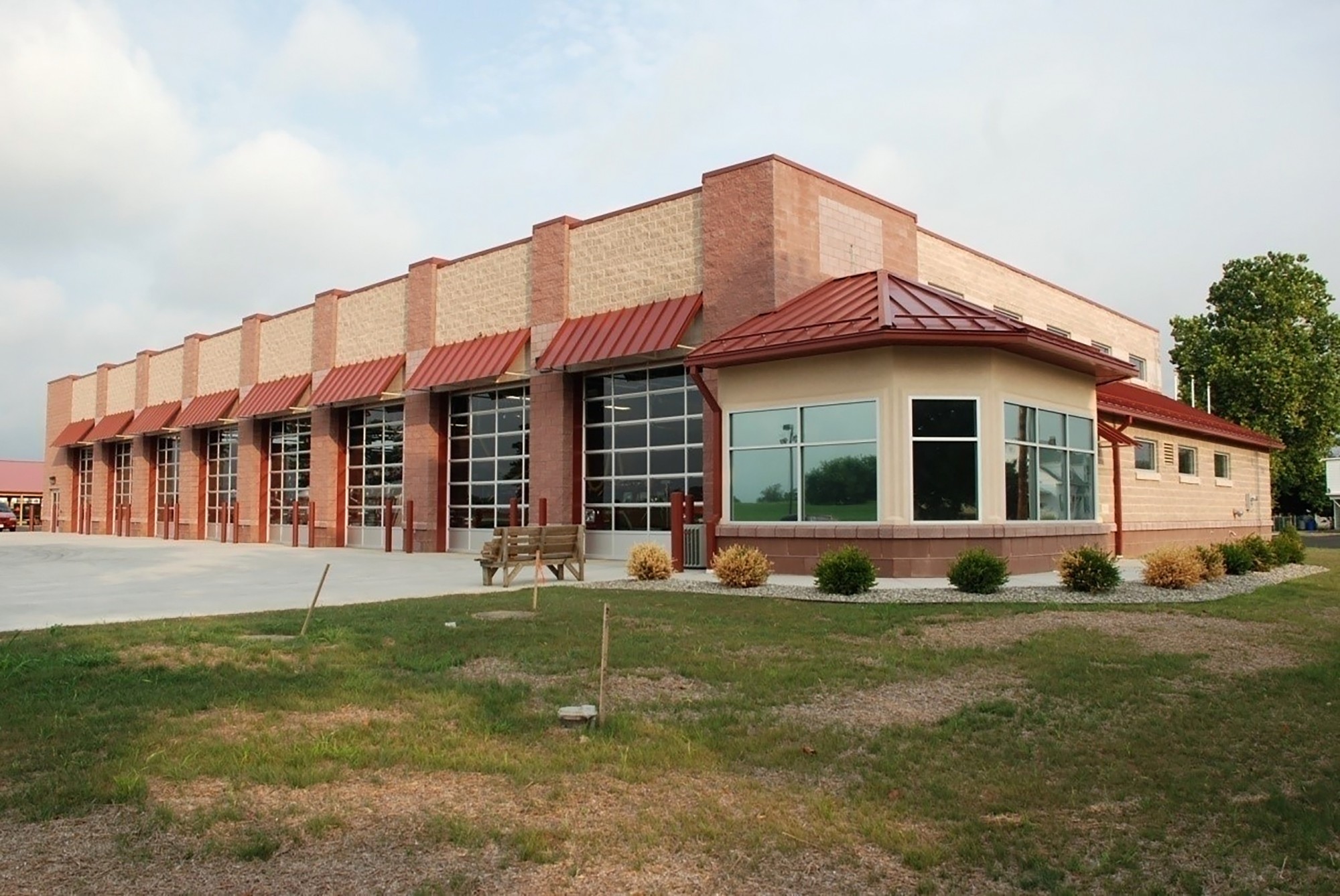 In order to meet the demands of a growing community, the New Kingstown Fire Company needed to expand. Our team provided structural engineering services for design of a 24,000 SF addition and an 8,500 SF renovation to the existing building. The project featured an 8-bay garage addition (160'x75') with clear span steel joists bearing on a combination of load bearing masonry walls and structural steel. A 2-story portion was designed and constructed for future expansion. A mezzanine was included for storage and a watch command center.
Location
New Kingstown, PA
Services
Markets
Team Members Involved