Muncy First United Methodist Church
Muncy First United Methodist Church was in need of additional space for their congregation.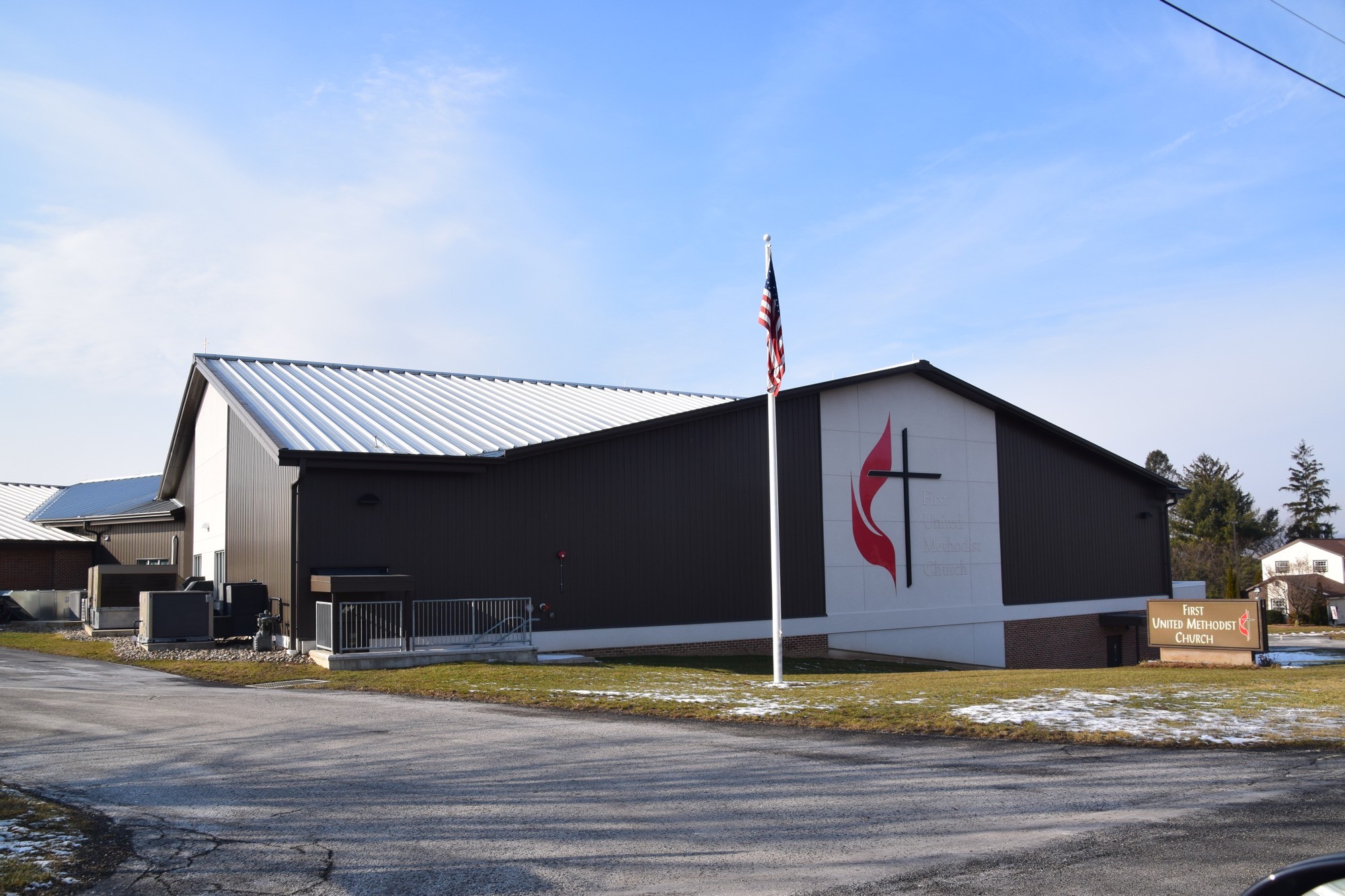 Close collaboration between the design team and contractor was required to coordinate the alignment and integration of the new 17,000 SF addition with the existing building structure. Providence prepared reinforcing details for existing roof trusses supporting the new steeple, and designed the code-required 2-story masonry firewall separating the two buildings. Housing a multi-purpose building with a gym, classrooms and a kitchen, the superstructure of the addition is a pre-engineered metal building with a partial second floor framed with conventional bar joists supporting concrete slab on metal deck. The facility includes an attached 2-story stair tower with a curtainwall system.
Location
Muncy, PA
Services
Markets
Team Members Involved