Montour County Jail
Built in 1892, the Montour County Jail is a historic correctional facility in Pennsylvania. In recent years, it required HVAC upgrades.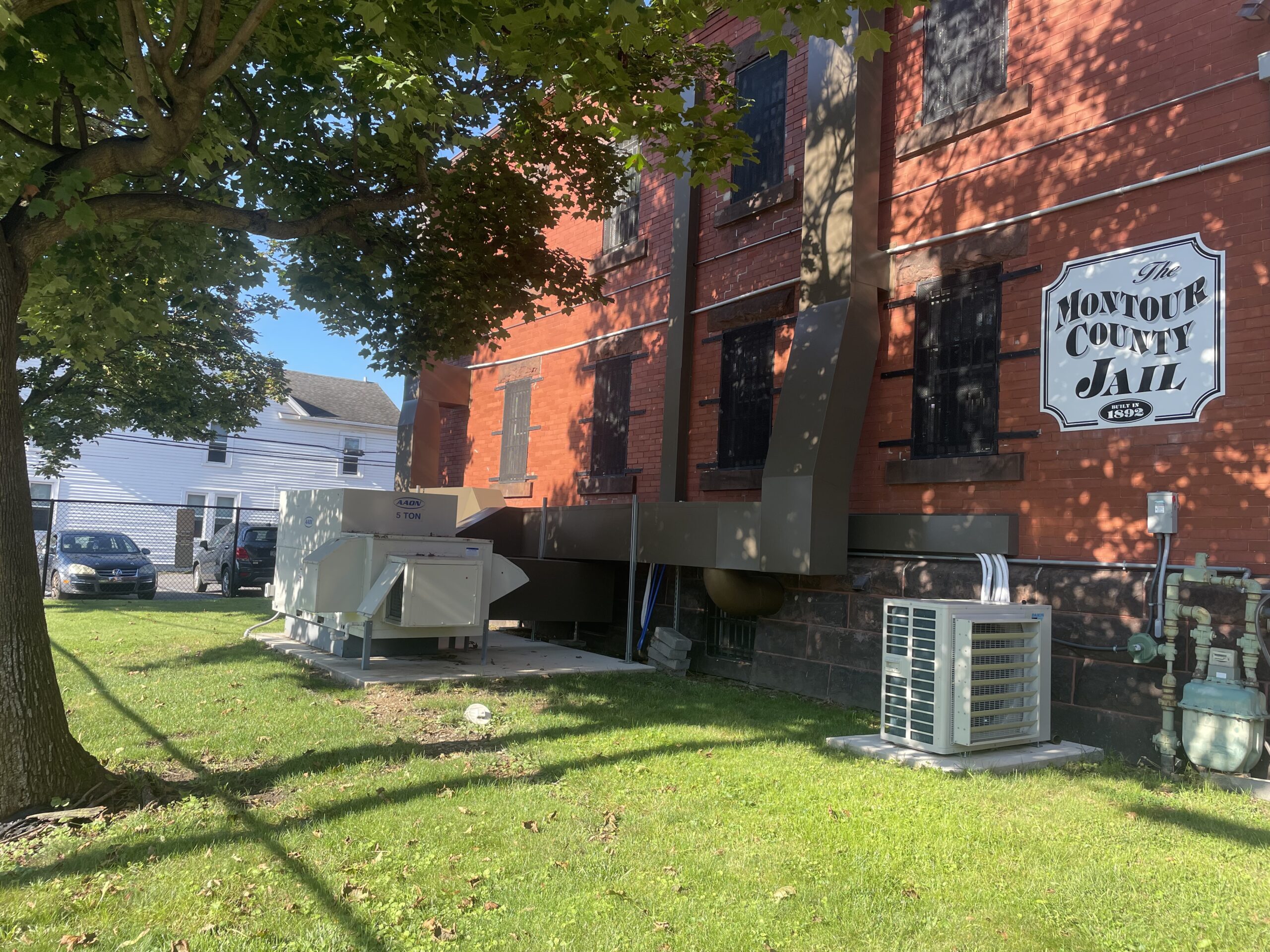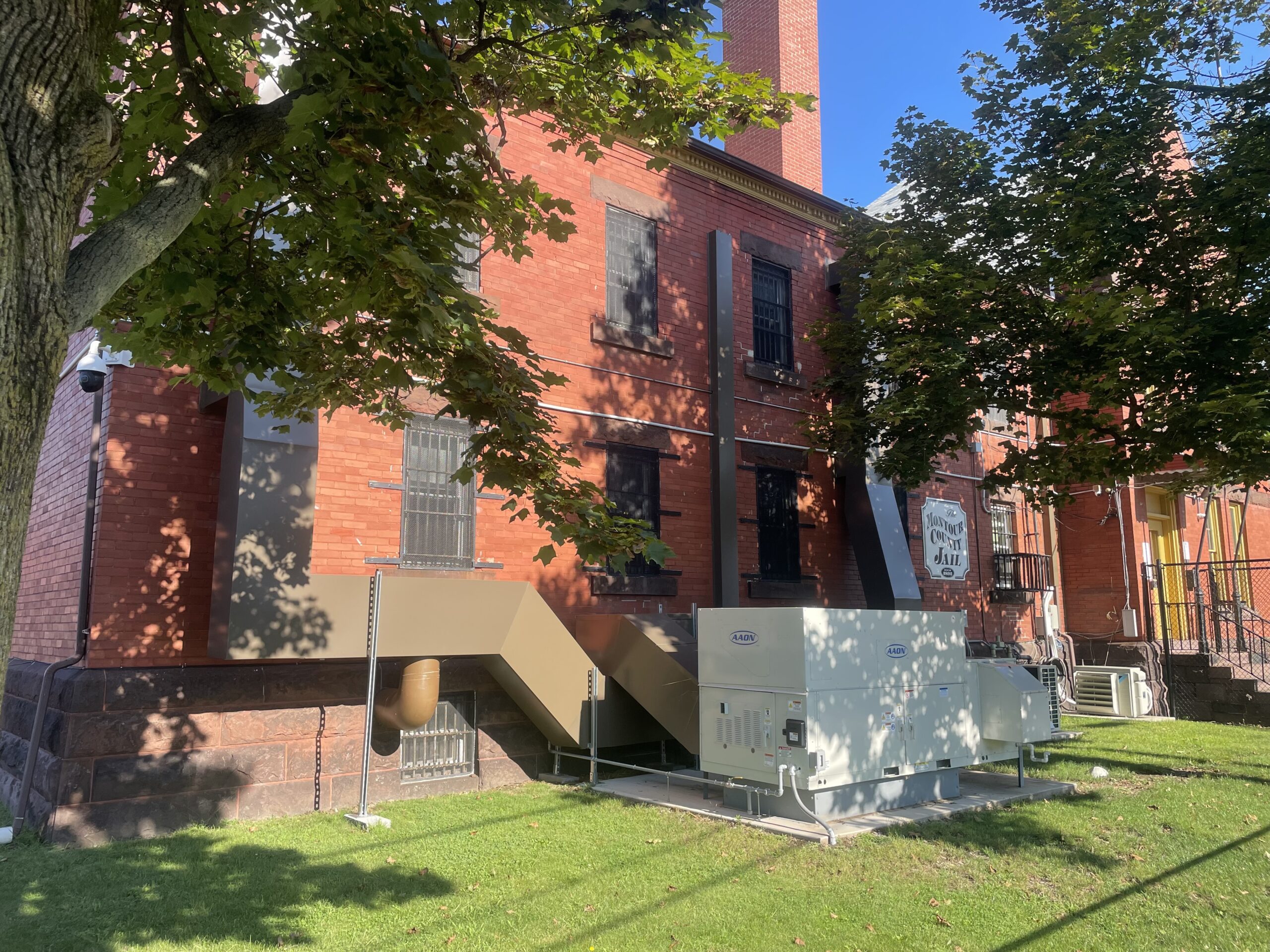 Providence provided HVAC design to an existing historic jail while simultaneously ensuring its uninterrupted operation and security.
The project's complexity was further compounded by the constraint of limited interior and roof space available for installing new code-compliant HVAC equipment. This required a careful and creative strategy to upgrade the existing structure, maintaining its historical significance while updating the climate control systems, and ensuring the facility's continued functionality and security.
Location
Danville, PA
Services
Markets