Loading Station for Impulse Roller Coaster
Impulse is a steel roller coaster located at Knoebels Amusement Resort in Elysburg, Pennsylvania.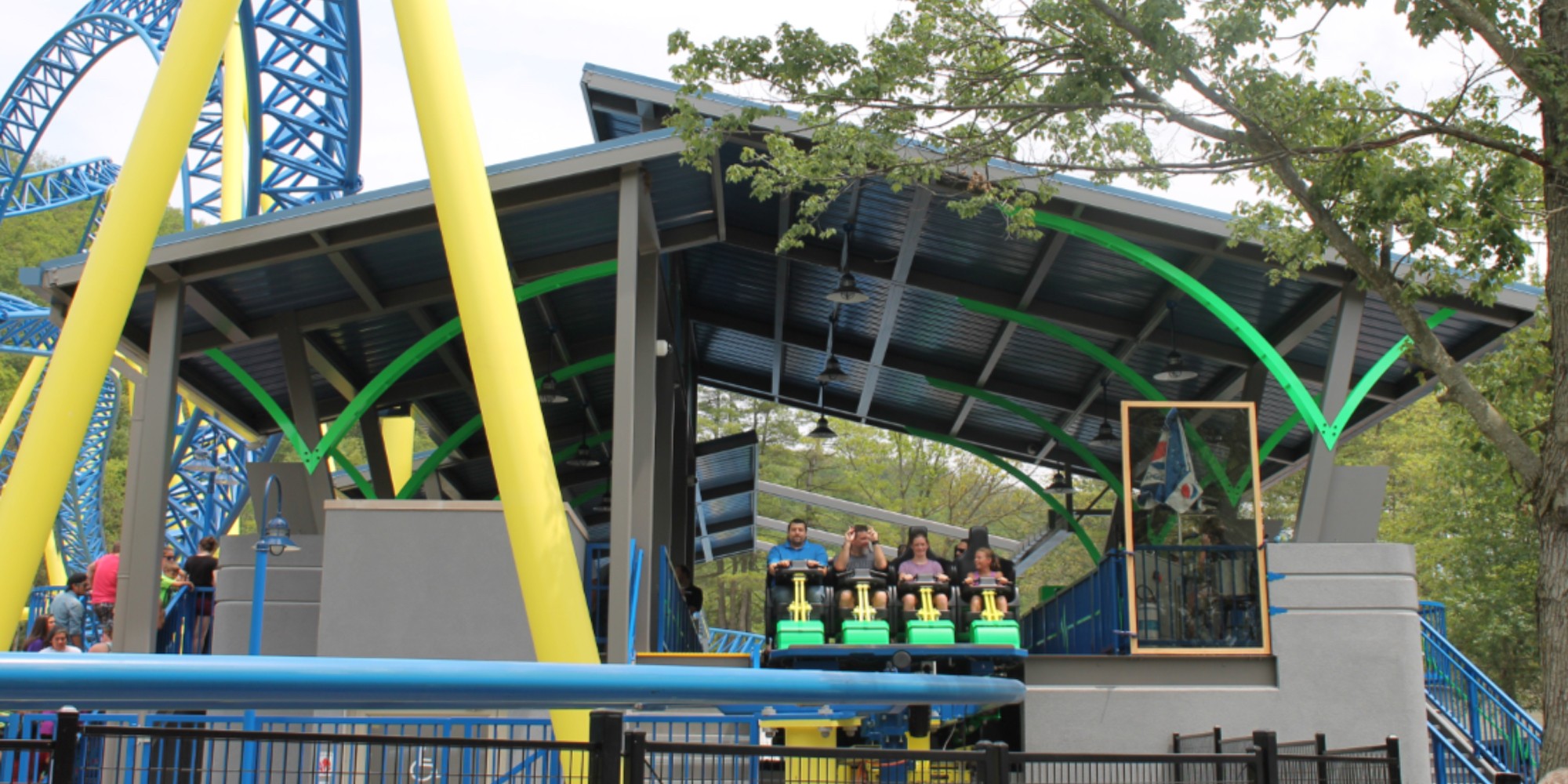 Providence was chosen to design the elevated amusement ride loading platform. Framework and platform were designed to maintain safe clearance distances between the coaster passenger reach zone and the structural elements, while still providing easy access for loading and unloading passengers. Providence also provided steel stair and handrail anchorage design.
Location
Elysburg, PA
Services
Markets
Team Members Involved