Country Meadows Retirement Community - Bethlehem
Country Meadows of Bethlehem is a continuing care retirement community where residents can enjoy life to the fullest on a serene 27-acre campus.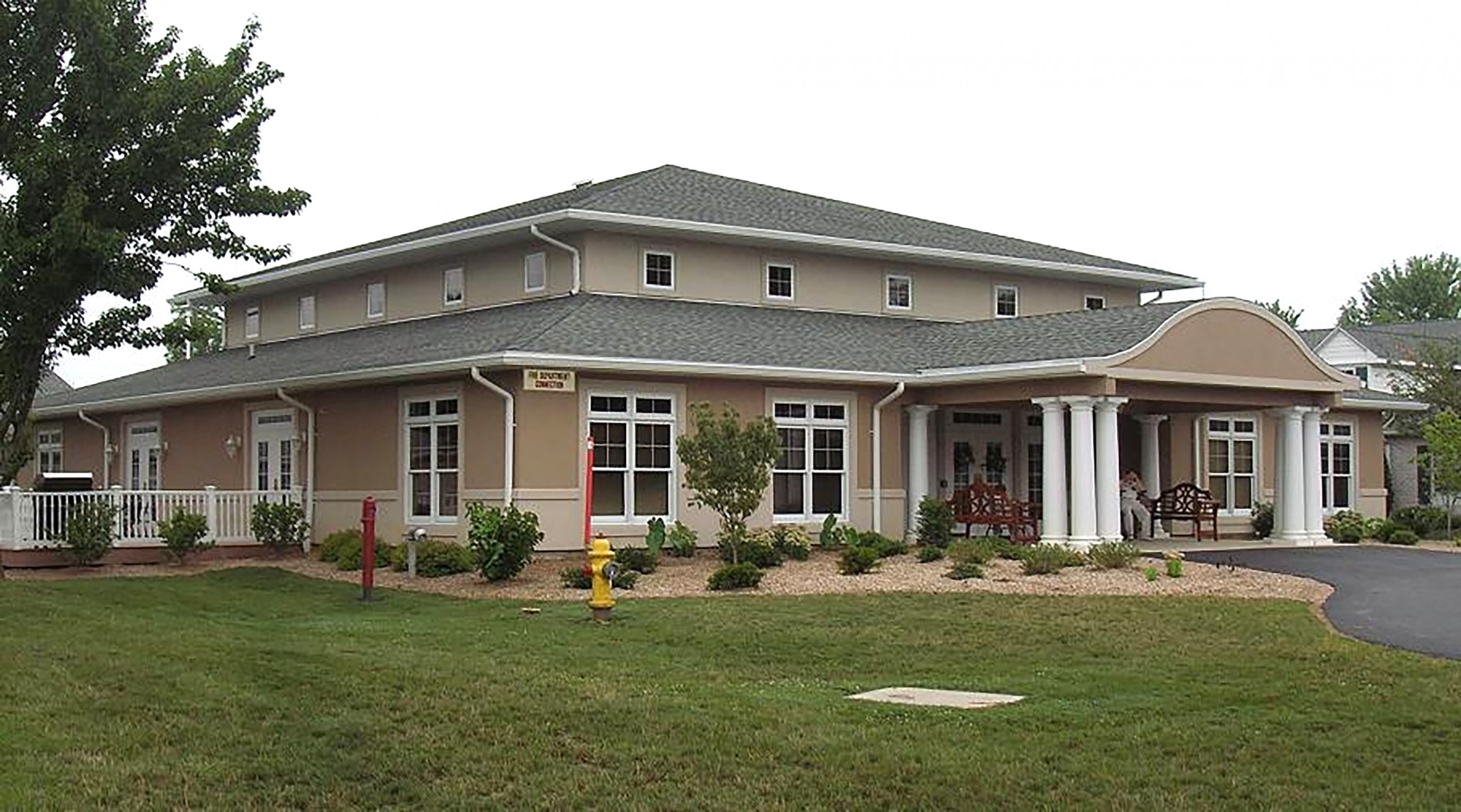 Our team was chosen to design the building connector and a 9,000 SF new dining area joining two 34,000 SF existing buildings. Fire-rated construction separates the existing structure. Lateral stability of the clerestory is provided by a structural steel frame.
Location
Bethlehem, PA
Services
Markets
Team Members Involved