Bryn Athyn College - Student Life and Admissions Center
The Student Life and Admissions Center at Bryn Athyn, a liberal arts college located in Bryn Athyn, PA, was in need of additional space.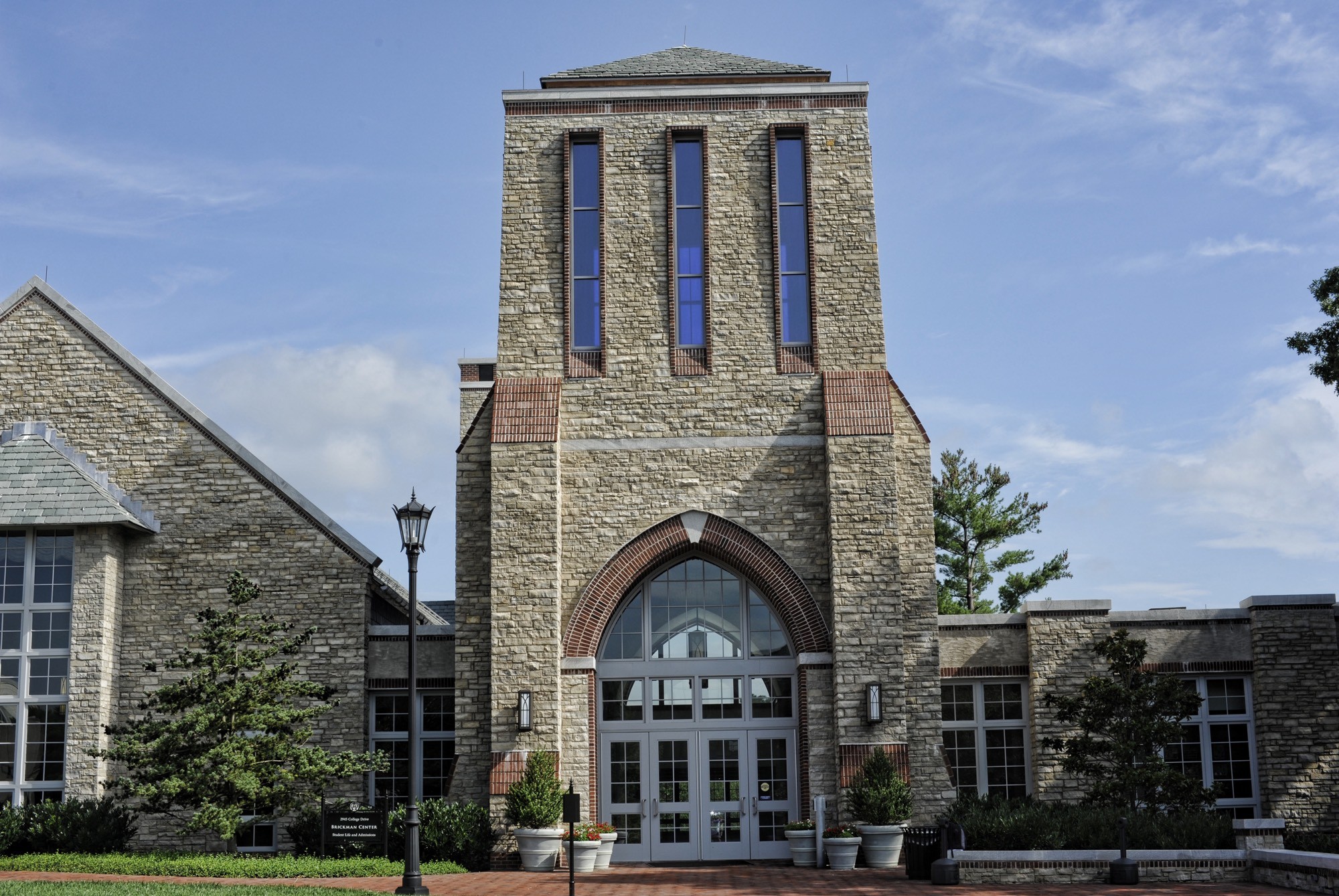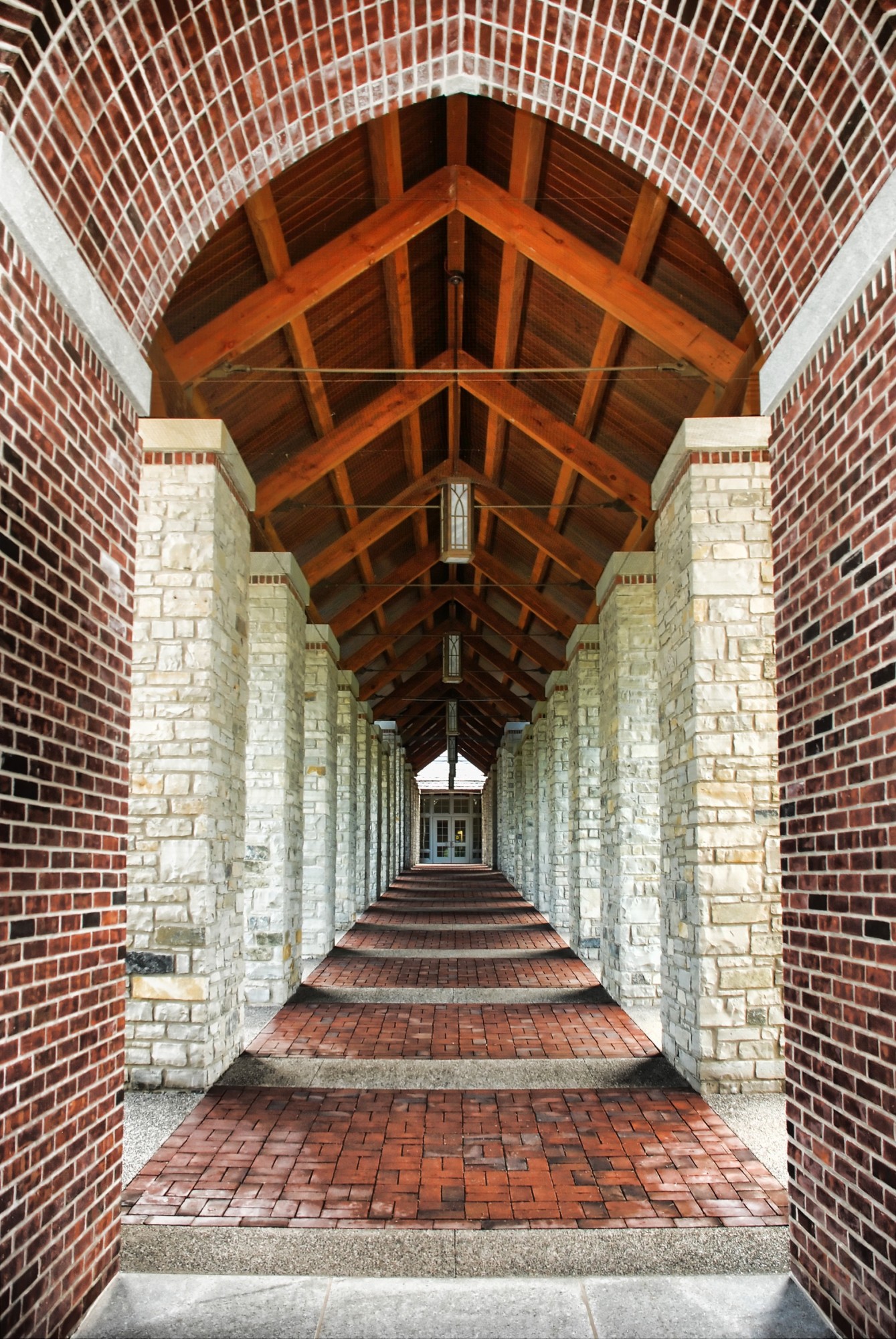 To harmonize with the existing 19th and early 20th century structures on campus, this 2-story building incorporates unique features including two 60-foot tall entrance towers, a colonnade connecting an entry tower with the main building addition, and several structural brick masonry arches and brick soffits. The 38,000 SF facility features exposed heavy timber roof purlins and trusses supported by a combination of steel framing and load bearing masonry piers founded on conventional shallow spread footings.
Location
Bryn Athyn, PA
Services
Markets
Team Members Involved