Highland Presbyterian Church
A creative and dynamic ministry in need of additional space for their congregation.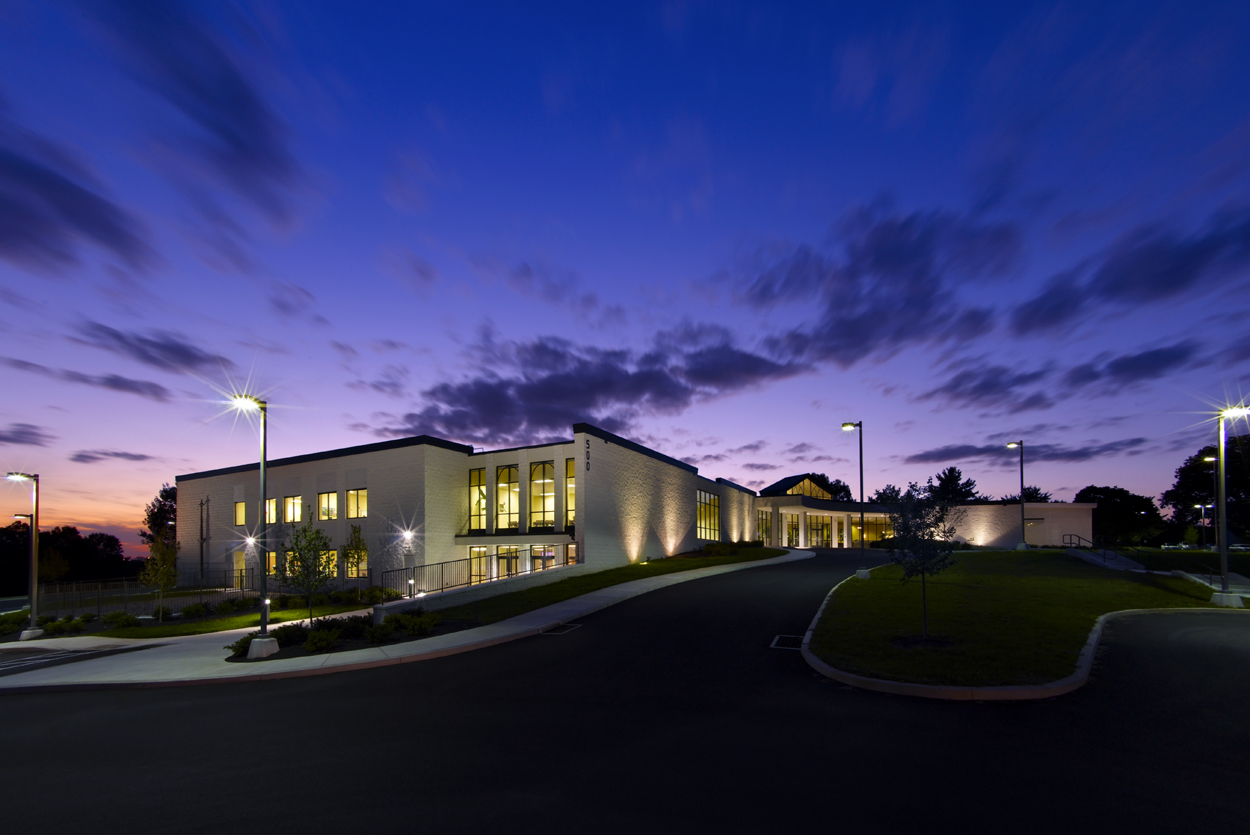 Providence was chosen to design the addition and renovations for this 46,000 SF, 2-story multipurpose space for Highland Presbyterian Church. Surrounded on both levels by classrooms and an open-space lobby/narthex, the addition was positioned lower than the existing building, thus requiring details to prevent undermining of existing foundations. Accommodating clear space and aesthetic requirements, Providence designed the structure with a steel beam and joist system on masonry bearing walls and steel columns as needed. A 500 SF interior water storage system for the sprinkler water supply was constructed with cast-in-place concrete walls. The building is laterally braced with intermediate reinforced masonry shear walls. Founded on traditional shallow footings, earth retention is achieved with a soil nailing system.
Location
Lancaster, PA
Services
Markets
Team Members Involved