Eden Road Medical Center
A 21,140 SF state-of-the-art, 3-story medical center.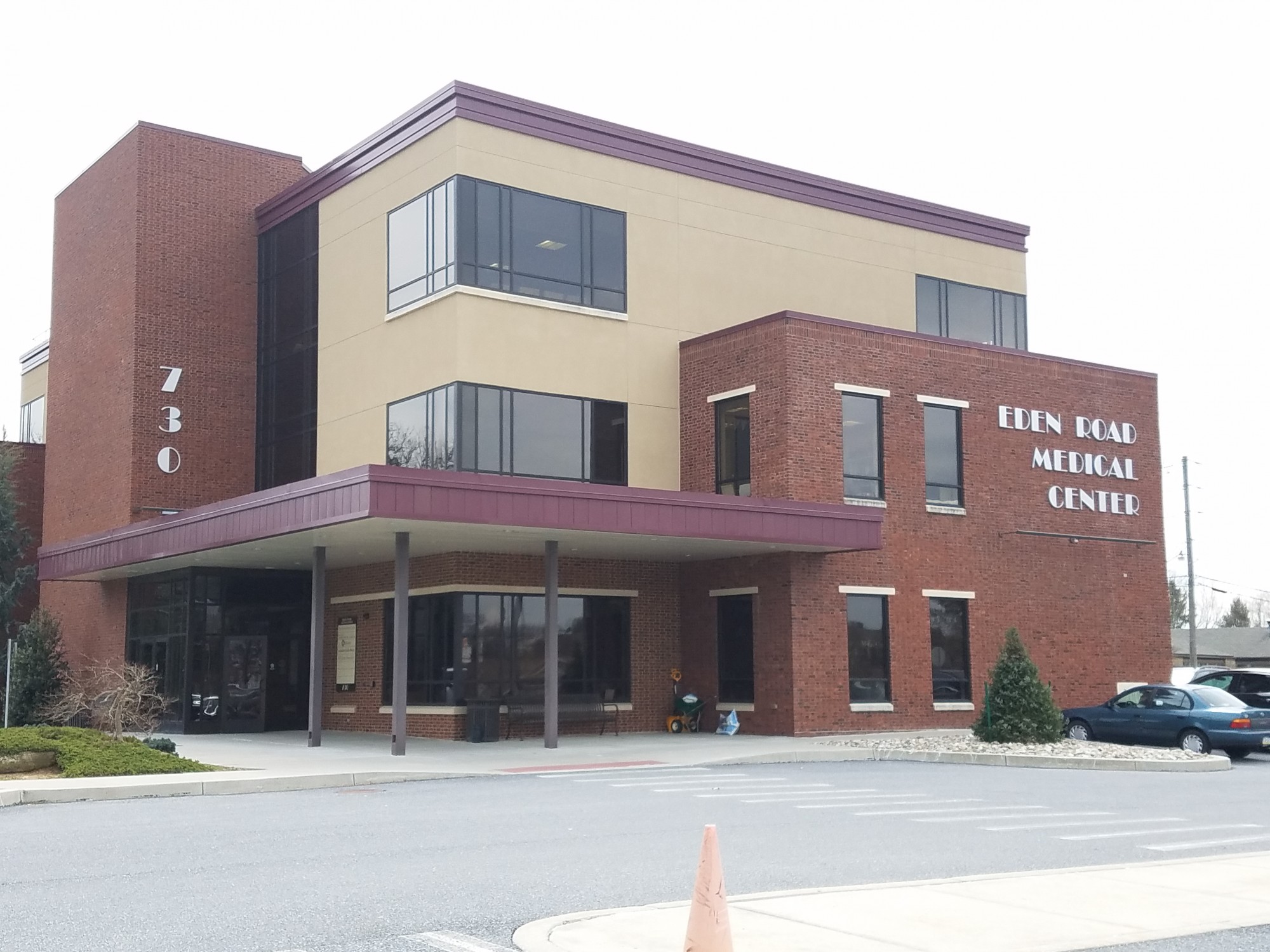 The facility houses ambulatory surgery, physical therapy and magnetic resonance imaging functions. To accommodate the exacting deflection and vibration tolerances required by operating room medical equipment, Providence provided special attention in the design of sensitive supporting structural members. The facility was constructed with composite steel framing supporting lightweight concrete slab on composite metal decking. Columns were a combination of wide flange and tubes as required by architectural aesthetics, and the lateral load-resisting system is a combination of moment resisting steel frames and steel braced frames.
Location
Lancaster, PA
Services
Markets
Team Members Involved