Country Meadows Retirement Community – Easton II
An Easton, PA retirement community offering a full range of senior services on 21 acres of beautiful countryside.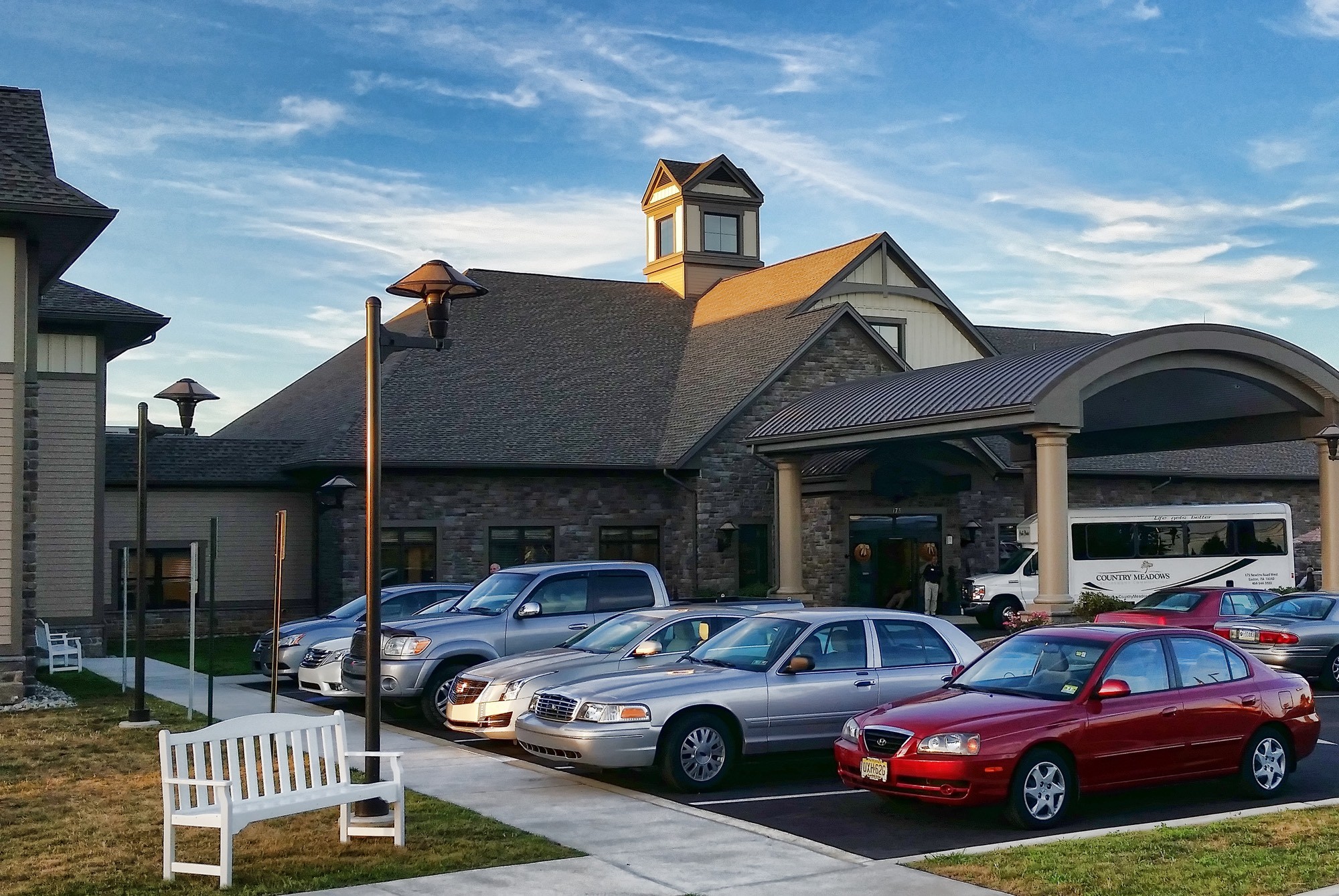 Phase I of the new 21-acre development includes construction of an 116,000 SF structure housing: 89 one- and two-story living units; a large commercial kitchen; a luxury dining area; gathering spaces; lounges; library; and exercise areas. The building structure consists of a combination of load-bearing light gage steel framing, pre-engineered roof trusses and structural steel. The second floor is framed with structural concrete on composite metal deck. Foundations are conventional shallow spread footings.
Location
Easton, PA
Services
Markets
Team Members Involved