Tyler Jantzen, E.I.T.
Design Engineer
Fun Fact: Tyler has something up his sleeve…he is a master magician at card tricks. Next time you see him, let him work his magic on you.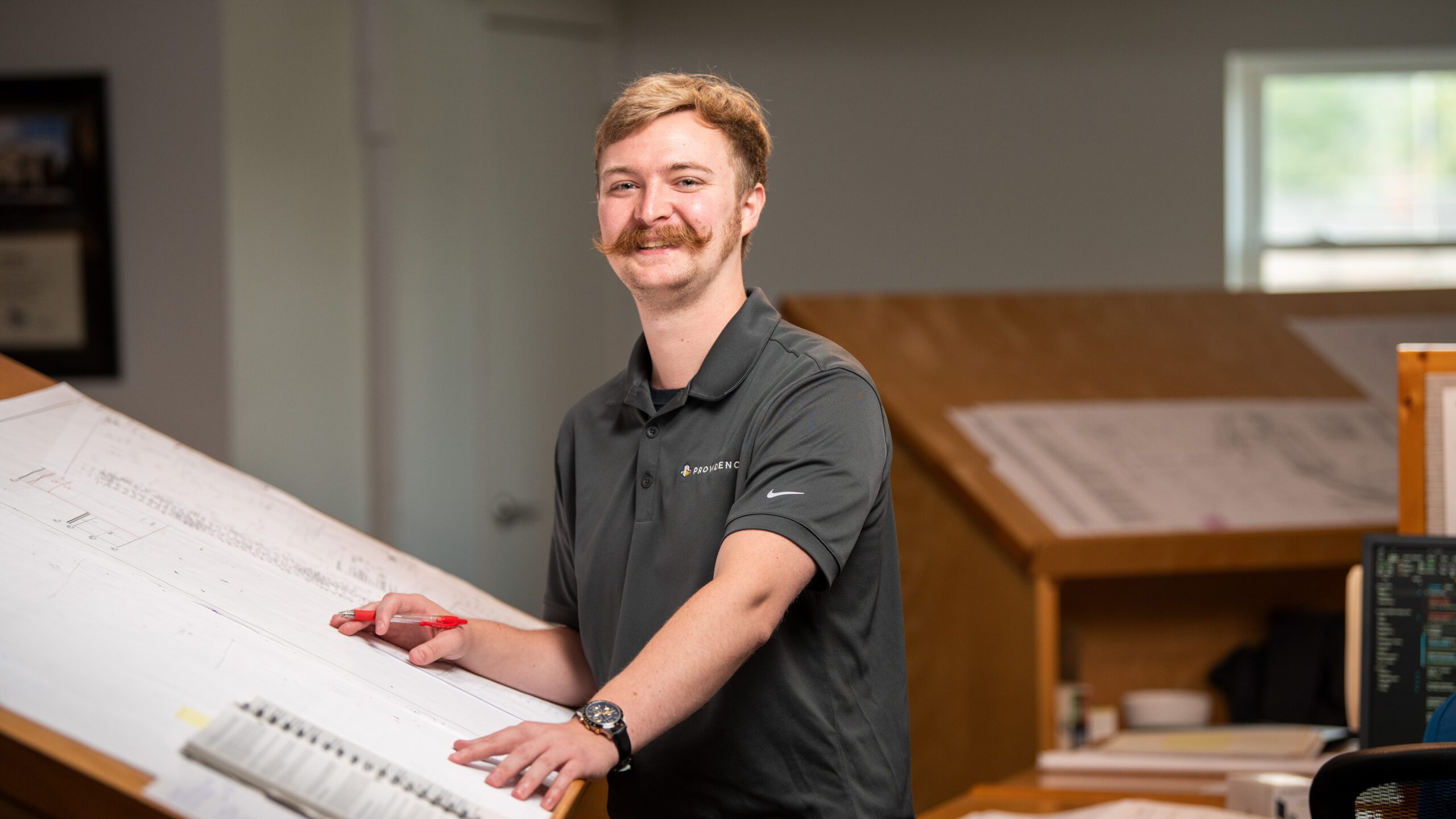 Tyler started with Providence as an intern at our Lancaster office. Now, as a Design Engineer he is assisting with various projects involving steel, wood, and masonry design. By assisting with a variety of different projects, Tyler is building a broad base of experience and gaining the expertise needed to become a licensed Professional Engineer.
Office Location
Doylestown, PA
Education
Bachelor of Architectural Engineering, The Pennsylvania State University, 2020