Nicole Bassler, P.E.
Project Engineer
Fun Fact: During Nicole's first business golf outing in 2005, she earned the nickname "Hammer" due to her heavy handed putting. The name has stuck with her ever since.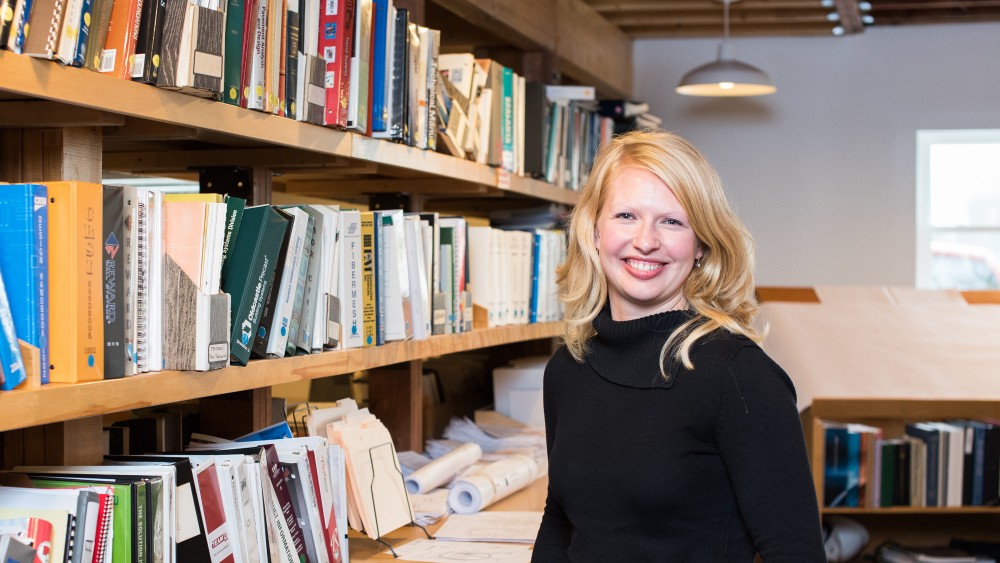 Nicole works closely with architects, contractors and owners throughout the design and construction process. She utilizes structural steel, cold-formed steel, concrete, masonry and wood framing systems to design a broad range of structures including schools, churches, office buildings, and private residences. Nicole excels at building code study analysis, including life safety and accessibility reviews.
Office Location
State College, PA
Education
Bachelor and Master of Architectural Engineering, The Pennsylvania State University, 2005